Company News
Hot product
Contact us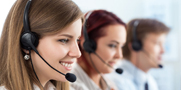 Email: [email protected]
Tel:0086-13911107654
Addr: Room 805 C1 Wanda Plaza, No.5 Jinzhong Road, Huli District, Xiamen, China

An Invitation to Join Us at The 18th China Xiamen Stone Fair
03 Apr 2018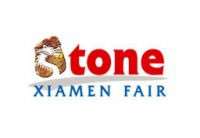 Prodrill is exhibiting at the 18th China Xiamen Stone Fair. China Xiamen International Stone Fair was founded in 2001. Making full use of rich stone resource in Fujian Province and Xiamen port advantage, Xiamen Stone Fair develops rapidly and become the largest professional stone exhibition in the world. We are exhibiting at Stone Machinery & Tools Fair of this grand event.
Join us for our latest quarrying tools.
Stone drilling tools:
Cutting & Splitting Tools:
Grinding & Sharpening Tools:
Looking forward to meeting you at our booth B3123 in Xiamen, China.