Company News
Hot product
Contact us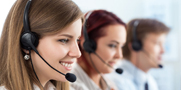 Email: [email protected]
Tel:0086-13911107654
Addr: Room 805 C1 Wanda Plaza, No.5 Jinzhong Road, Huli District, Xiamen, China

Application of Drilling tools in Natural Stone Mining
17 Mar 2017
Application of DTH Drilling tools in Natural Stone Mining
February 16th, an inquiry comes from Brazil about the purchasing Cir-90 low air pressure drilling tools .
Brazil, a great power country in South America, 2002-2008, I have attended the stone exhibition and visited Brazil for many times, It's a country which are mainly export the granite stone as the country\'s main foreign exchange income, nearly 90% of granite and block were exported to China, of which Xiamen is the largest port of importing Brazil\'s original stone. Every March at Xiamen Stone Fair, the Brazilian Pavilion is particularly large, and booth designed like Brazil\'s warmth. As the world\'s top five stone export country, most Granite stone was quarried and cut by diamond saw, 90mm-95mm is the main diameter by rope cutting, this is the first step for decomposition, Cracking power/Expansive mortar was the second step for decomposition.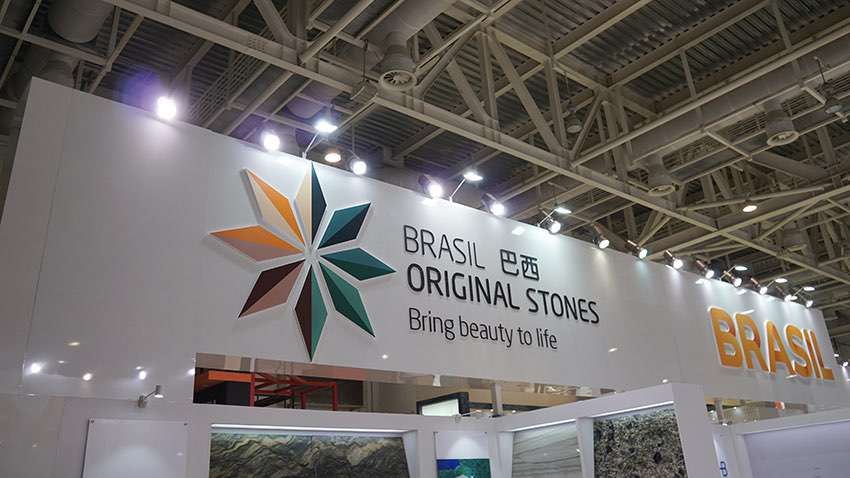 For blasting or cutting of natural surface rock, holes must be drilled which suit putting the powder into the rock for improving the blasting effect. Small hole means the length of hole less than 5 meters, and aperture less than 40 ~ 50mm, outside this range we called medium long or long holes.
Small hole:
Depth 3 ~ 5m, aperture 30 ~ 46mm; including: stone mining hole 32-34mm which use the cracking powder/expansive mortar, 41-43, 45mm R32 thread, hexagonal drill rod 3.1 meters, 3.7 meters. Equipment: pneumatic rock drill (shallow holes)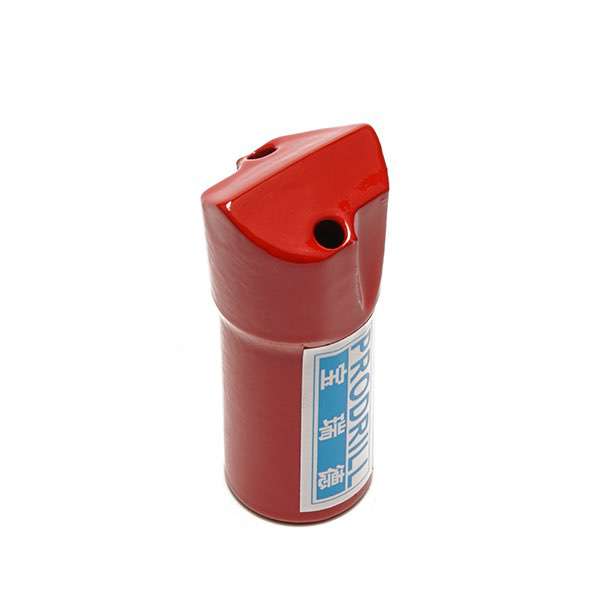 Medium and long hole:
Depth : 5 ~ 15m, aperture 50 ~ 120mm; pneumatic guide rock drill; hydraulic rocking drilling platform (Medium and long hole ); this holes are mainly suit for open mining drilling and blasting, tunneling, underground mining design.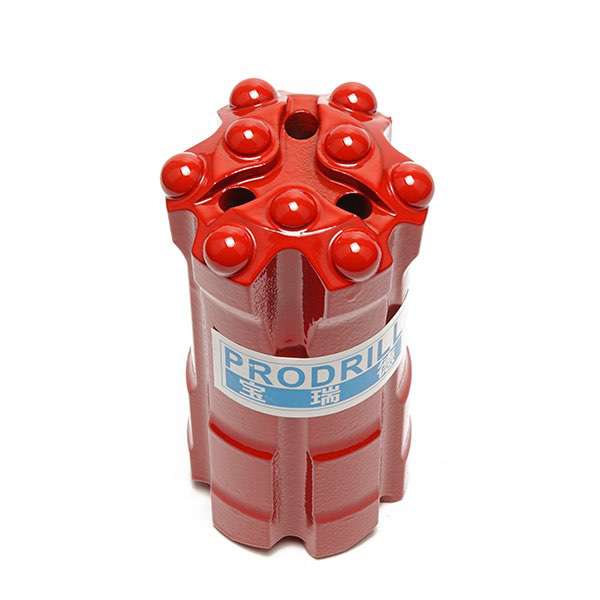 Long hole:
Depth> 15m, aperture> 90mm; in the day of natural stone mining procurement technology highly developed , the mining diamond saw was the first step decomposition of the free surface rock , which is very mature, hole diameter 60-90mm, with high pressure DTH hammer DHD3. 5, BR3, COP32, QL30, and low pressure Cir90-90, 95mm, there is a big demand in Vietnam, Russia, Thailand