Company News
Hot product
Contact us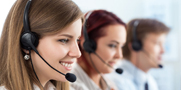 Email: [email protected]
Tel:0086-13911107654
Addr: Room 805 C1 Wanda Plaza, No.5 Jinzhong Road, Huli District, Xiamen, China

Prodrill Introduce GT60 Heavy-duty Drilling Tool System for Top Hammer Operations
03 Jan 2017
GT60 Drilling Tool System Heavy-duty drilling tool system for top hammer operations
GT60, the drill string components feature an entirely new thread design. Compared with T51 rods, the 40% larger rod cross-section of the GT60 MF drill rods provides 65% higher bending stiffness and withstands the Impact-waves from the piston much longer. So much so that both drill-rod and shank adapter life can be doubled. As an extra bonus, the more rigid drill string permits optimum drilling patterns and higher rates of penetration.
Compared with other drilling tool systems, GT60 system permits a wider hole range using the same rock drill.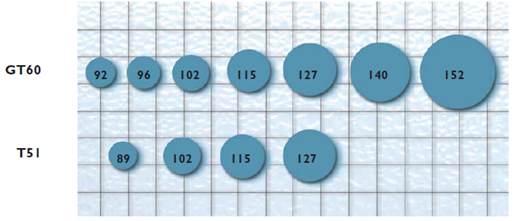 GT60 bits for bench drilling are available in hole diameters from 92 to 152 mm in various designs and cemented carbide grades. Regardless of rock formation, there is a GT60 drill bit to perfectly match the application.
GT60 is perfectly suitable for automatic rod handling systems. Male and female(MF) threads minimize energy losses and simplify handling.

The Ø60 mm rod cross-section is optimized for high energy transfer of impact power in top hammer drilling of 92 to 152 mm holes. Compared with 51 mm rods, the 40% larger cross-section and 65% higher bending stiffness permit faster penetration rates and straighter holes. ( 92 mm drilling is only recommended in non-abrasive rock).
GT60 system covers a wider hole range than any other similar system Ø 92 to 152 mm.
GT60 high precision shank adapters are available for Tamrock HL1000/1500 and equal hammers.