Company News
Hot product
Contact us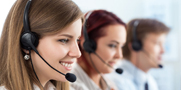 Email: [email protected]
Tel:0086-13911107654
Addr: Room 805 C1 Wanda Plaza, No.5 Jinzhong Road, Huli District, Xiamen, China

ProDrill at 2nd day of MINExpo 2016, Las Vegas
12 Dec 2016
It has come to the second day of MINExpo International,the largest mining fair in global mining industry. As a high-technology engineering group with world\'s leading solutions, ProDrill is welcoming friends from all over the world to visit our booth.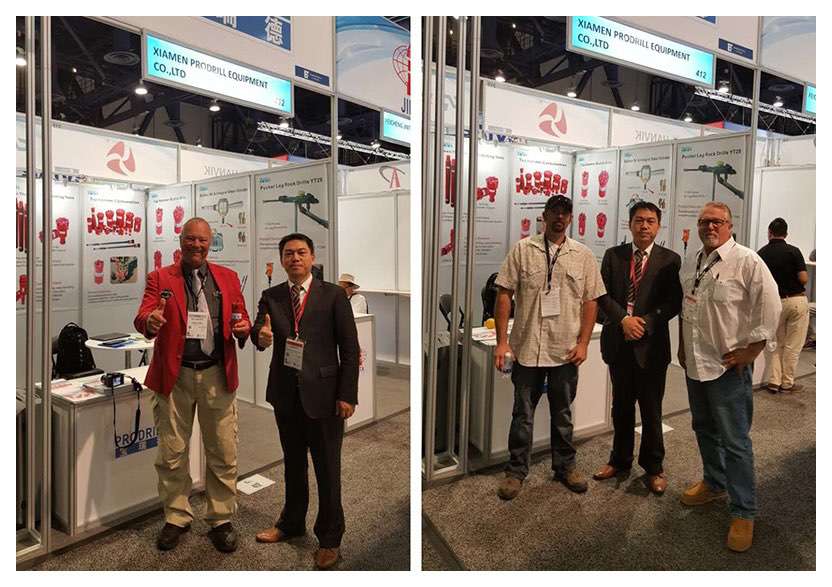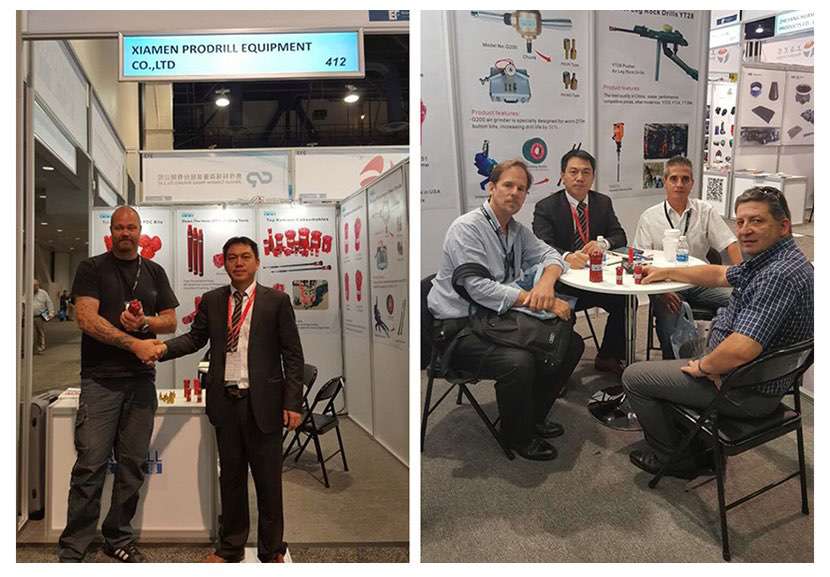 A new order for grinding cups is being closed: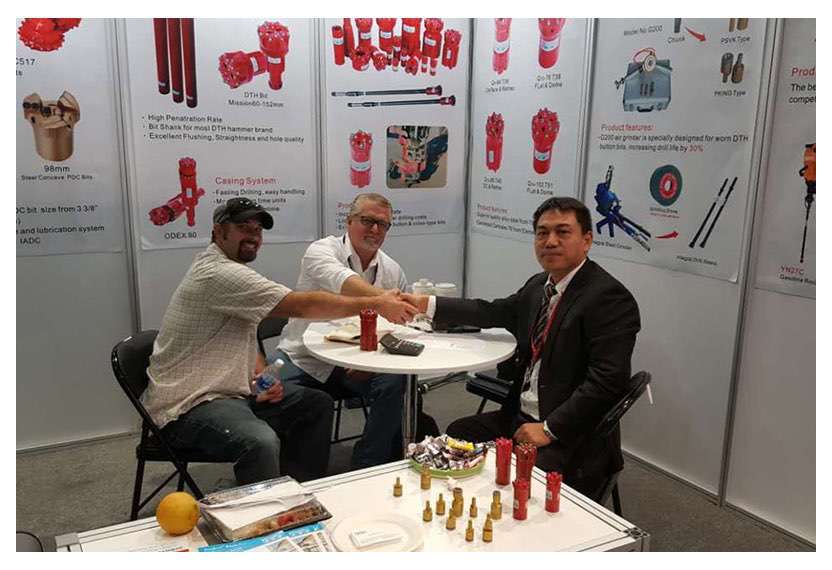 ProDrill welcoming customers from all over the world.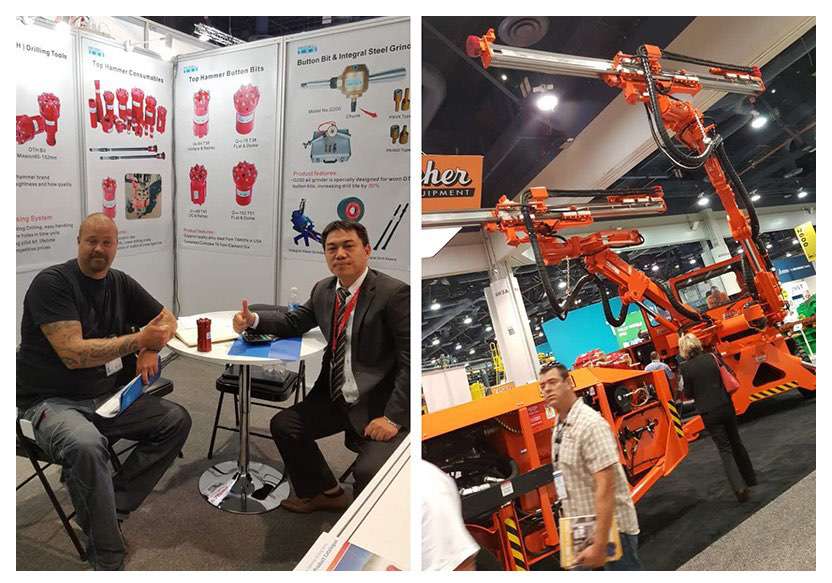 The future of mining is now, a look inside MINExpo International 2016.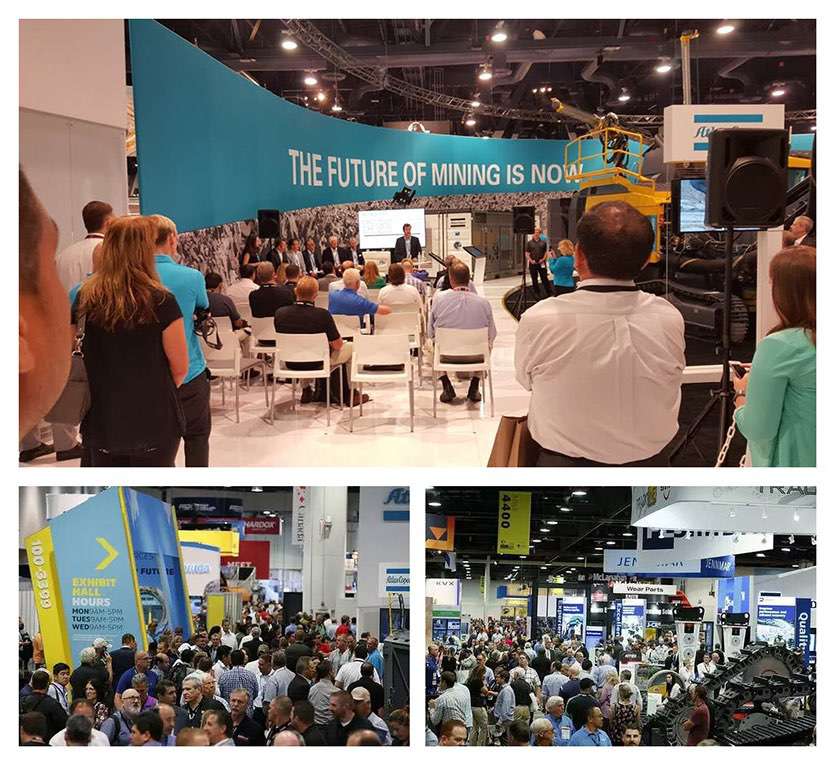 ProDrill signed a trial order of 26,000 USD, total full order of 216,000 USD with one of the largest mining and construction tools dealers in America for top hammer percussive bit, and drifter rods etc.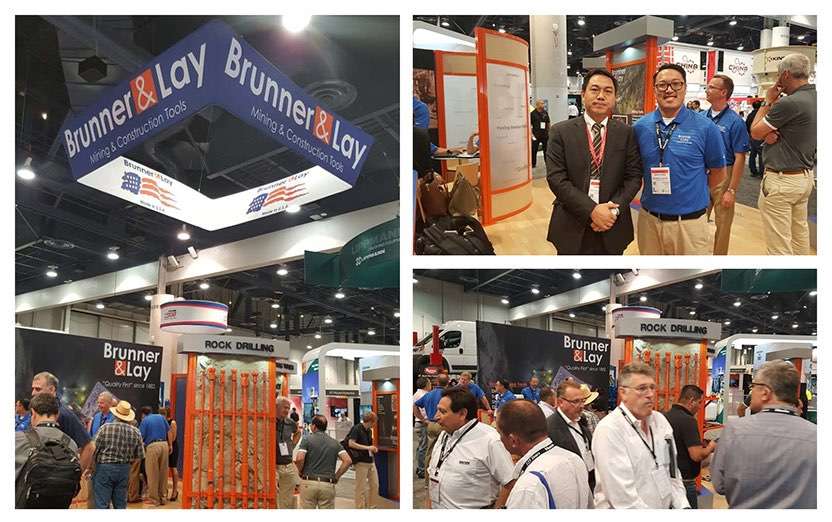 A shot for excellent rock tools supplier.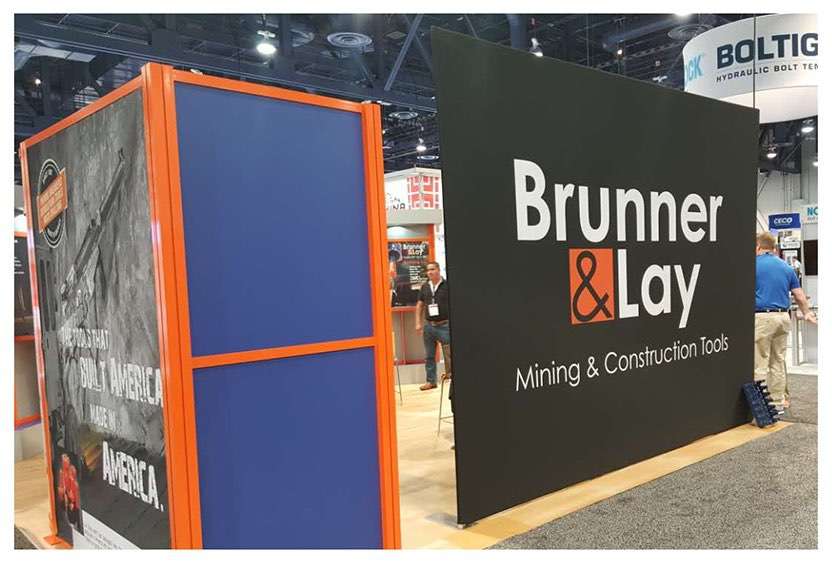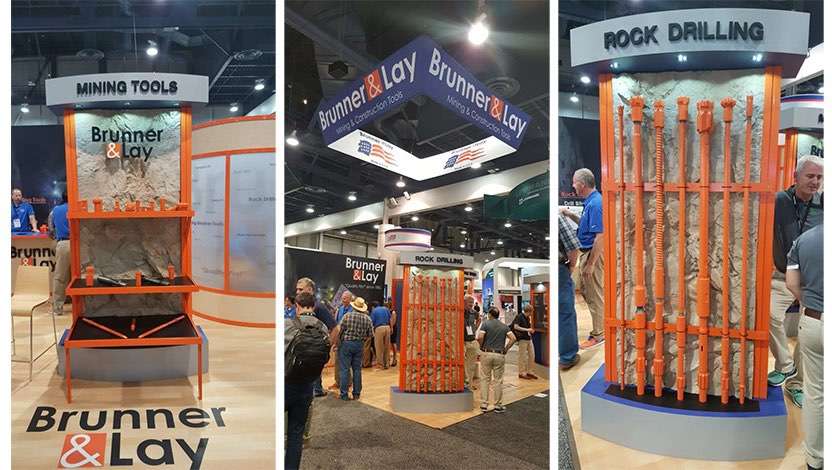 Providing top quality rock drilling tools, tapered drill bits, threaded button bits, drill steels for hand held rock drilling, bench and drifting, tunneling etc. For over 15 years, ProDrill is committed to offer our expertise of solutions for stone quarrying, and coal, metal and nonmetal mining processing industries.