Company News
Hot product
Contact us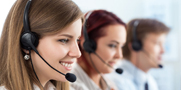 Email: [email protected]
Tel:0086-13911107654
Addr: Room 805 C1 Wanda Plaza, No.5 Jinzhong Road, Huli District, Xiamen, China

ProDrill 1st day at MINExpo 2016
28 Sep 2016
ProDrill first day at MINExpo International 2016 in Las Vegas, September 26, providing rock drilling tools such as tapered drill bits, button bits, dth bits and rock drills etc for the mining industry that shorten time to mining and quarrying, and increase yield and ensure dependable rock drilling tools of essential processes for mining companies.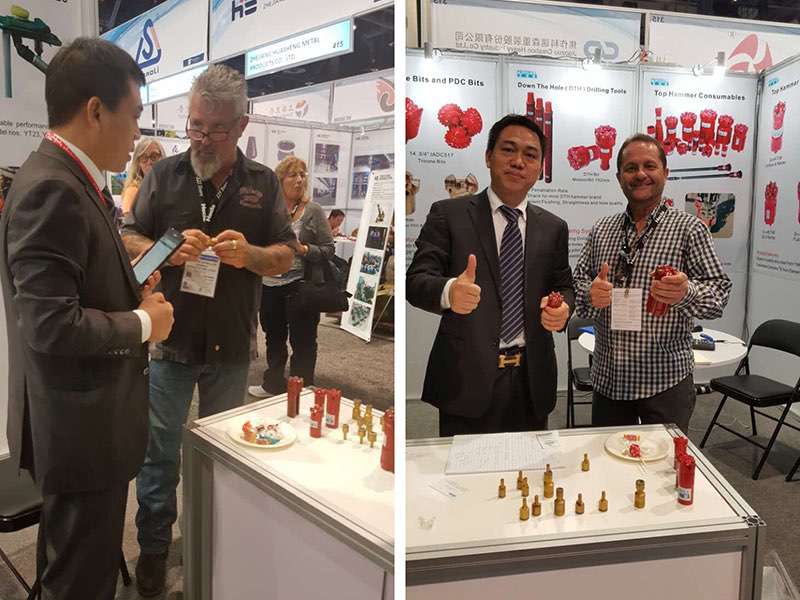 ProDrill, one of the world\'s leading suppliers of pneumatic pusher leg rock drills such as YT27 pusher leg rock drill, provides productivity tools for underground tunneling.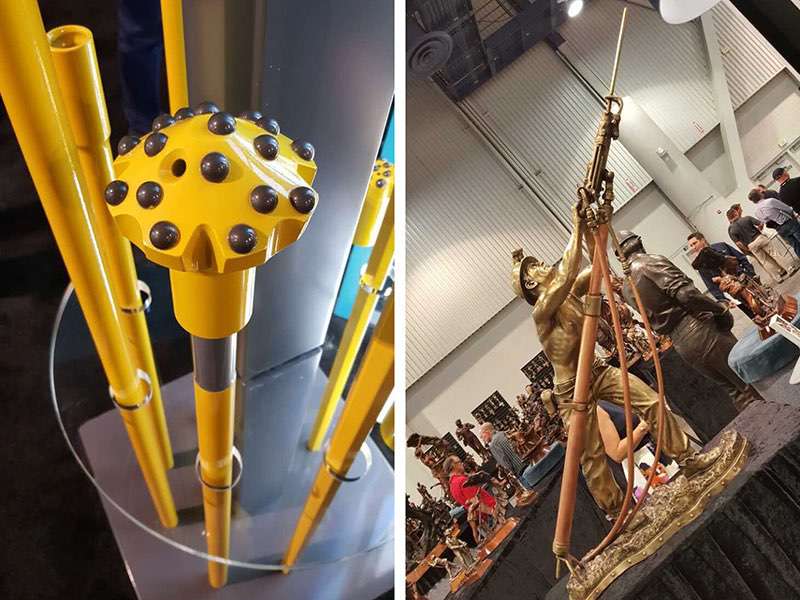 At our booth, ProDrill brings to MINExpo a display of tapered drill bits, threaded button bits,grinding tools.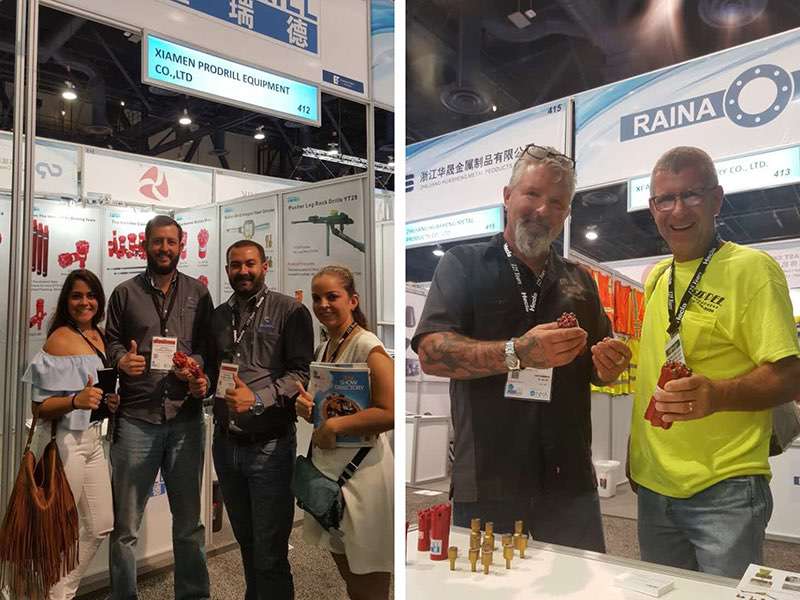 Find ProDrill at North Hall 412, booth personnel will introduce you fine rock drilling tools that significantly speed up the process in quarrying and mining industry with high quality,performance and reliability.