Company News
Hot product
Contact us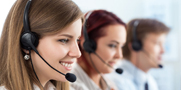 Email: [email protected]
Tel:0086-13911107654
Addr: Room 805 C1 Wanda Plaza, No.5 Jinzhong Road, Huli District, Xiamen, China

PRODRILL at Xiamen International Stone Fair 2017
14 Mar 2017
China Xiamen International Stone Fair was founded in 2001, making full use of rich stone resource in Fujian Province and Xiamen port advantage, Xiamen Stone Fair develops rapidly and become the largest professional stone exhibition in the world. The success of Xiamen Stone Fair makes Xiamen famous as "global stone center", which is helpful for the development of local economy and the progress of the exhibition industry. The abundant industrial resource makes contribute to the development of Xiamen Stone Fair, also this annual event brings facilities for local companies to exploit global market, learn about the latest technology trends.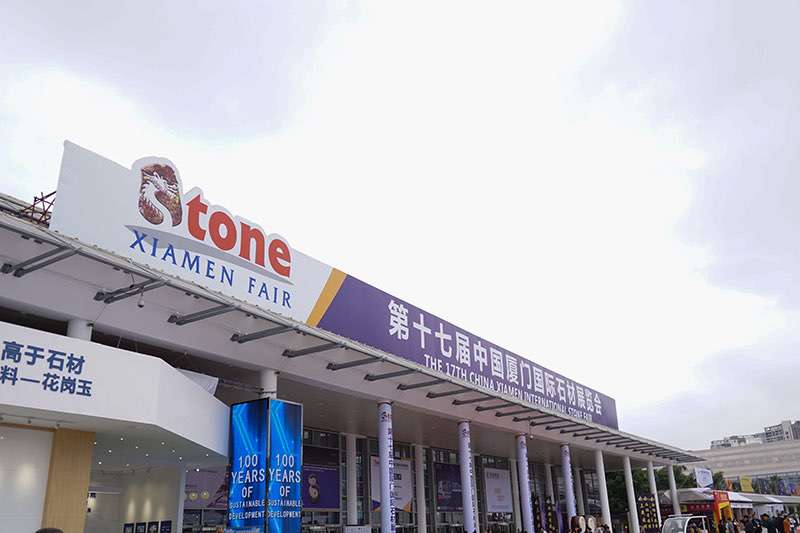 Rock Drilling Tools manufacturer Xiamen Prodrill Equipment Co., Ltd is attending Stone Machinery & Tools section of Xiamen Stone Fair annually, presenting our own booth.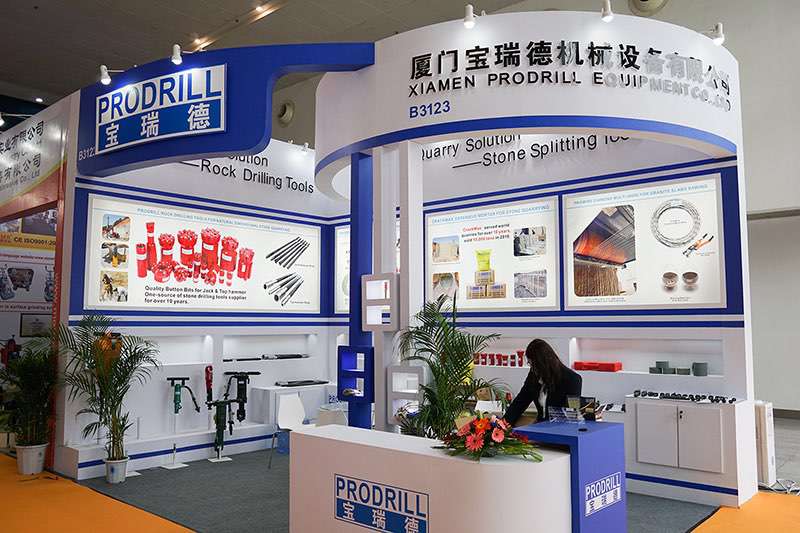 Xiamen Stone Fair is a great success for Prodrill every year, it is one of our most valuable event. Prodrill people work hard to proudly present our latest products and solutions for our friends and partners from all over the world.
Sealed a deal with our customer, one of the largest quarry in Saudi: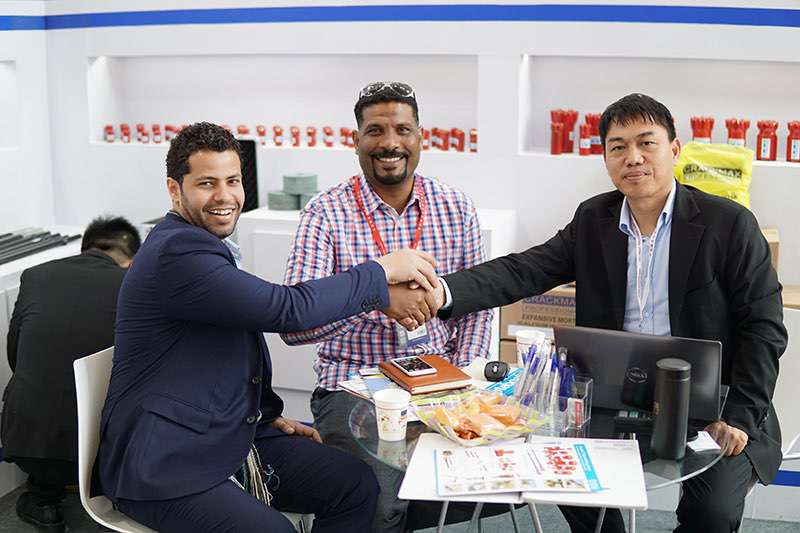 Prodrill hot sale product: Diamond Grinding Cups for Carbide sharpening.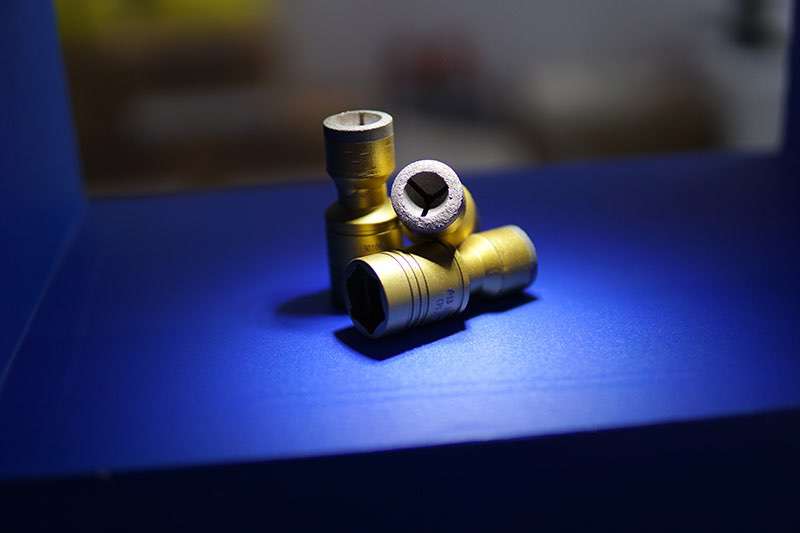 Our Indian friends, one of the largest quarry owner in India, visiting our booth: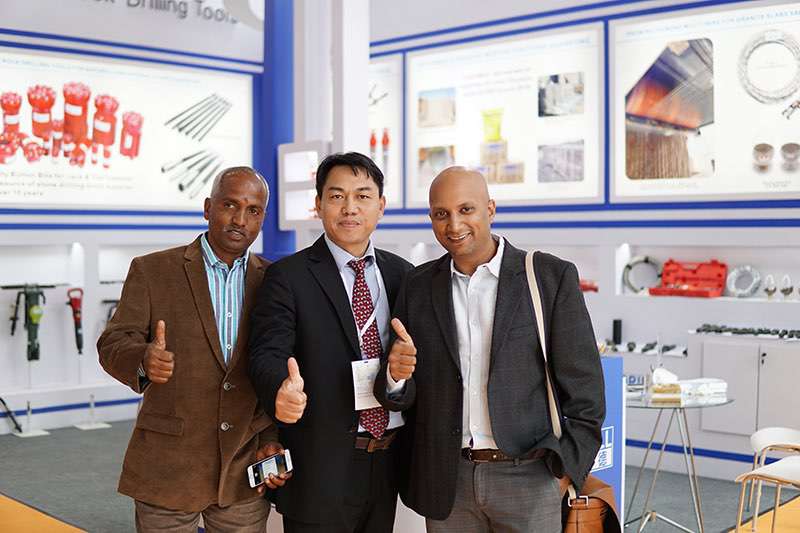 Granite factory owner sealed a deal for Diamond Multi Wire for Granite Slabs cutting: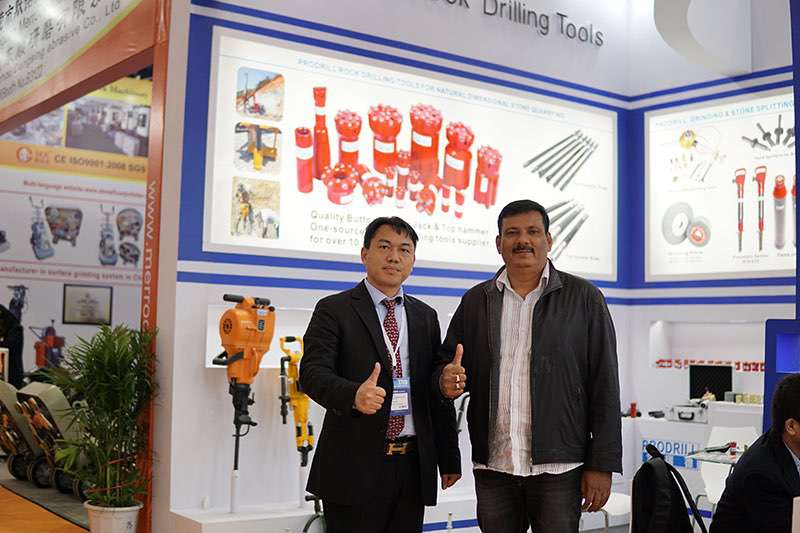 Diamond Multi Wire for Multi Wire Saw Machine for Granite Block Cutting, the most efficient way of sawing granite, is our newest and hottest product at Stone Fair: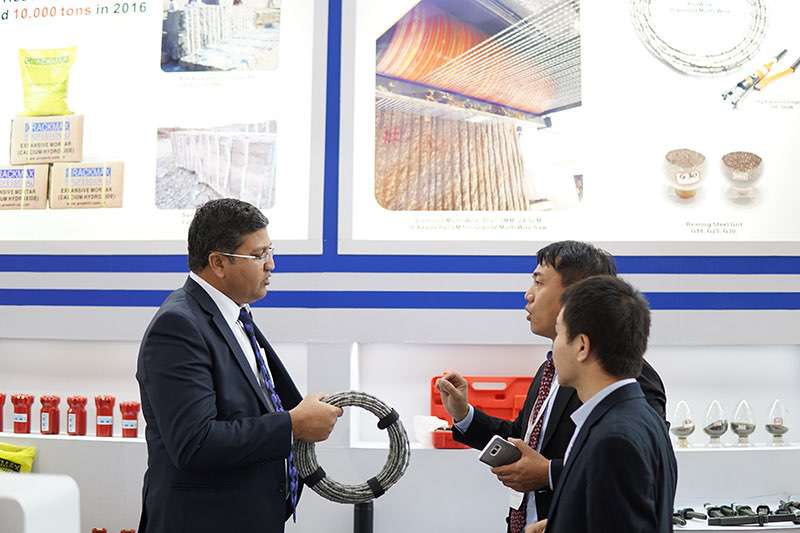 Quarry owner at India, our long time friend making a new order of Tapered Drill Rods and Tapered Drill Bits for Black Galaxy quarrying: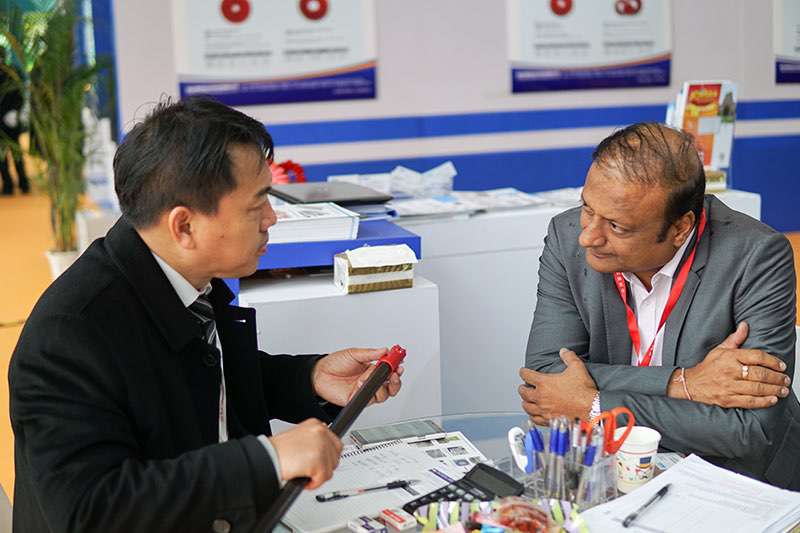 Placing new orders: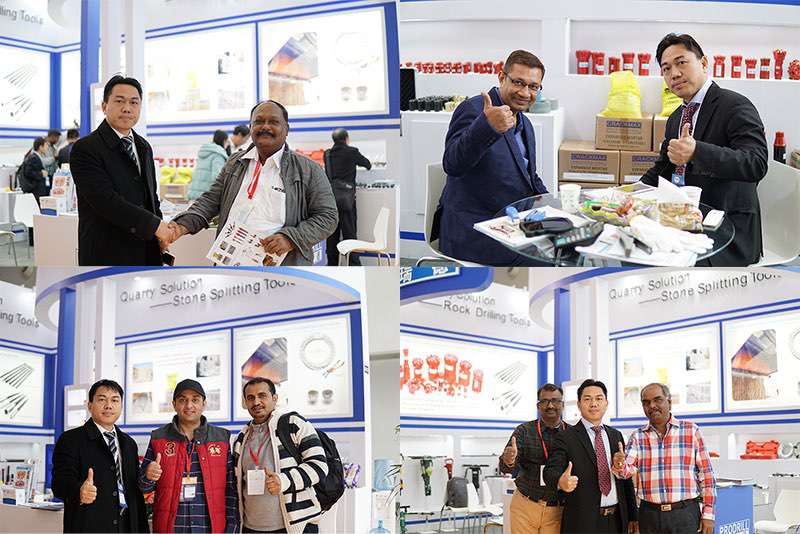 Prodrill skilled and professional team serving you for a great success: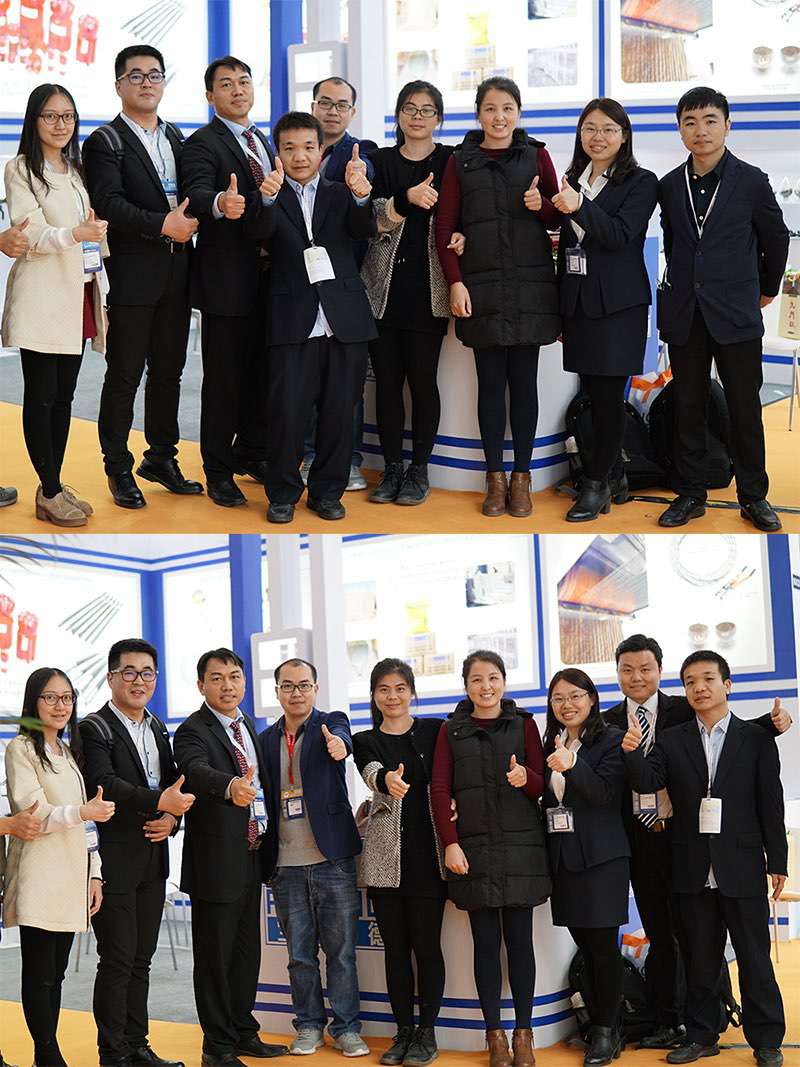 A great success of Xiamen Stone Fair, its matured mode has brought economic benefits for customers and exhibitors. Prodrill will be waiting for our old and new friends from all over the world at the 18th China Xiamen Stone Fair, see you at 2018 in Xiamen, Fujian, China.