Company News
Hot product
Contact us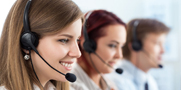 Email: [email protected]
Tel:0086-13911107654
Addr: Room 805 C1 Wanda Plaza, No.5 Jinzhong Road, Huli District, Xiamen, China

ProDrill tapered button bit and rods hot sales in Norway quarries
12 Jan 2017
ProDrill tapered button bit and rods hot sales in Norway quarries.
Norway is a mountain country in northern Europe; there are a lot of famous granite quarries in Norway country, especially Blue Pearl granite stone is world famous with silver galaxy shine flower to be popular in building materials for family houses, hotels etc. In 2016, ProDrill has been supplying huge tapered drilling tools to serve granite quarries in Norway. The following are main items and its specifications as for reference.
1. Tapered Drill Rods (GIII material):
H22*108*7° with length 508mm, 708mm, 908mm, 1108mm, 1308mm, 3108mm, 3608mm.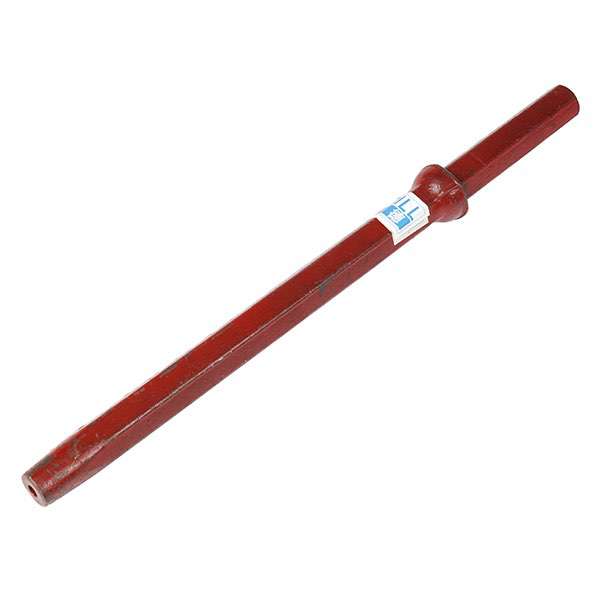 2. Shank Rods:
H22*108*R22 with length 708mm, 1608mm.
MF-H25*R25 with length 600mm.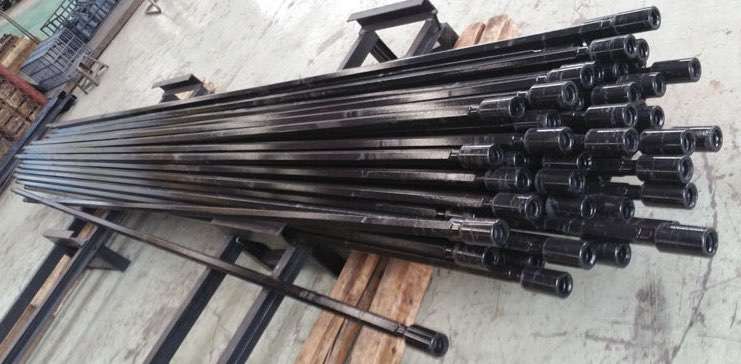 Q7-7°22-65mm with diameter 30mm, 32mm, 34mm, 36mm, 38mm, 42mm, 46mm.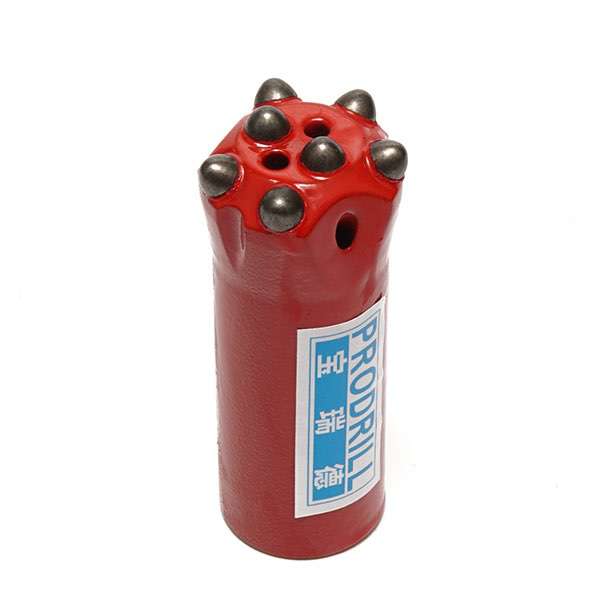 5. Reaming Tools:
Cross reaming bit φ64mm 6° with pilot adapter φ26mm L300mm R25;
Cross reaming bit φ76mm 12° with pilot adapter φ35mm L250mm R25;
Q14-89-T45-Retrac, Q7-32-R22, Q7-46-R22, Q7-42-R25, Q7-46-R25.