Company News
Hot product
Contact us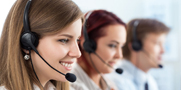 Email: [email protected]
Tel:0086-13911107654
Addr: Room 805 C1 Wanda Plaza, No.5 Jinzhong Road, Huli District, Xiamen, China

Thank you!
21 Dec 2021
Time is always in a hurry, 2021 is coming to an end and 2022 is coming soon.
So far, WeChat official account platform has published 25 original articles. started writing four years ago and completed more than 230 original articles
That is why I would like to take this opportunity to express my big THANK YOU thanks to everyone who have supported and encouraged me in the past year.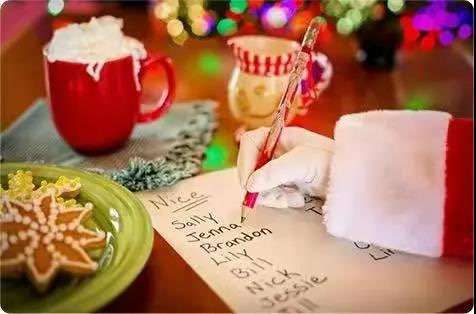 Thank you.
Thank you for your support.
Thank you for your praise every time.
Thank you for your kind message .
Thank you for telling me how I inspired you to change your life, cognition, foreign trade, digitization and private domain traffic.

Thank you for inviting me speak and for those I was able to take part in, Thank you for your always giving me such as warm reception.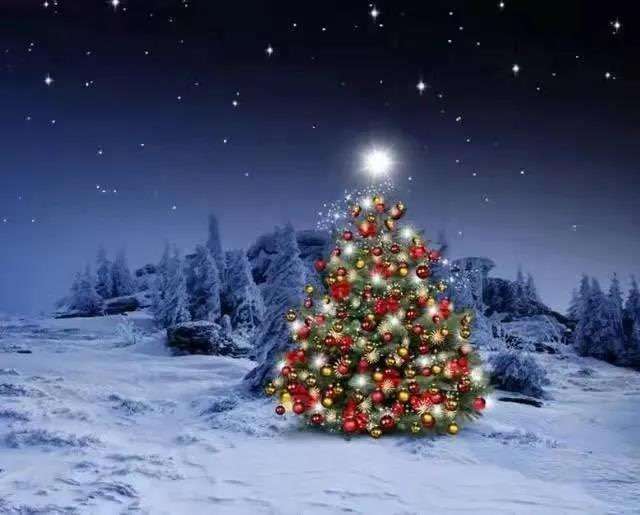 Thank you to each and every one of your who following and supporting me. I thank you for keeping me motivated, focused and determined to improve every day.
It doesn't come easy unless you work hard for it, but when you do -it makes it all worth it , Time, patience and consistency is key .
Every enterprise needs to be committed to a better and more sustainable future. After 13 years efforts,
We ProDrill is proud to become a part of the world\'s suppliers of mining, quarrying, water well drilling and production equipment and tools.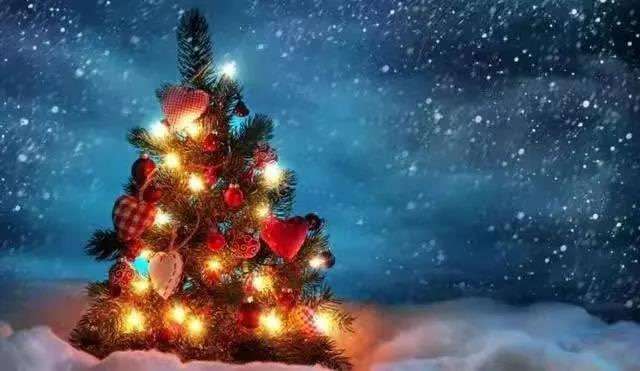 Our top management recently completed a 6-months each day one hour live boardcast time programme.
and builds on South America , West Europe equipment show centre to develop and promote the ProDrill's Water well drill rig , Air Compressor , Excavator drill rig etc.
Including taking part in America Mining EXPOMINA PERU 2022 at April 27-29, 2022, do first business touch with the first economic engine of Peru .