Company News
Hot product
Contact us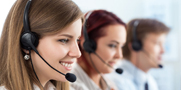 Email: [email protected]
Tel:0086-13911107654
Addr: Room 805 C1 Wanda Plaza, No.5 Jinzhong Road, Huli District, Xiamen, China

Thanksgiving, who should be grateful?
26 Nov 2021
Today is Thanksgiving, Europe and the most crazy shopping moment, so about Thanksgiving marketing, the seller to do is not only to convey the brand temperature and gratitude, but also with the text power to enhance with customer viscosity, open a new starting point, new burning point, marketing real burning point to a touching real foreign trade people own story.
I have a South American customer, named Gustavo, my name is him, Costa, this brother is not an ordinary cow, is my many customer group has the plane, and will drive the plane ye!
Costa, is a legendary figure in my eyes, not just a businessman, he, can take the moon, can enter the sea to catch turtles, was young air force, is a pilot, fighter, fly over civil aircraft, estimated to stay in the sky, a mirage for too long.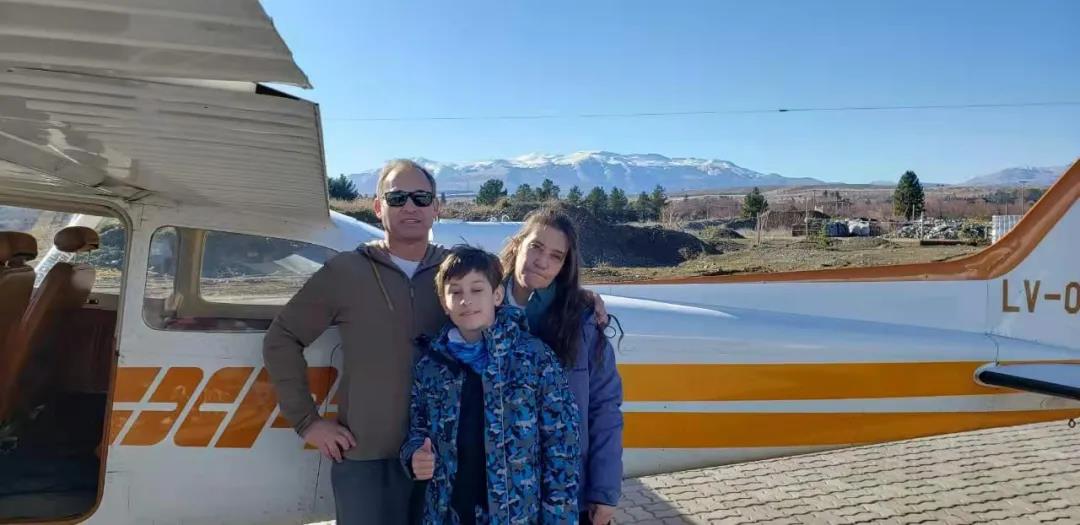 After retirement, a head into underground, and mine, engaged in drilling industry, accurately: water well drilling industry, doing 20 years, our cooperation from Chile mining exhibition in 2012, calculate 9 years, Costa, at first, can not speak English, then I use half a bucket of water, chat every day, monthly, into sun tan, pool has drill, more baby son, family travel happy time in facebook, WhatsApp, INS on real-time sharing, like a family.
Start purchasing down the hole (DTH) top hammer, DTH bits, coupling sleeves, from 3 inches to 10 inches, bought all, a few years later, enter Symmetric Casing System SOD140, SOD168, SOD178, SOD273, order volume is also fine long flow, sesame blossom, high.
Until this year, began to test the water well rig, the first half of the imported PD200, type selection, design, engine configuration took three months, after receiving, the drilling success, a shot and red.
Recently, I purchased another type 800 large water drilling rig, as a special gift, today I paid more than 100,000 dollars today, thinking that the sales contract payment clause is not a 30% deposit?Immediately online prompt him is wrong, he replied, right!brothers,
Today Thanksgiving, our board specially approved to Borred, thank you for your support for 9 years.\'I believe successful business is not bad for money, bad is trust. We trust Berry, 100% and wish our cooperation and business will grow by 100% in 2022!
This is how pattern and state, this is how trust and believe, he is a customer, he is God, what am I, I am in Thanksgiving Thanksgiving company, that person.At this time, there is no wind movement, only heart, at the moment, no prayer flags move, only moved!
Today, Thanksgiving 2021, even if there are thousands of words, but also can not stop to express the consistent trust in countless true love customers like Costa, long-term support, strong help, the inner gratitude rising like the water of the Yellow River, the sky, the wave of the Yangtze River, continuous!
Nine years, aftertaste our brothers communication, I once said at the time of cooperation for 10 years, can make a Costa well legend film, the film records Prodrill growth, Costa success story, especially his love for family, optimistic life, dedication to career, human nature crystal clear, let a person mountain!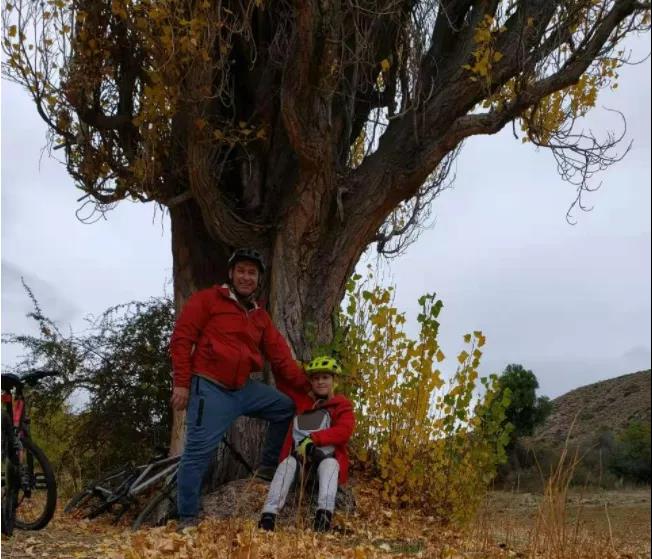 This is a real story of the overseas brand private domain foreign trade growth, the same story also happens to you, me, his foreign trade people, around.
Today, why do we foreign trade people talk about the private domain, because we have gone through the public domain, across the commercial domain for 30 years, the current social era is surging, "private domain" traffic is surging, magnificent, public domain, across the commercial domain, cross-border people, foreign trade people are still burning money to get orders, the cloud is light wind is clear,
Foreign trade enterprise brand private domain refers to enterprises through Facebook, Whatsapp social platform for private domain traffic, enterprises can through natural flow and commercial flow precipitation users to the website or social home page, and based on the "potential user-query users-goodwill user-true love customers" business path, in the homepage, subscription, private messages, group chat and other private domain scene business enterprise and users, so as to obtain the value of commercial growth.
The Internet and digital economy are accelerating, customer behavior is changing, and the interaction form of enterprises and customers is increasing.New forms of interaction such as facebook video, Whatsapp, ins, TikTok, wechat have been widely accepted by most customers, with more dimensions of interaction between brand and customers.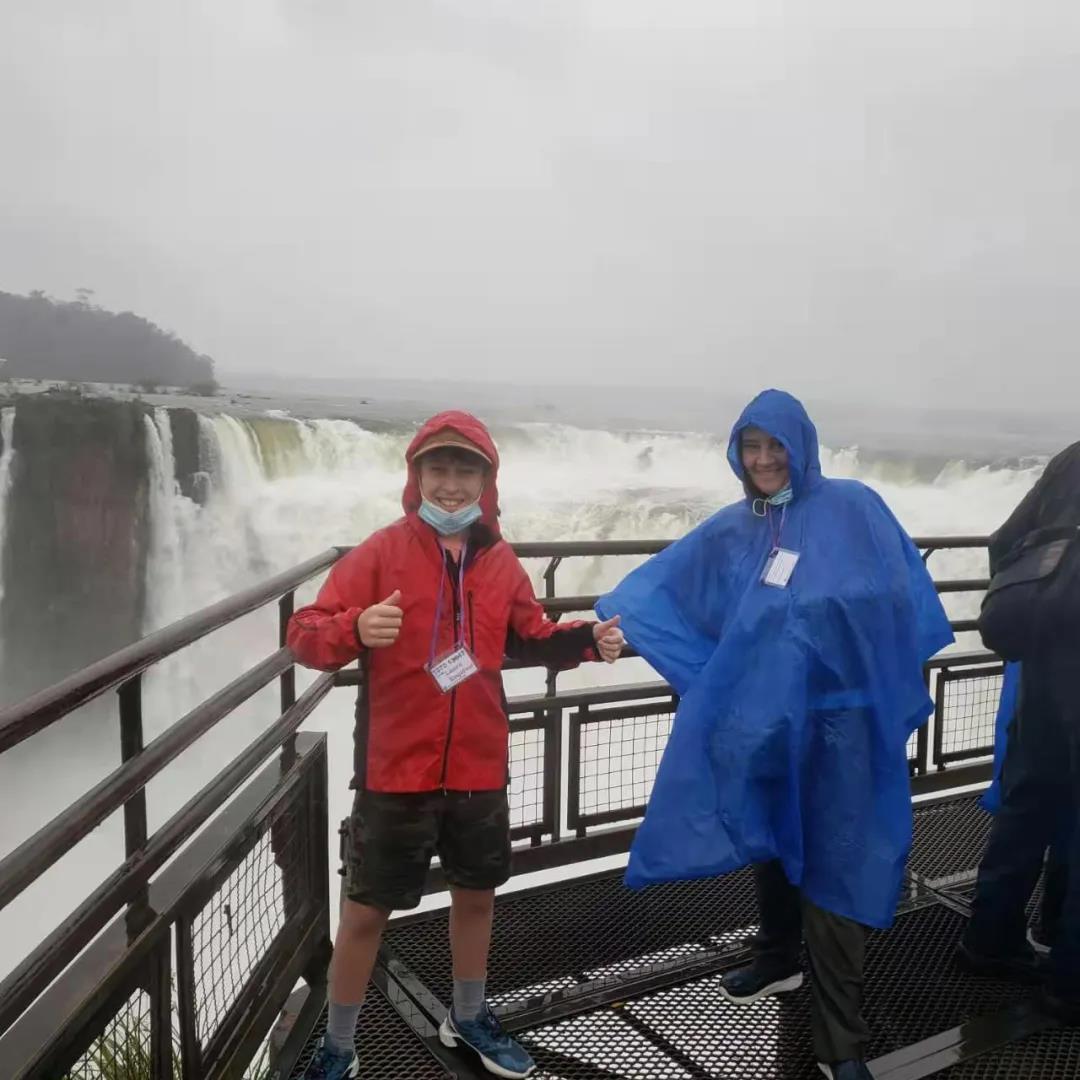 In the past, the form of interaction between brands and customers was limited to text messages or email, monotonous and lack of emotion. Today, this information may be received by the service staff of the brand company based on their friends, so there is emotion, emotion, temperament, and even temperature behind this interactive information.Therefore, users\' perception of the brand is more three-dimensional and more profound.Believe that trust is built up and unbreakable!
With the digital transformation and upgrading of enterprises, the cost of customer acquisition of the centralized platform increases, and it is difficult to retain customers. The decentralized mode of private domain traffic realization has become a trend, and the market begins to change from "incremental competition" to "stock competition".The focus of competition will be changed from public domain, transformation and increment to private domain operation, so as to achieve cost reduction and increase efficiency.
The essential difference between private domain traffic and public domain traffic and commercial domain traffic is that one is human, service-oriented, decentralized, with the original carrier for content marketing, public domain traffic, commercial domain traffic to commodity, capital, platform center, spend money for advertising, shop large amounts of goods,
The foreign trade environment is volatile and the economic environment is complex. We need to find more advanced and more efficient ways to expand overseas markets and enhance our influence, sales power and brand power?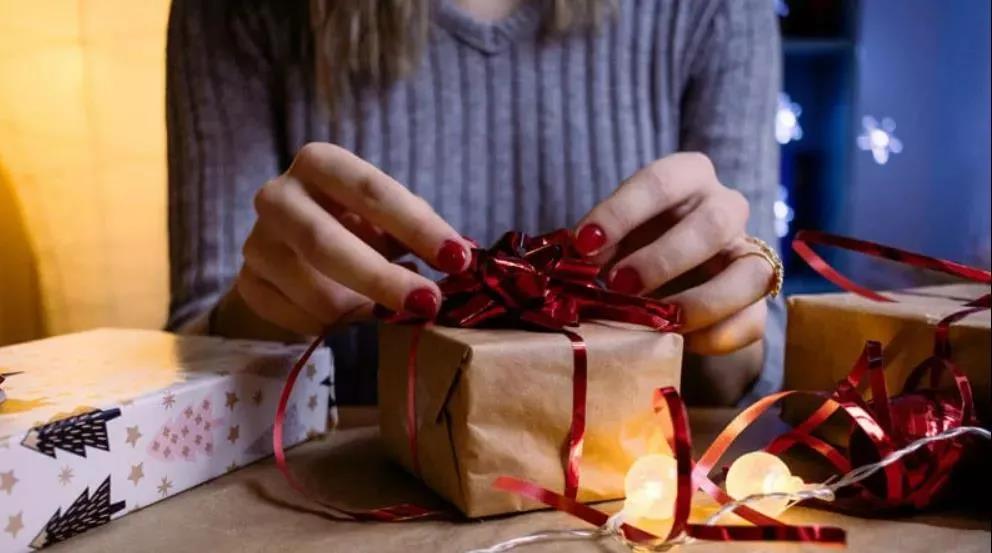 Today is Thanksgiving, the craziest shopping moment for buyers in Europe and America.Just like China\'s Singles\' Day, so about Thanksgiving marketing, sellers need to do not only to convey the brand temperature and gratitude, but also with the text force, original force enhancement and customer viscosity, to open new routes for the next year cooperation,
In fact, everyone is the original, you are in the original every day, but you did not stop feeling the thoughts of life, to record the dynamic moment of work.Digital marketing based on private domain traffic ecology is not only a kind of work, but a kind of life, is a kind of touch, a kind of is a kind of interaction, but also a kind of heart.
Only by being professional to impress customers, carefully adhering to service, firm private domain, and adhering to the original, can you move God, can you become the company that is grateful to Thanksgiving in 2022, isn\'t you?