Company News
Hot product
Contact us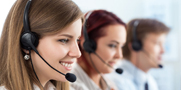 Email: [email protected]
Tel:0086-13911107654
Addr: Room 805 C1 Wanda Plaza, No.5 Jinzhong Road, Huli District, Xiamen, China

Prodrill at Shanghai Bauma China 2016
13 Dec 2016
Rock drilling tools manufacturer ProDrill at Bauma China 2016, this industrial event of China has brought fellow businessmen and businesswomen from all over the world. New technologies are shown, many products and industrial solutions are now available through this exhibition.
Bauma China is Asia\'s largest and most important even for the construction industry. It attracts international buyers - a fact that guarantees a high return on your investment as well as sustainable success. Today, the show is both a platform for product presentations and a grand industry part for communication, cooperation and continued growth.
Check what\'s new with us: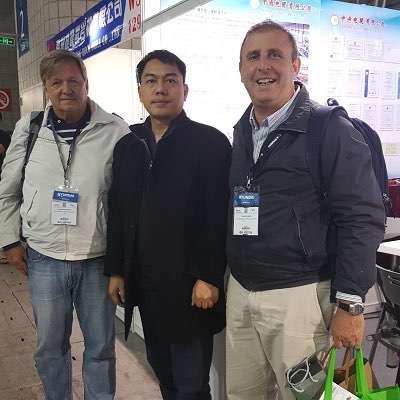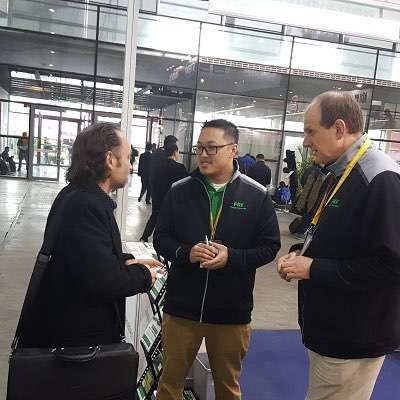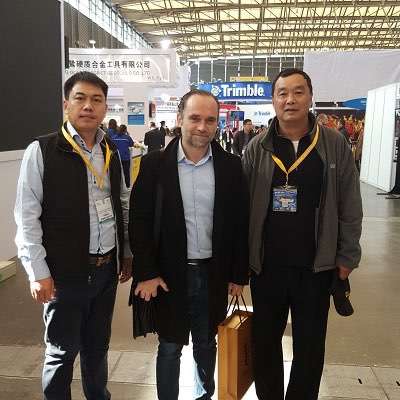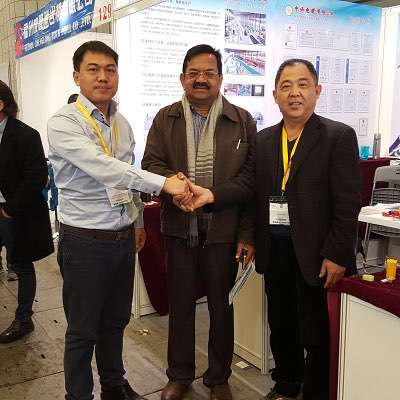 DTH drilling bits and over burden drilling system:
Tapered Drill Bits with PDC inserts, DTH Drill Bit with PDC inserts: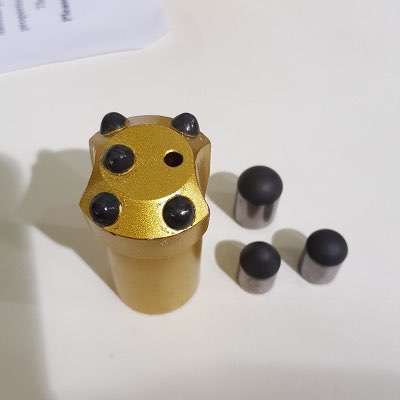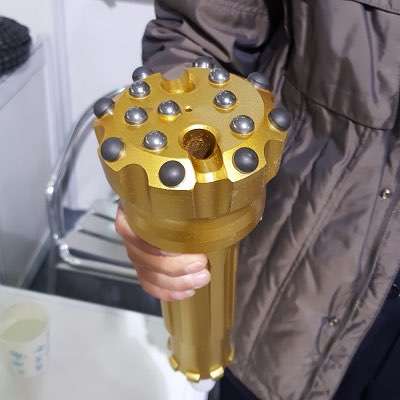 Top Hammer Drill Rig: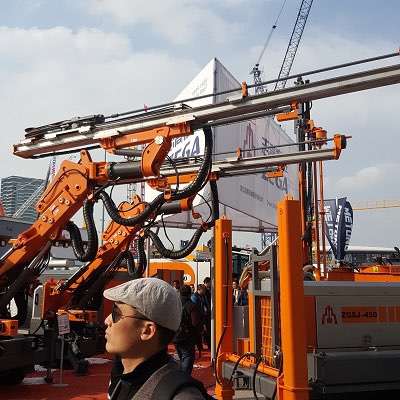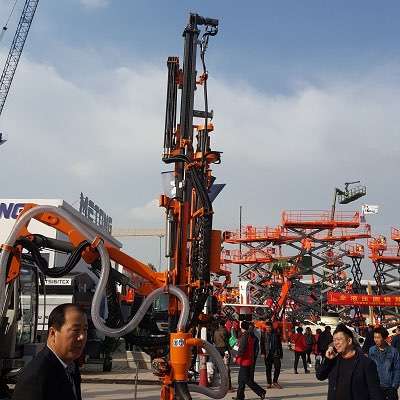 G10 Pneumatic Hammer Splitter, Shims and Wedges for G10:
Building sustainable success
When it comes to its significance, bauma China is the leading trade fair for the entire construction and building material machine industry in China and all of Asia. The last event again broke all records and bauma China delivered impressive proof of its status as the largest and most important industry event in Aisa.
Rock Drill Bits factory Xiamen ProDrill Equipment Co., Ltd will continue to be a part of this grand event.