Company News
Hot product
Contact us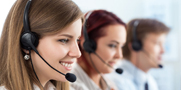 Email: [email protected]
Tel:0086-13911107654
Addr: Room 805 C1 Wanda Plaza, No.5 Jinzhong Road, Huli District, Xiamen, China

ProDrill MINExpo 2016 Invitation
29 Sep 2016
MINExpo 2016, the largest surface mining and underground mining equipment show in global mining industry, is now being held in Las Vegas Convention Center from 26th to 28th of September,2016. ProDrill, as one of the leading rock drilling tools suppliers in China is now attending the trade show.
We are showing with our latest products as below:
1, Full range of small hole drilling tools;
2, Full range of DTH (Down the hole) drilling tools;
3, Full range of top hammer drilling tools;
4, Pneumatic Pusher Leg Rock Drills;
5, Grinding tools.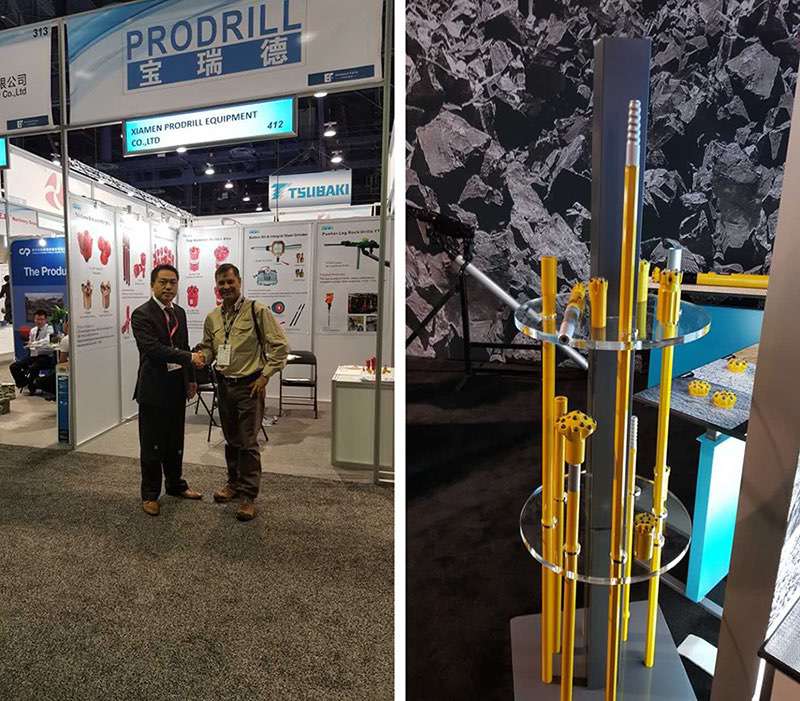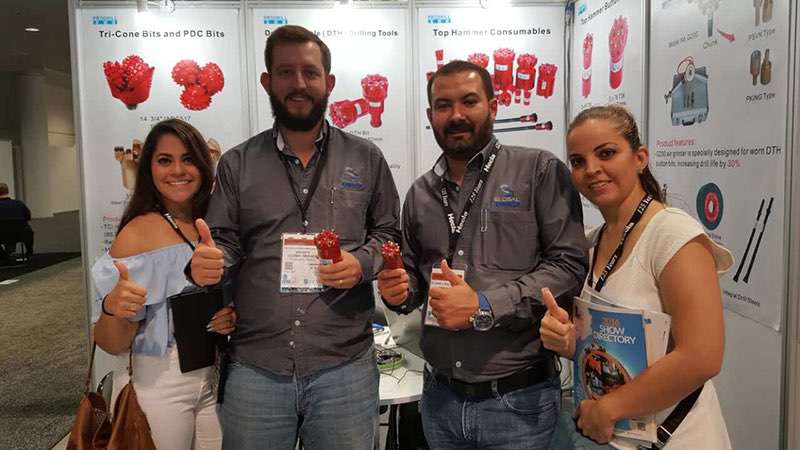 So we cordially invite you to visit our booth, our booth number is North Hall 412. We are looking forward to seeing you there with gratitude.