Company News
Hot product
Contact us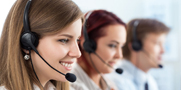 Email: [email protected]
Tel:0086-13911107654
Addr: Room 805 C1 Wanda Plaza, No.5 Jinzhong Road, Huli District, Xiamen, China

ProDrill at 3rd day of MINExpo 2016, Las Vegas
12 Dec 2016
Now this largest trade show MINExpo International 2016 in global mining industry has reached its final day. Rock Drill Tools manufacturer ProDrill keeps receiving the welcome from the world\'s fellow businessmen and businesswomen in the industry.
A snapshot of what ProDrill has achieved today:
A DTH manufacturer for over 40 years in the industry is interested in Grinding Cups, Symmetric Casing Systems;
Communication with one of the leading Rock Drill Tools manufacturers in the world;
Nicaragua customers keen interests in YT28 pusher leg rock drills, threaded bits.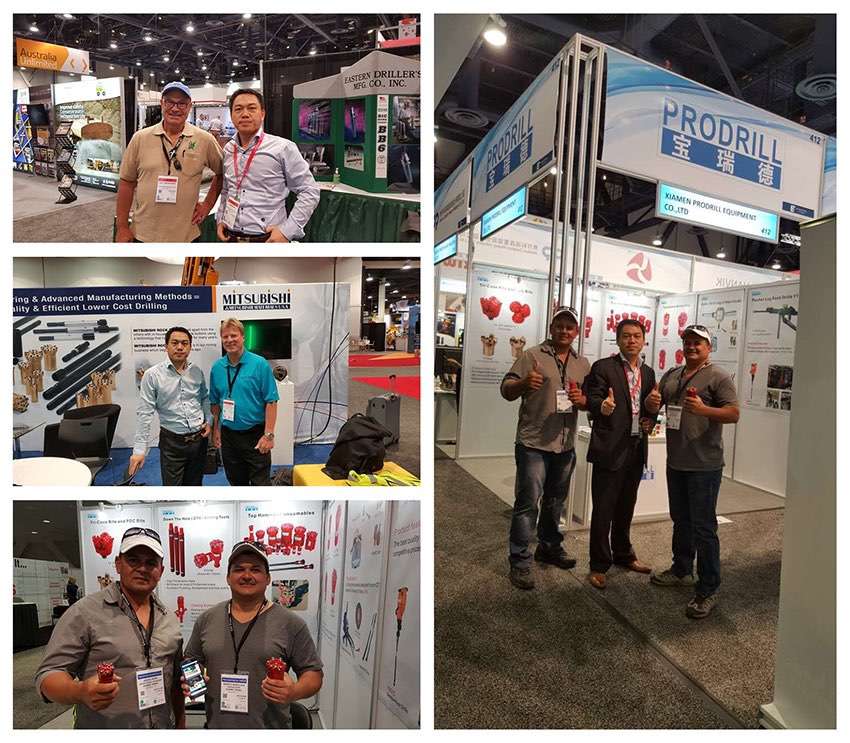 Photo collage of threaded button bits and drill rods: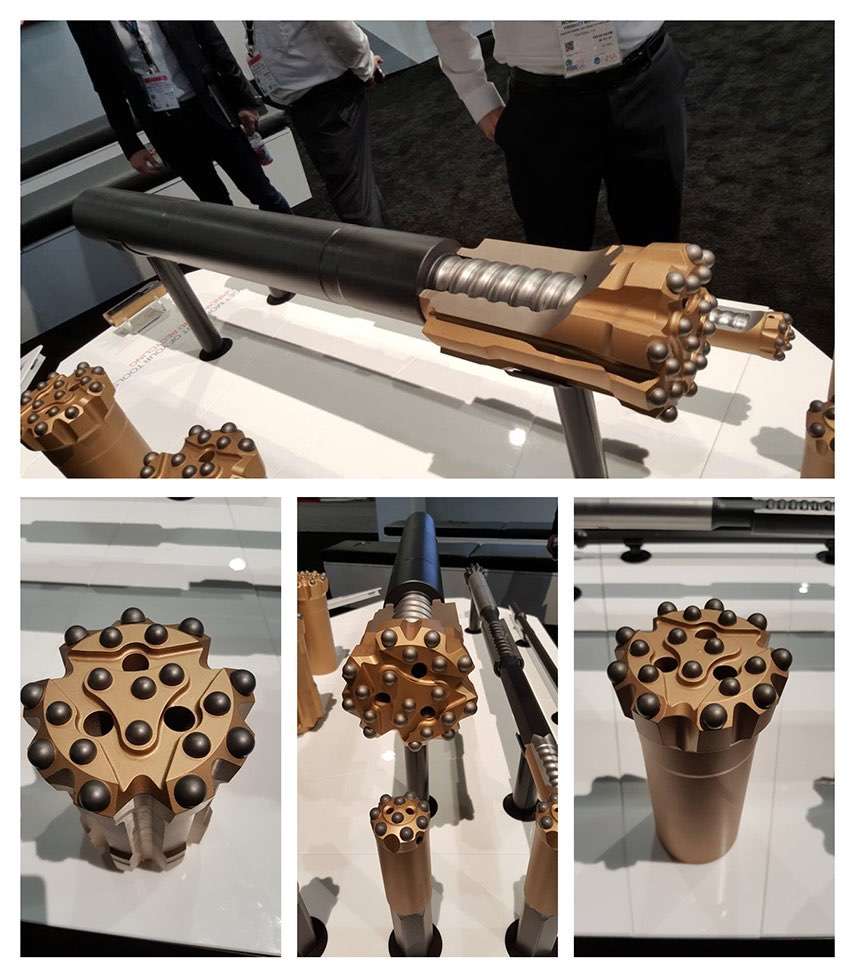 State of the art large machinery for the industry, it is all about solutions: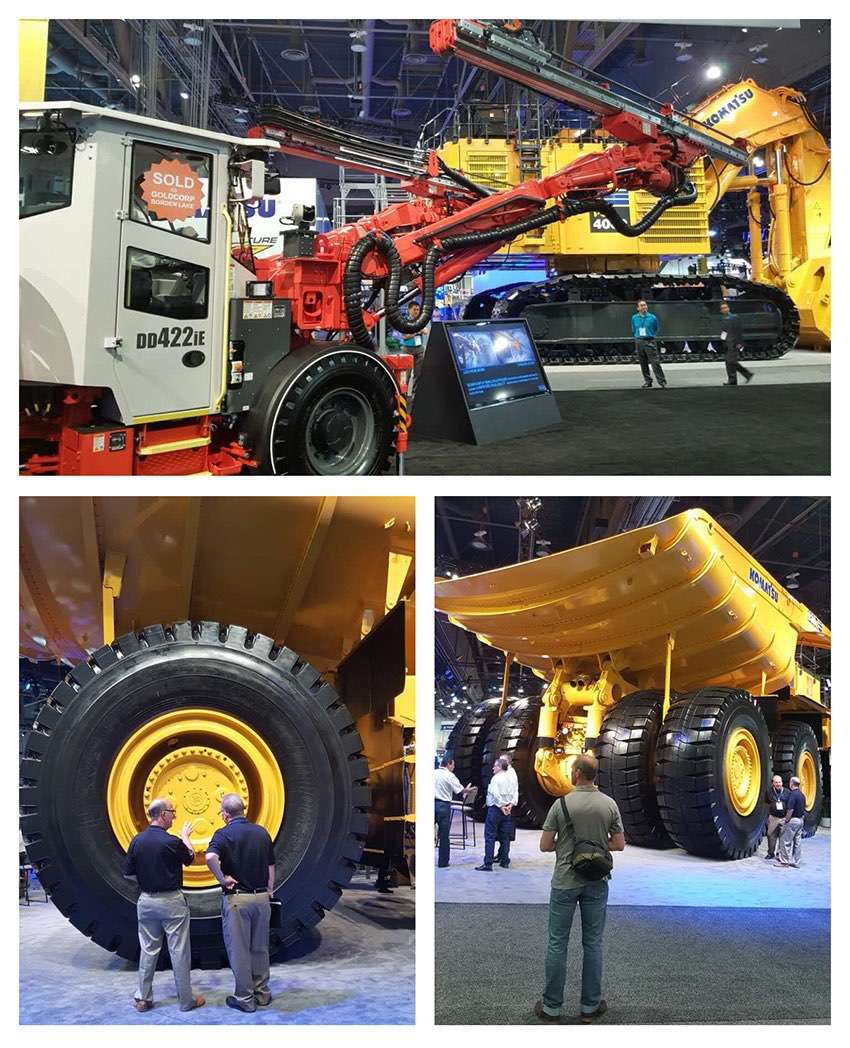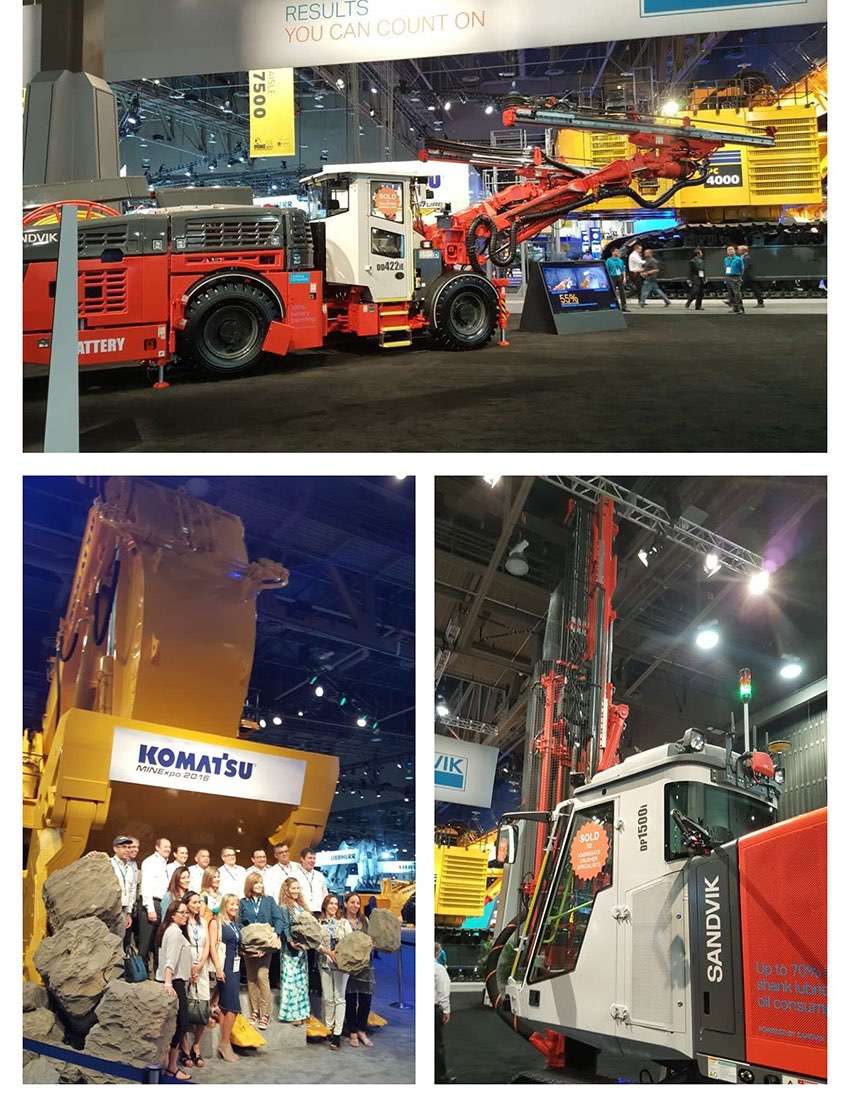 Solutions that make it possible for the mining industry to meet the challenges and capitalize on the opportunities in a rapidly changing world in need of metals, minerals and energy. At MINExpo 2016, 15 years of Rock Drill Tools manufacturer PRODRILL EQUIPMENT CO., LTD brought solutions with imaginative new products and services, innovative technologies and learning from the expertise of others.
MINExpo 2016 has ended, but our commitment continues.