Company News
Hot product
Contact us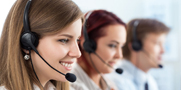 Email: [email protected]
Tel:0086-13911107654
Addr: Room 805 C1 Wanda Plaza, No.5 Jinzhong Road, Huli District, Xiamen, China

ProDrill MINExpo International 2016 Summary
14 Nov 2016
Every 4 years, mining industry professionals from more than 100 countries converge in Las Vegas ,USA to explore products, services and technologies that address their challenges. MINExpo 2016 is rapidly approaching and China ProDrill will once again showcase its latest innovation of
Rock Drilling Tools
to help customers in every corner of the world, mine, quarry, construction more safely and productively, 365 days a year.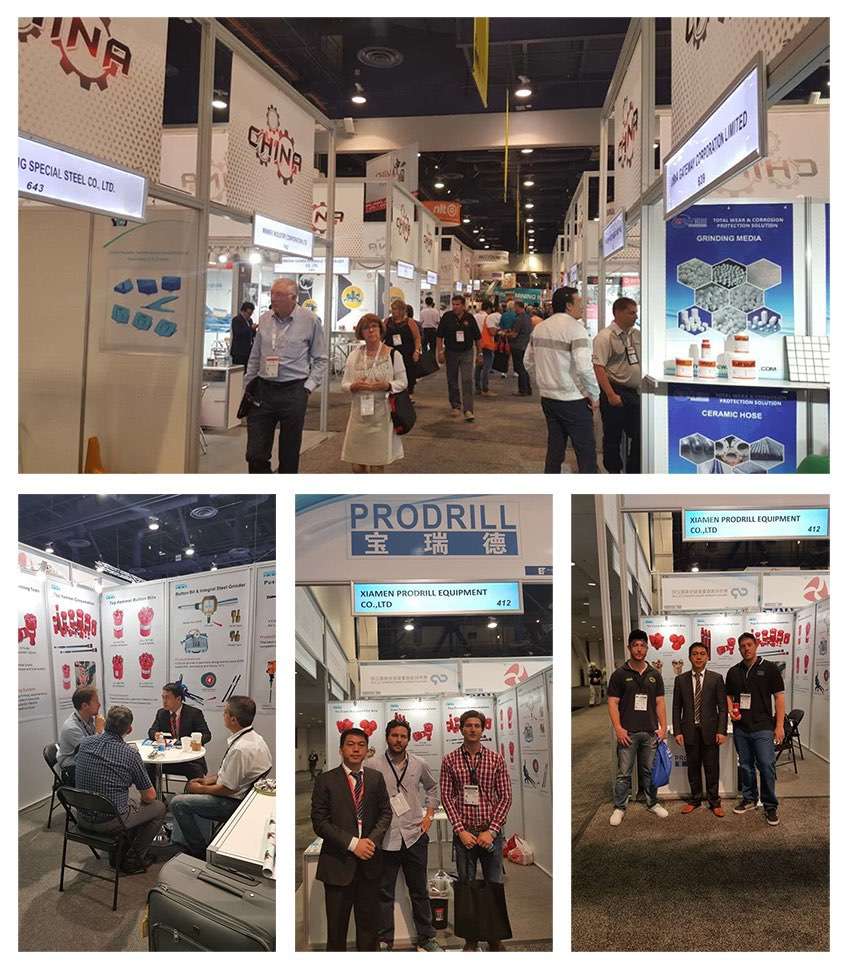 More than 20,000 visitors have visited this event, China ProDrill Equipment has received many people, mine professionals, dealers, old customers with active feedback, trial order for diamond grinding cups and button bit grinder was in hand, many rock bit and rods factories in America for top hammer, DTH, rotary drills are showing keen interest in ProDrill grinding and sharpening tools, such as Drilling King, Brunner & Lay, Mitsubishi, also good news is that there are miners nearby America from Mexico, Nicaragua, Latin America are meeting us to express strong interest in pusher leg rock drill YT28.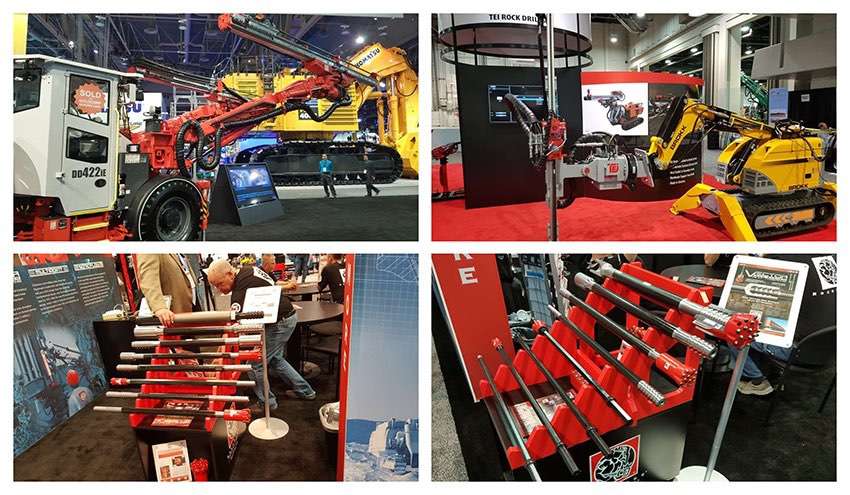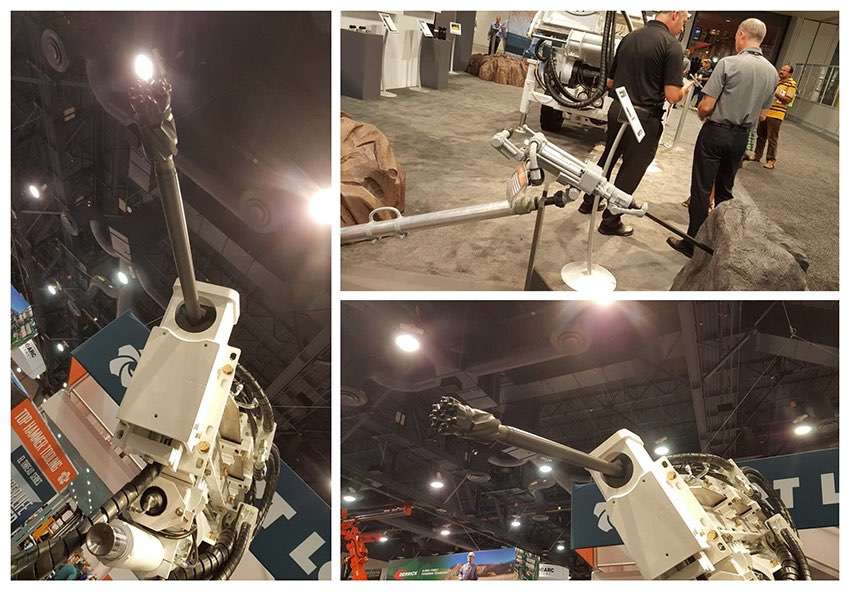 ProDrill Equipment will highlight products and services that improve safety, reduce costs, minimize environmental impact and increase productivity.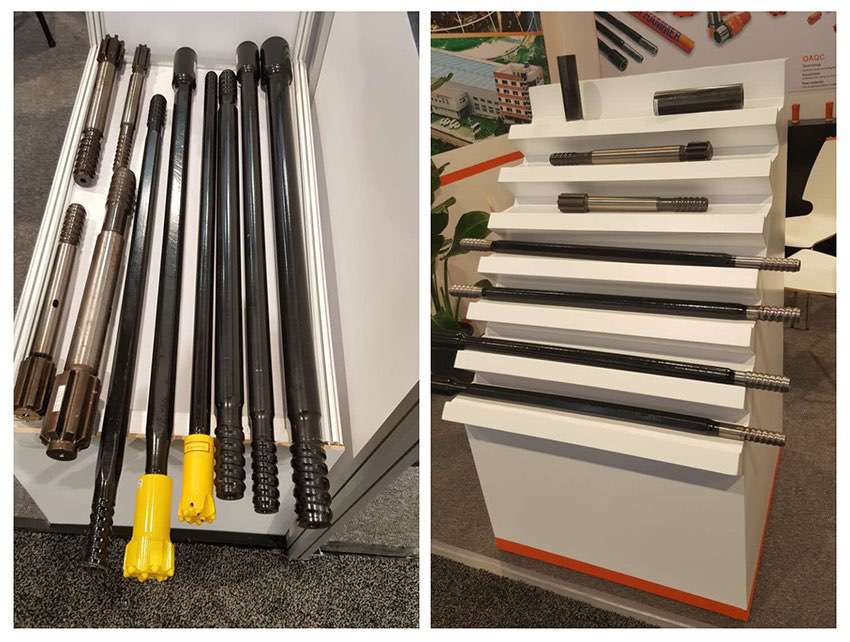 All dear friends, goodbye and wish you good luck!
See you in MINExpo 2020!