Company News
Hot product
Contact us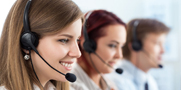 Email: [email protected]
Tel:0086-13911107654
Addr: Room 805 C1 Wanda Plaza, No.5 Jinzhong Road, Huli District, Xiamen, China

ProDrill® Rock Drilling Tools in Chile
05 Jan 2016
On May 01, 2016, ProDrill® Chile was founded in Rancagua city to serve local cooper miner clients
ProDrill® sales performance and market share rate in Chile
Chile mining markets in 2016, ProDrill® offers a wide range of rock drilling tools and accessories for both open pit and underground mining, combining state-of-the-art drilling technology with the highest standards of safety.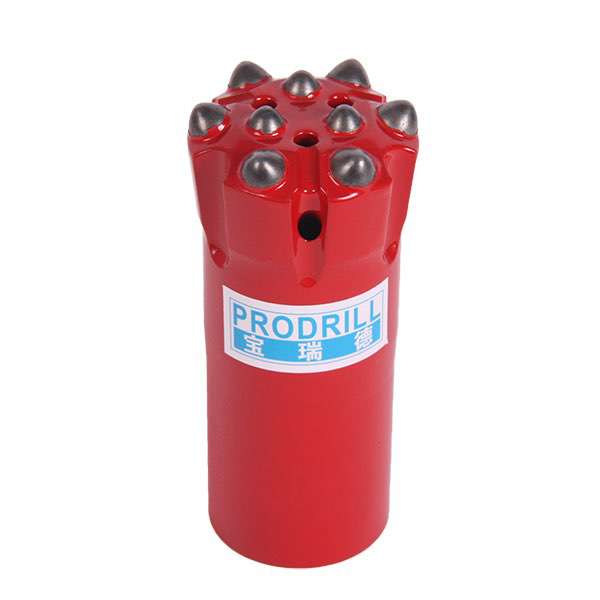 ProDrill® drifting and tunneling tools include hex and round cross-section rods in different lengths, drill bits, couplings, and reaming equipment. To improve precision and efficiency in drifting and tunneling operations, ProDrill® Chile has introduced a revolutionary new Extra- R32 thread design. Extensive lab and field testing has demonstrated the effectiveness of the Extra- R32 thread system in providing more efficient energy transfer, higher bit penetration rates, and longer thread life for both bit and rod. The new Extra- R32 connection provides stability at the thread end, reducing stress on the thread connection.
Underground mining, now with a string of rock tools covering threaded button bits T45-70 mm retract type, T45-89mm Retract type, MF Rod T45 1500mm in length, Shank bar T45 SIMBA COP2550 770 mm in length, matching Top hammer drill rigs from Atlas Copco.
Underground drifting and tunneling, with a full set of rock drilling accessories including normal R32-45mm 9 buttons thread drill bits, Hexagonal MM T38-H35-R32 4305mm rod, Shank adaptor T38-T38 JUMBO COP1838, Coupling sleeve T38/T38 full bridge, T38 102mm Integral reaming bits also used for Atlas Copco top hammer drill rigs.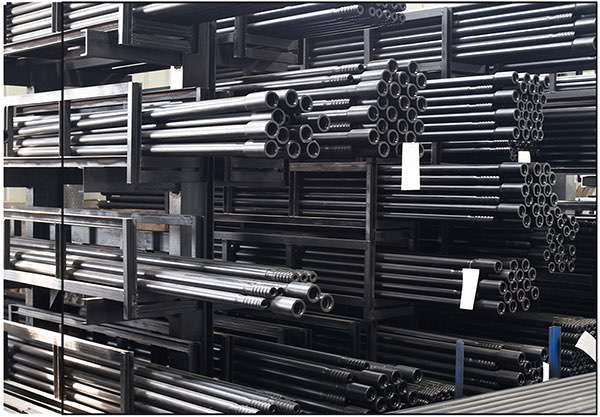 Precise and efficient rock drilling tools are vital in today's modern global mining environment. ProDrill® has been serving the mining industry for more than 15 years with quality percussive tools to increase production and efficiency in the extraction of cooper, gold, silver and other metals and minerals.
China ProDrill® is a leading global manufacturer of premium quality percussive rock drilling tools. The high-performance products include threaded, tapered and rotary drill bits, DTH bits and hammers, extension and tunneling rods, integral and tapered rods, shank adapters and other drill tool accessories. ProDrill® has been setting up offices in Spain, Chile, Saudi Arabia and India. ProDrill® provides a wide range of quality tools to mining, construction, tunneling, quarrying, and water well projects all over the world.