Company News
Hot product
Contact us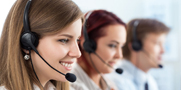 Email: [email protected]
Tel:0086-13911107654
Addr: Room 805 C1 Wanda Plaza, No.5 Jinzhong Road, Huli District, Xiamen, China

ProDrill rock drilling tools incorporating high technology
10 Nov 2016
ProDrill has been developing percussion rock drilling tools for over 15 years. ProDrill is truly a worldwide player and is offering high quality products such as drill bits, threaded button bits, integral drill rod, extension rod to the global market, currently supplying over 50 countries.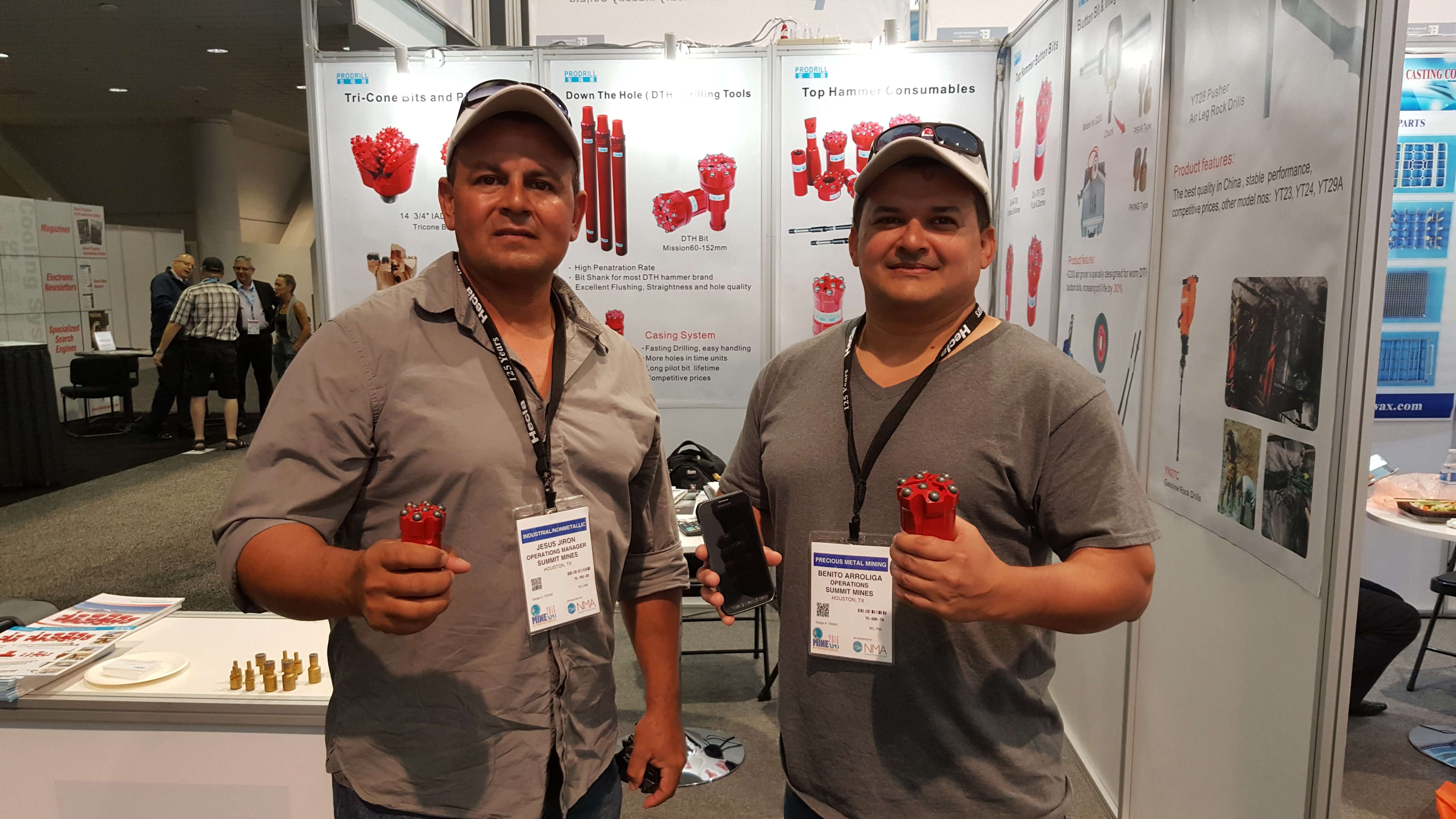 ProDrill rock drilling tools products are manufactured from highly wear resistant steel and top brand carbide inserts, which are designed and produced by experienced engineers using the most advanced computer technology. Using this new technology, these carbide inserts are combined with the special steel bodies developed by ProDrill to provide the client with unbeatable consistent quality. Furthermore, each rock drill bits body is marked with a manufacturing lot number that allows precise tracking and control through the full history of the manufacturing process of carbide inserts to achieve remarkable technological innovation and quarry industries to the highest drilling efficiency.
State-of-the-art technology in ProDrill rock drilling tools has kept pace with the new hydraulic drilling machines. Incorporating our products :integral drill rods, MF rod, hex drill rods with these new drilling machines provide the clients additional labor savings, greater efficiency, and safety. In order to allow the new drills to display their maximum capacities and efficiency, ProDrill rock drilling tools products undergo refined laboratory studies and are put in extensive filed experiments in every conceivable rock drilling condition.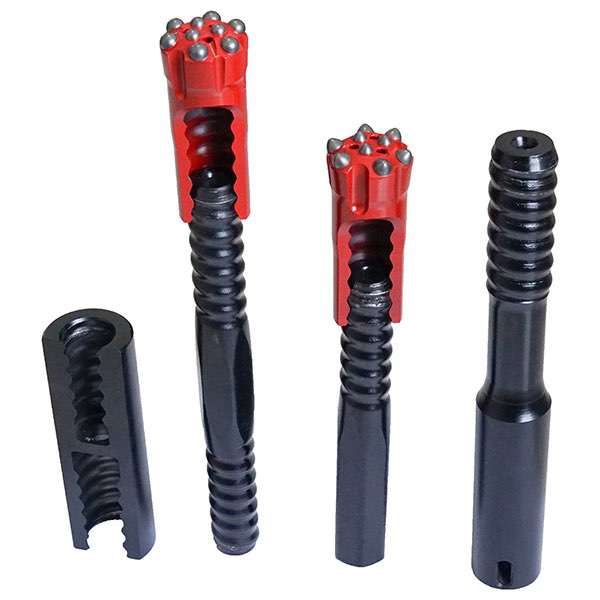 Testing of ProDrill rock drilling tools in the field is done by qualified engineers who report in detail the findings to the client's management, and these test results are used to determine the correct products for the best overall drilling economy. ProDrill is constantly striving to improve rock drilling excellence and continues to research new rock drilling products we produce will meet your standards and give you the best possible drilling economy to make the operation more profitable. Please contact ProDrill Equipment to start lowering your drilling costs now.