Company News
Hot product
Contact us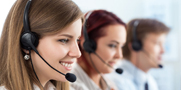 Email: [email protected]
Tel:0086-13911107654
Addr: Room 805 C1 Wanda Plaza, No.5 Jinzhong Road, Huli District, Xiamen, China

Prodrill Thread Designing and Manufacturing
15 Dec 2016
Prodrill advanced technology of thread designing and manufacturing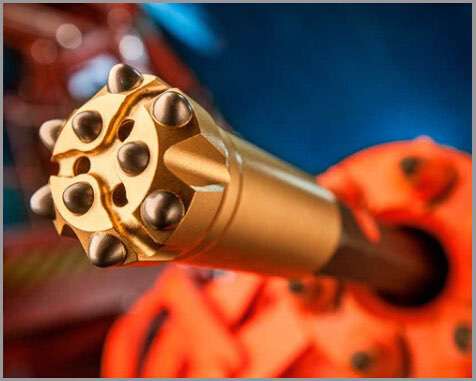 The basis of rock drilling tools high quality thread connection is scientific and standard thread tooth design.
Strictly control precision thread process is the only way to guarantee the excellent performance of thread connection.
Inaccurate thread connection with large or small gap will lead to high frequency vibration and shaking during drilling, caused thread high temperature and broken.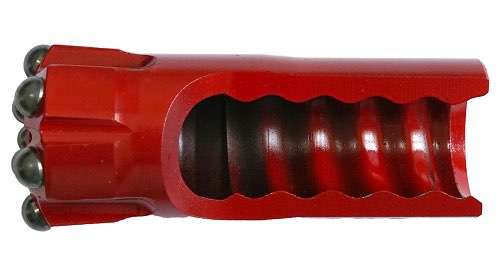 At Prodrill, thread designing and manufacturing with professional R&D team use advanced technology to the process, make sure thread\'s quality and durability for threaded button bits.