Industry News
Hot product
Contact us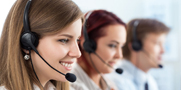 Email: [email protected]
Tel:0086-13911107654
Addr: Room 805 C1 Wanda Plaza, No.5 Jinzhong Road, Huli District, Xiamen, China

Chinese nickel city, vitality jinchuan, jinchuan Rock Drilling Tools, big power!
21 Aug 2018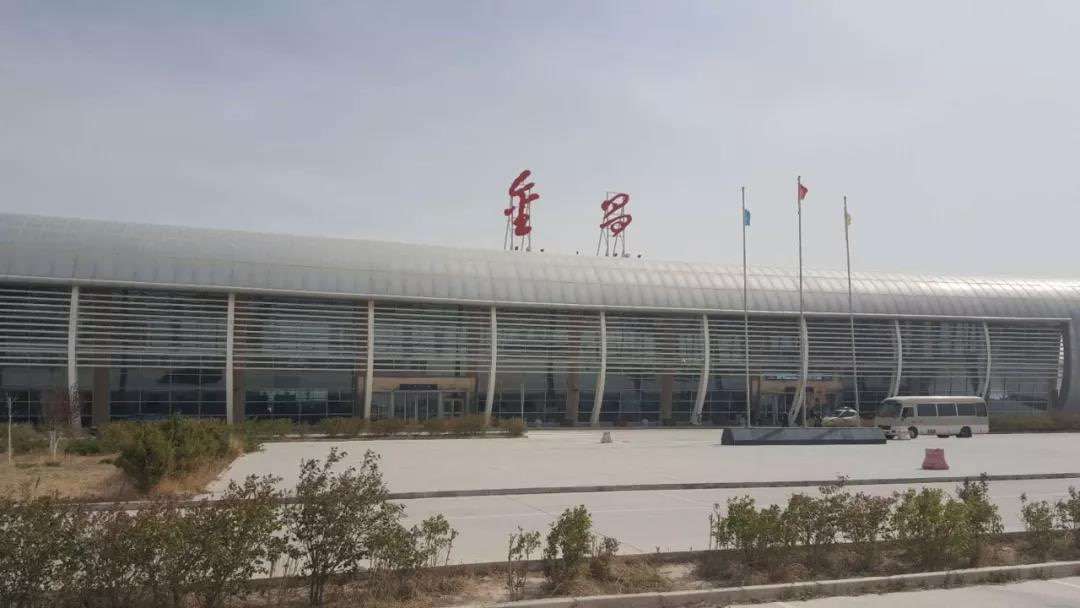 one city, one memory.Perhaps you already know that she is the motherland NieDou, perhaps you have heard of the mysterious Roman myth, maybe you\'ve witnessed the industrial new town on the silk road for more than 50 years of rapid development, perhaps...Now, based on Asia\'s first NieDou - jinchuan group of drilling industry in western China as the country area, all the way, the information industry surging development, here has build a beautiful "of the silk road glistening, drilling".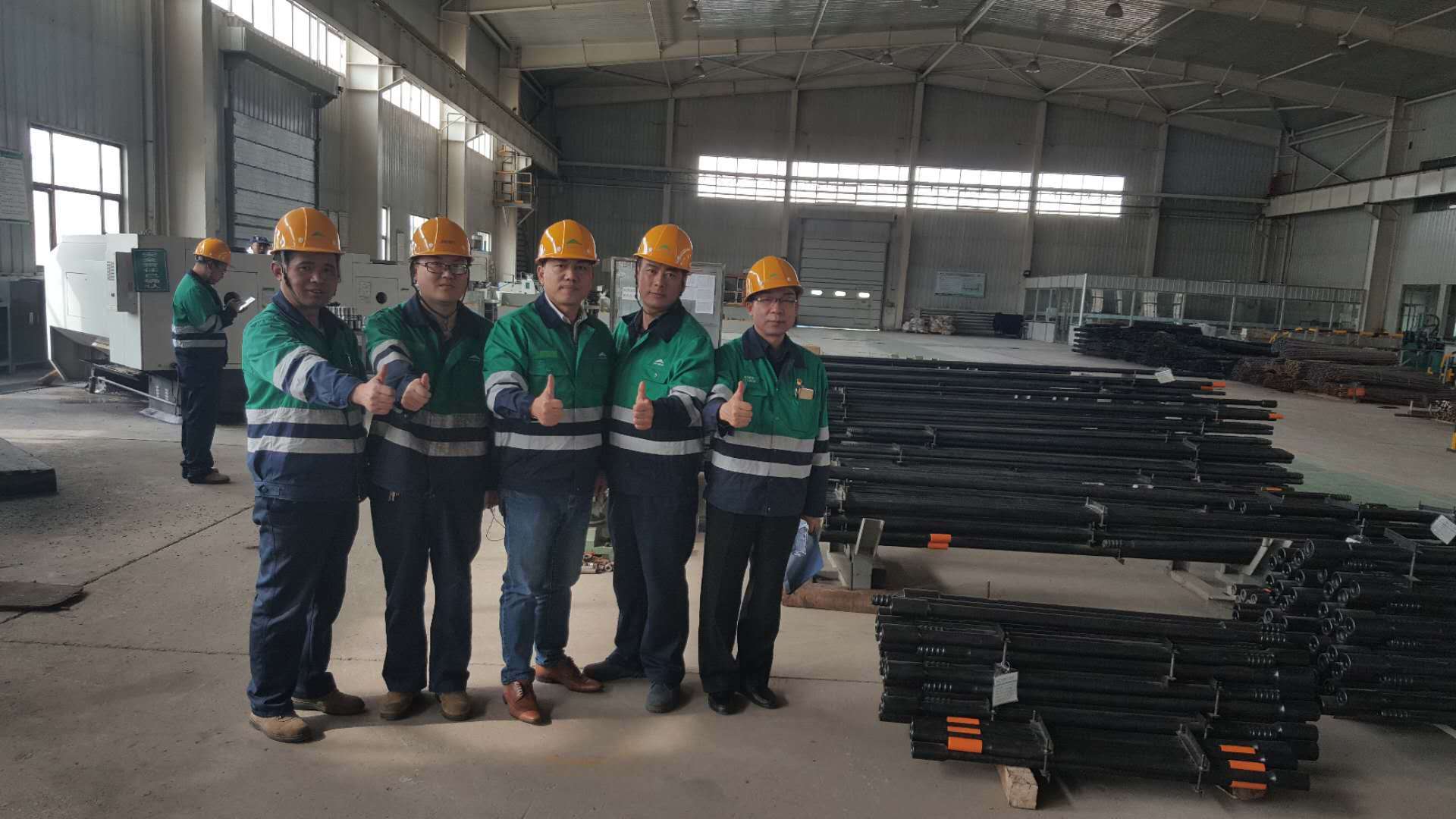 Mining since April 19, as the domestic media, jinchuan company invited, mansion, early in the day is blue, in jinchuan, and explore the new vitality, the a will made in ore, she bit tools mysterious veil!
From jinchang airport to jinchuan company drilling tools factory, nearly half an hour to drive, nearly 50 kilometers away, have been jinchuan group company factory district road, you can imagine this is how super national mining industry cluster size.It is said that jinchuan\'s annual revenue in 2017 is nearly 300 billion yuan.
Into the drilling tools factory, grade 6 s standard modern production and processing workshop, advanced CNC machine tools, data form 2 line, people, machines, partitions, sleek, the key technology and equipment, product seiko is national power, armed to the teeth..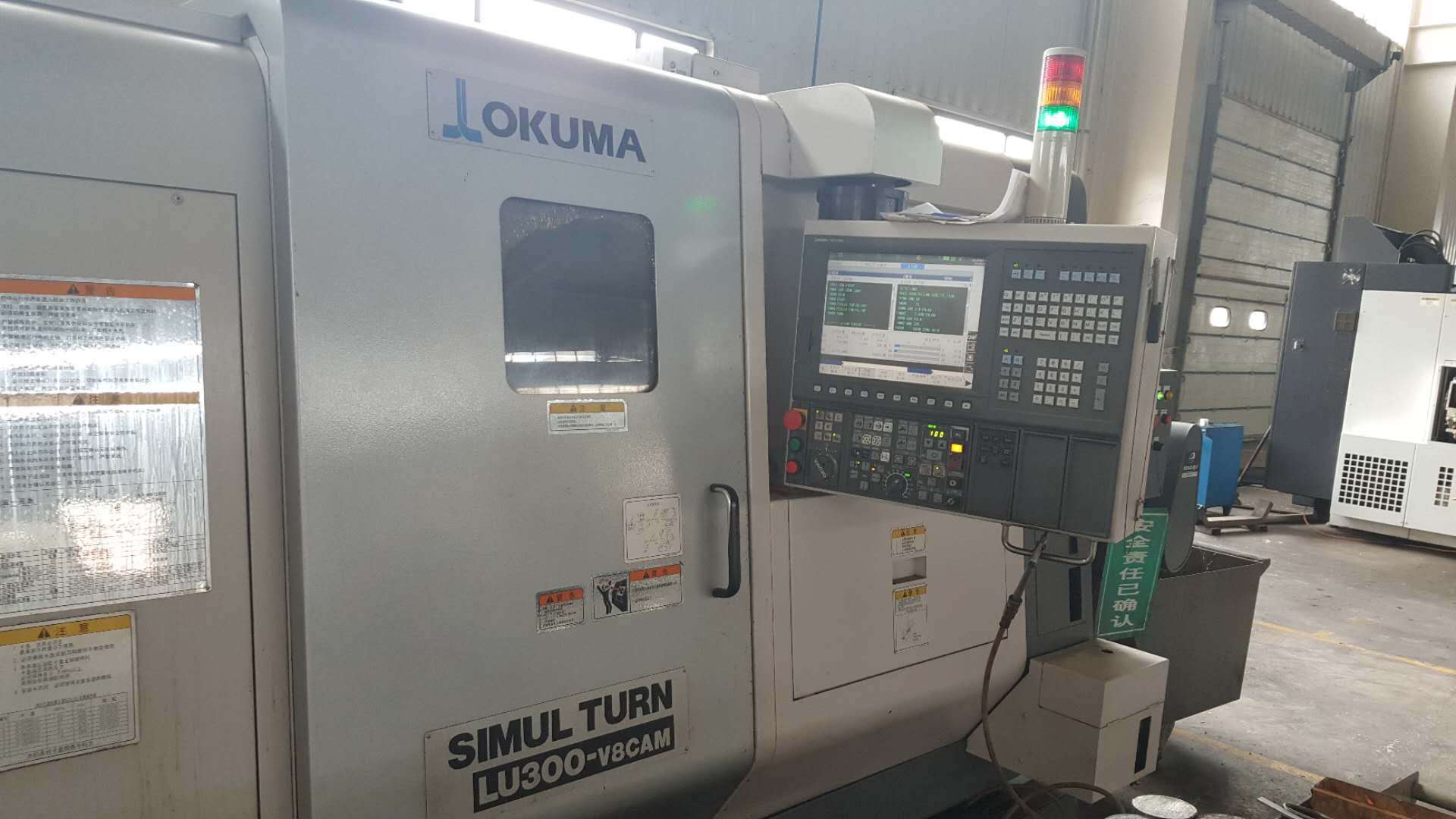 Domestic most drilling tools factory use profiling CNC machine tool cutting thread, jinchuan throw nearly 4 million yuan, the introduction of Japan\'s okuma 5-Axis Machining Centers
, ensure the quality of high-performance bit thread accuracy and stability, smoothness, hydraulic pallet powerful impact energy only key-module adaptation of "perfect", to maximize the energy transfer, saving drilling cost, improve the penetration rate, so as to create customer value, at the scene, said zhang always honestly.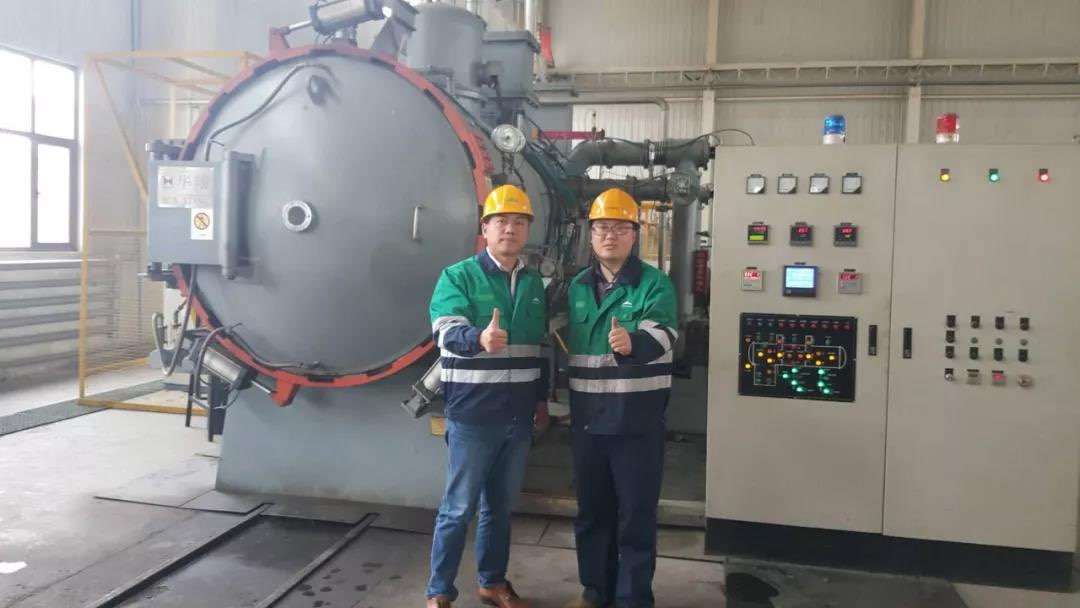 I plant the introduction of the domestic first automatic straightening machine, infrared scanning drill rod cooperation with jiangsu golden company built the first 8 m advanced intelligent well type carburizing heat treatment line, for high performance, high quality product escort drilling tools, this is also our jinchuan top heavy hammer drill series "web celebrity overnight" multiplier, the factory director wang said proudly.
"Gold" has a chance to meet, "nickel" has nowhere to fly.The jinchuan of the world, the pride of China, the brazing tools of jinchuan, the heavy equipment of great powers.It is believed that the great power has been resolvedly to the world..