Industry News
Hot product
Contact us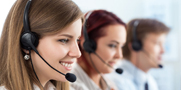 Email: [email protected]
Tel:0086-13911107654
Addr: Room 805 C1 Wanda Plaza, No.5 Jinzhong Road, Huli District, Xiamen, China

Prodrill Top Hammer Drilling tools for Drifting and Tunneling
08 May 2021
Tunnel rock drilling rigs are rock drilling equipment for tunnel boring and drilling operations. Its main functions include drilling blast holes (blast holes), anchor holes, cut holes, installation of explosives, anchors, duct work and pipe shed operation, etc. Tunnel boring rock drilling rigs generally have 2-3 rock drilling booms. Each rock drilling boom is equipped with a hydraulic rock drill with an impact power of not less than 18 kilowatts. The drilling area covers 100-200 square meters. The depth is 4-5 meters. Tunnel rock drilling rigs have a high degree of automation. Generally, they have automatic anti-jamming functions, anti-runaway functions, and automatic drill-back functions. At present, they are developing towards intelligent operation.

Drilling tools for large-section tunneling rock drilling rigs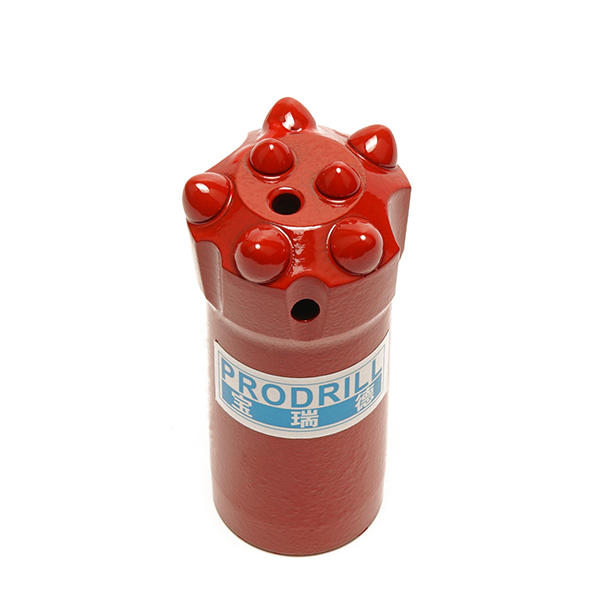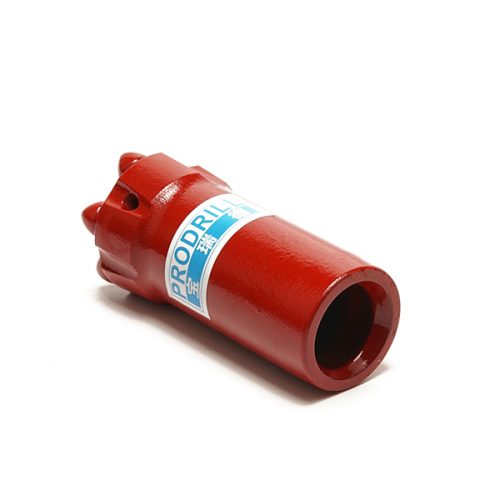 At present, the large-section tunnel rock drilling rigs in China mainly include TZ2T and TZ3A rock drilling rigs of Xugong Iron & Steel Co., Ltd., ZY82 and ZY113 rock drilling rigs of China Railway Construction Heavy Industry, and DW2-100 and DW3-180 of Jiangxi Xintong Company. For tunnel boring rock drilling rigs, China Railway is equipped with DJ3 rock drilling rigs. Foreign tunnel drilling equipment includes Sandvik DT133li intelligent tunnel boring rock drilling rig and DT1131 tunnel boring rock drilling rig. Boomer XE3 C, Boomer E4 series rock drilling rigs of Apato, etc.