Industry News
Hot product
Contact us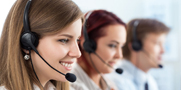 Email: [email protected]
Tel:0086-13911107654
Addr: Room 805 C1 Wanda Plaza, No.5 Jinzhong Road, Huli District, Xiamen, China

Tapered Drill Bits
21 Aug 2018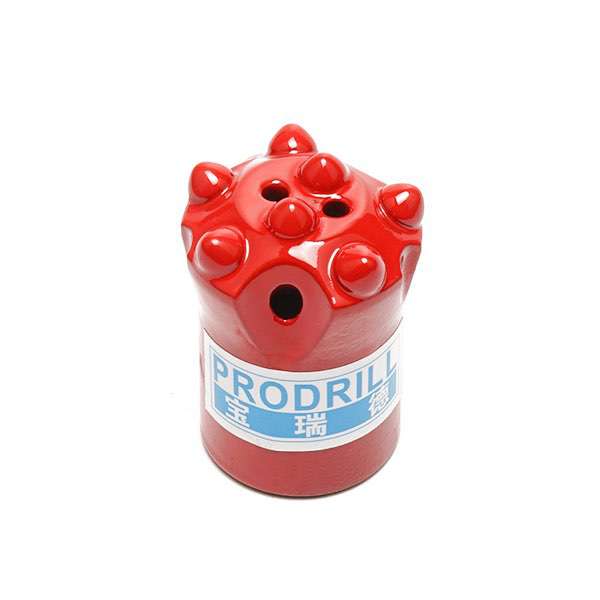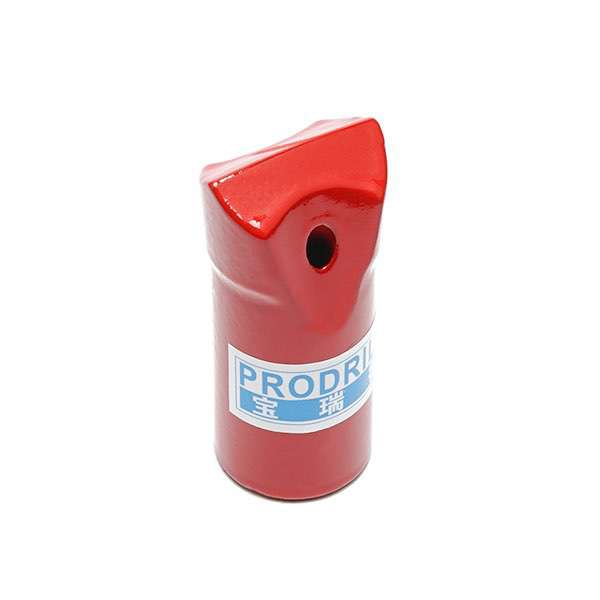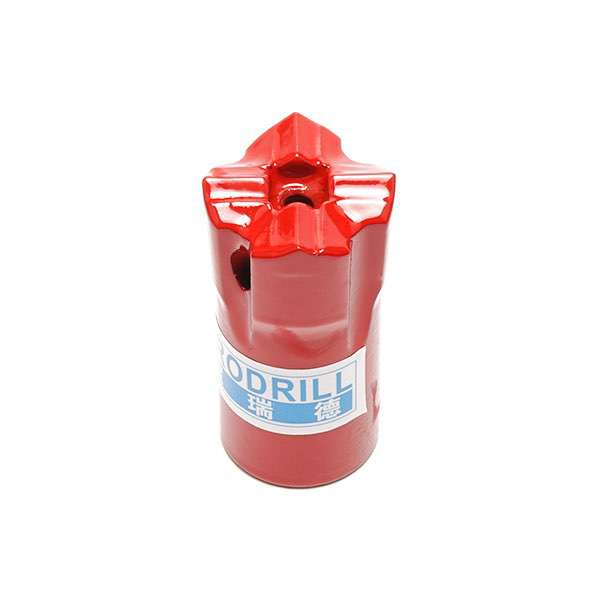 General Introduction:
Acedrills offers various cutting structures design configurations, include chisel bits, cross bits and button bits, for an extensive and diverse selection. These designs can be used in a variety of rock formations for maximum productivity, high penetration rate and long service life.
Specification Overview:
 

Chisel Bits

Cross Bits

Button Bits

Taper Degree

7o

7o, 11o and 12o

7o, 11o and 12o

Bits Socket Diameter

mm

23

23

22

inch

27/32

27/32

7/8

Bit Diameter

mm

26 ~ 43

28 ~ 51

28 ~ 45

inch

1 1/32 ~ 1 45/64

1 7/64 ~ 2

1 7/64 ~ 1 25/32

Remark

There are horseshoe and oblique chipways designs;
To drill media hard, hard and crack not grown formation with rock hardness not above f15 and in place where the compacting power of the rock drill doesn't exceed 8Kg/MPa

To drill hard, very hard and crack grown formation

There are short skirt, average long skirt and enhanced long skirt;
with hemi-spherical or parabolic inserts configurations;
to drill all rock formations except very hard and abrasive formations
Note: 1. Special sizes may be available upon request;
2. Choose big and high carbide bits, when work with high impact rock drills, to improve anti-percussive capability of the inserts;
3. Work with soft formation, use extreme hard carbide inserts bits to get high penetration; while work with hard formation, use sub-hard carbide inserts bits to avoid inserts breaking; work with erosive formation, use anti-resistance alloy carbide inserts;
4. The taper degree of the bits must be the same as the taper rods that it is planned to work with.
How to order?
Chisel Bit: Bit Diameter + Taper Degree + Socket Diameter + Head Design
Cross Bit: Bit Diameter + Taper Degree + Socket Diameter
Button Bit: Bit Diameter + Taper Degree + Socket Diameter + Skirt length + Insert Configurations