Industry News
Hot product
Contact us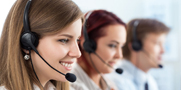 Email: [email protected]
Tel:0086-13911107654
Addr: Room 805 C1 Wanda Plaza, No.5 Jinzhong Road, Huli District, Xiamen, China

Features of High Air Pressure DTH Hammers without foot valve
28 Dec 2016
High Air Pressure without Foot Valve DTH Hammers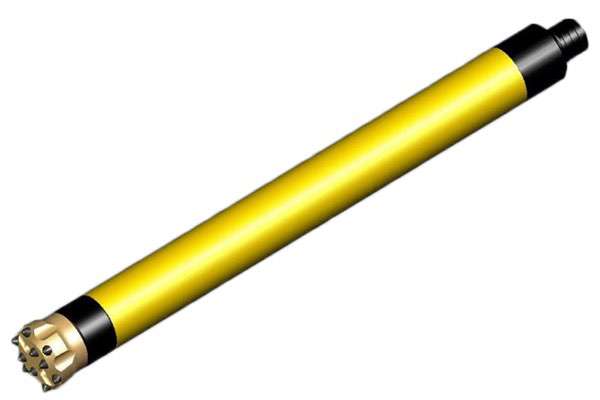 It is one of the most advanced DTH Hammers in the world. Featuring following advantages:
1. Out of the trouble of foot valve fracture and expansion and contraction.
2. Lower energy consumption and higher impact frequency. The drilling speed is 15%-30% higher than the one with foot valve.
3. Simple structure, reliable parts, long life, easy and cheap maintenance.
4. Lower air and oil consumption. The oil consumption is about 10% lower than the one with foot valve.