Industry News
Hot product
Contact us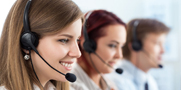 Email: [email protected]
Tel:0086-13911107654
Addr: Room 805 C1 Wanda Plaza, No.5 Jinzhong Road, Huli District, Xiamen, China

Features of HR series Low Air Pressure DTH Hammers
17 Dec 2016
Prodrill HR series Low Air Pressure DTH Hammer
HR series DTH hammer, a kind of valve-equipped low air pressure hammer with a single piston, a plate valve and a central exhaust structure. The compressed air is adopted as the driving force. To prevent dust pollution and get a better performance, some high pressure water may be added into the air for the wet rock drilling.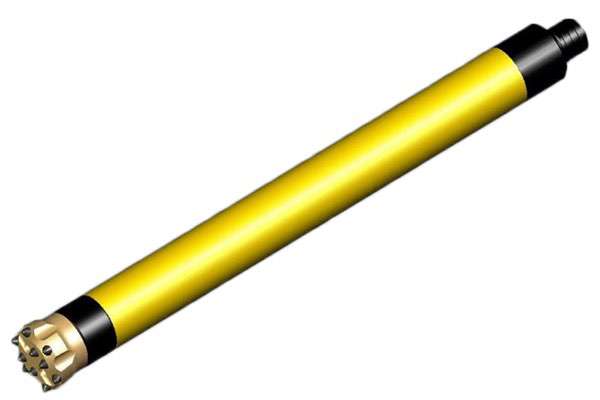 Prodrill Down The Hole Hammer has the following advantages:
1. Deliver maximum energy to drilling bit, fast drilling speed and low air consumption due to the special inner structure of DTH hammer designed according to advanced rock drilling theory.
2.Unique design to maximize productivity and longest service life of DTH hammer due to high quality raw materials and know-how heat treatment process.
3. Low problem rate and easy to maintenance due to simple, reliable inner structure of hammer.
4. Interchangeable with DTH drill bit, DTH drill pipe and easy assemble and disassemble.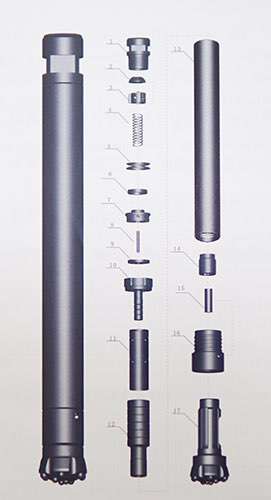 Low Air Pressure DTH Hammer Key Features:
1. The strong energy of single impact and the low energy consumption in rock crushing.
2. The weight ratio of Piston and Drill Bit almost reaches 1:1 to provide long effective acting time, which leads to the improved efficiency in rock crushing and the extended service life of the drilling tool.
3. A good performance in central air exhaust and cuttings discharge, which reduces the repeated crushing of rock.
4. A check valve device is available to drill holes under water.
The HR series DTH Hammer, and ideal drilling tool, is widely used in such industries relating to energy, transportation, metallurgy, building etc.