Industry News
Hot product
Contact us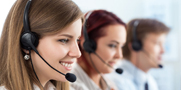 Email: [email protected]
Tel:0086-13911107654
Addr: Room 805 C1 Wanda Plaza, No.5 Jinzhong Road, Huli District, Xiamen, China

Prodrill will be here 2023 PERUMIN 36 CONVENCION MINERA in Arequipa, Peru
01 Sep 2023
Peru is rich in mineral resources, with silver, copper, lead, and gold reserves ranking first, third, fourth, and sixth in the world, making it the fifth largest mineral country and the second largest copper producer in the world. Arequipa is the largest industrial and commercial center in southern Peru, the second largest city in Peru, and a famous mining area.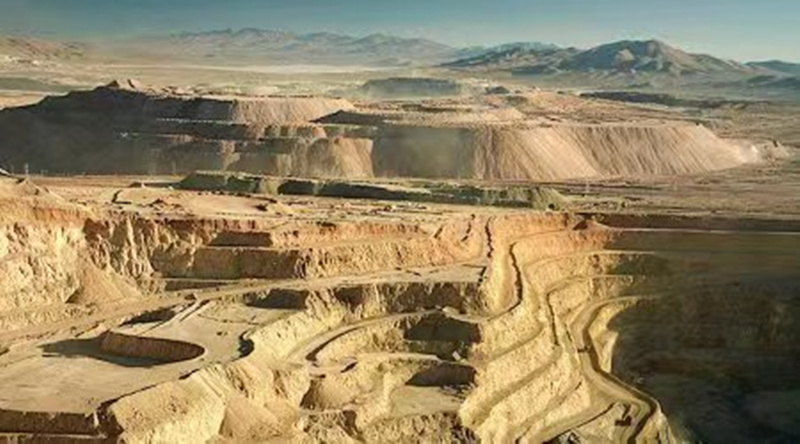 According to the latest report from the Ministry of Mines of Peru, the country's cumulative investment from January to July 2022 was 2.781 billion US dollars, a year-on-year increase of 9.9%. The new investment is mainly used for exploration, mining equipment, mining area development and preparation, and other work content; From January to August 2022, Peru's mining industry generated 10.189 billion sors of revenue for local governments, a year-on-year increase of 53.7%. Among them, the central government refunded 7.844 billion sors of mining taxes to local governments, a year-on-year increase of 166.1%.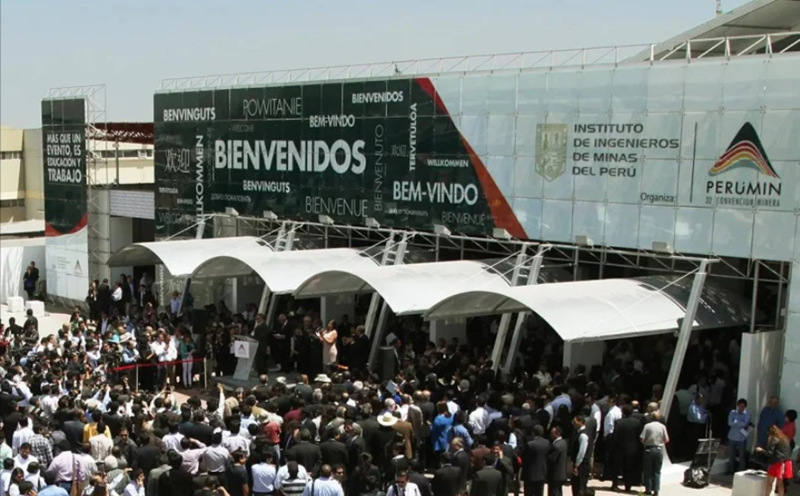 The Peruvian government encourages mining exploration and development, adheres to a friendly policy towards China, and Chinese enterprises play an increasingly important role in Peru's mining development.
In recent years, more and more Chinese enterprises have taken advantage of exhibition platforms to showcase and promote their products and technologies, in order to strive for more products to enter the Peruvian and South American markets.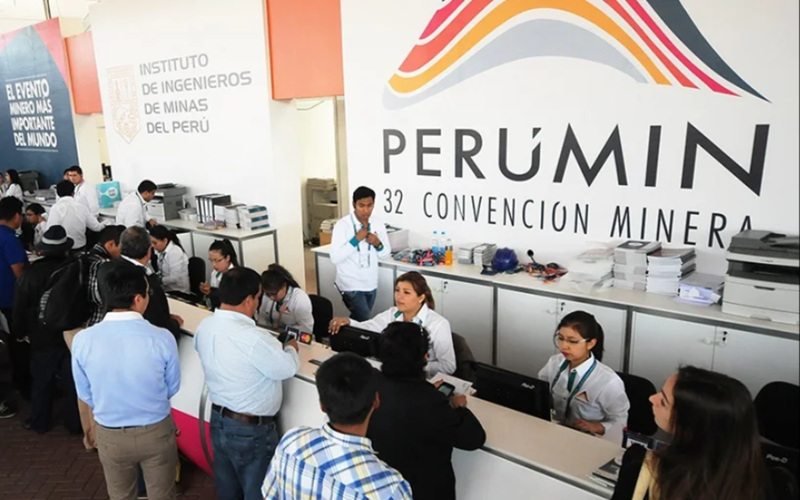 Prodrill is a company renowned nationwide for its quality and assurance.We have been in this industry for 15 years. We offer a range of drilling and tool solutions aimed at optimizing your needs based on high-performance and high-quality products, with a positive impact on reducing operational costs.
The following are the main product details of our company:
1. DOWN THE HOLE DRILLING TOOLS
----DTH Hammers(2" to 24")
----DTH Bits(23/4"to 36")
----RC Systems(4" to 8")
----Shock Absorbers & Adapters
----Custom Subs&Adapters
----Drill Pipe&Casing Tube
----Diamond Grinding Cups for button bit resharpening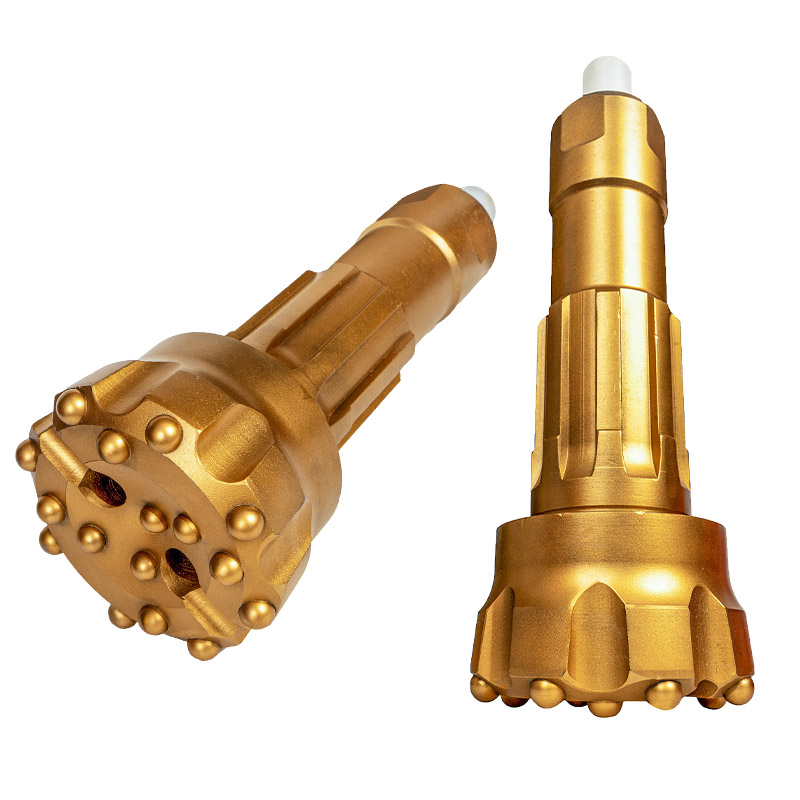 2.TOP HAMMER ROCK TOOLS
----Threaded Button Bits(11/3"to 6") straight & retrac body
----Reaming Equipment & Auxiliary Tools(3" to 7")
----Extension/Drifting Rods
----Shank Adapters;Couplings;Bit Adapters;Guide Adapters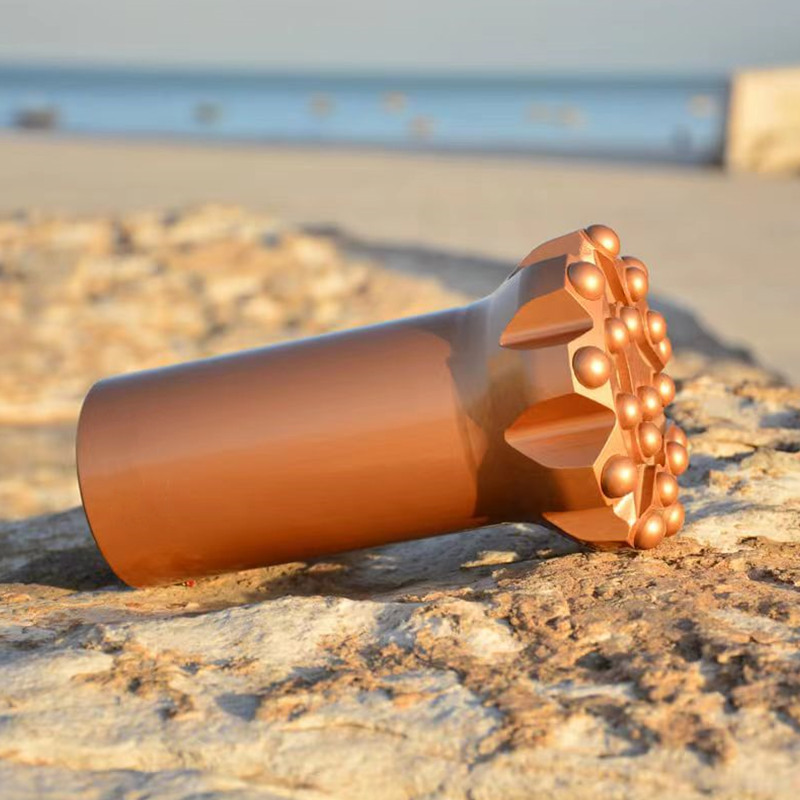 3.ROTARY DRILLING TOOLS
----Tricone Drill Bits
----Drag Bits
----PDC Bits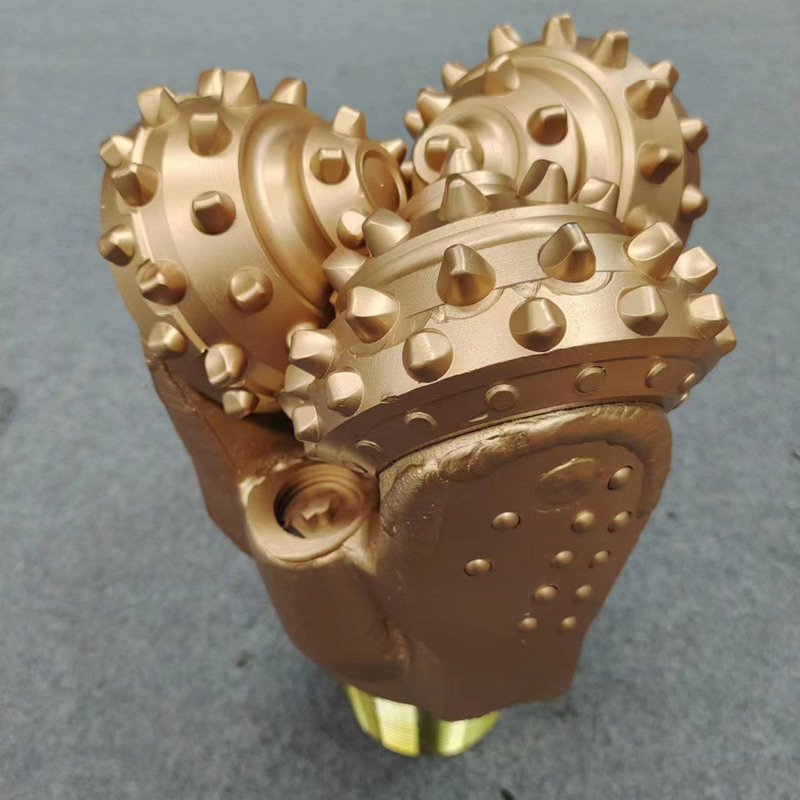 We,ProDrill would like to take this time to invite you to the PERUMIN 36 CONVENCION MINERA fair that will take
place in Arequipa, Peru, from 25-29 Sep 2023. Our Booth No : 797, Hall No.: 5
We hope to introduce unlimited performance PRODRILL Rock Drilling Tools to you in person.
We look forward to meeting you at this event .