News
Hot product
Contact us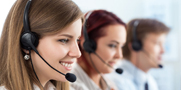 Email: [email protected]
Tel:0086-13911107654
Addr: Room 805 C1 Wanda Plaza, No.5 Jinzhong Road, Huli District, Xiamen, China

Chinese Electra Mining Machinery Brand Opening in South Africa 11th Sep. 2018
12 Sep 2018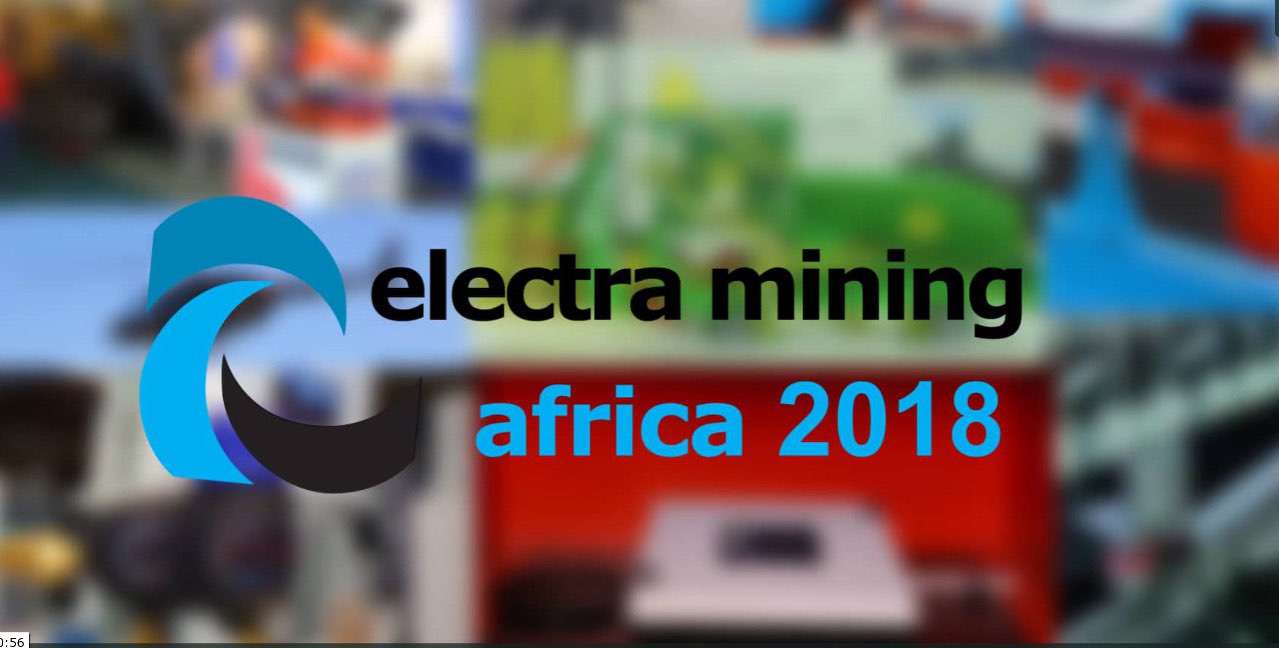 Preparations for a long time, long-awaited, the globally-focused the Electra Mining Exhibition South Africa opened on local time at 10 am 11th Sep. 2018 !
As the keynote of the business activities in the China Exhibition Group, hosted by CMEC Expo and the Ministry of Commerce of China: 2018 China Electra Mining Machinery (South Africa) brand opened, the China-South Africa Mining Cooperation and Development Forum also synchronized with the local time 2:00 pm, attracting from the inside and outside industry experts, entrepreneurs, exhibitors are highly concerned and actively involved.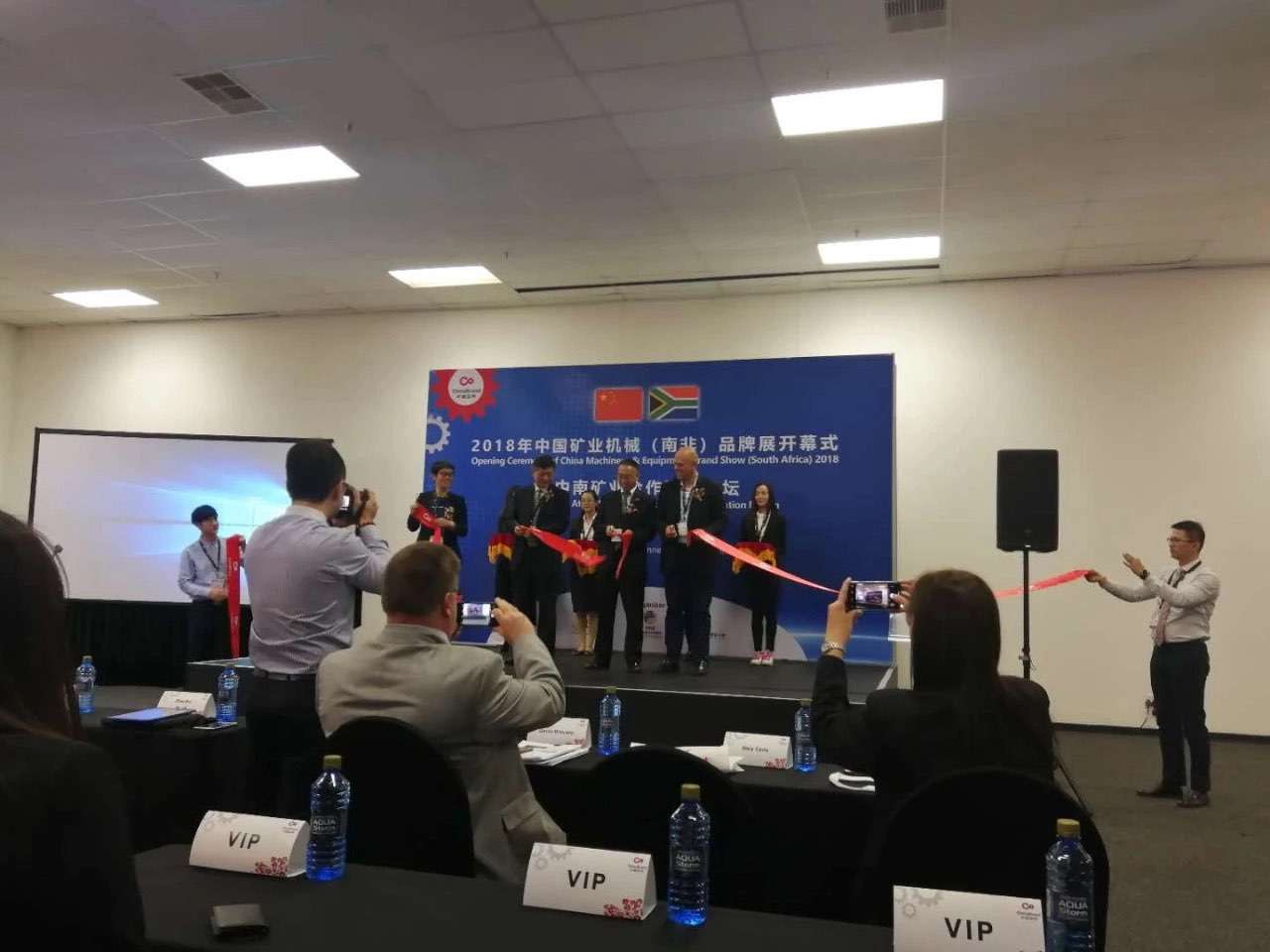 The general agent of the South African Electra Mining Exhibition, CMEC Expo has build the display and communication platforms to help Chinese companies developing the South African market. More than 100 well-known Chinese companies have appeared in Johannesburg, South Africa, to promoting extensive cooperation between China-Africa trade and overseas mining projects.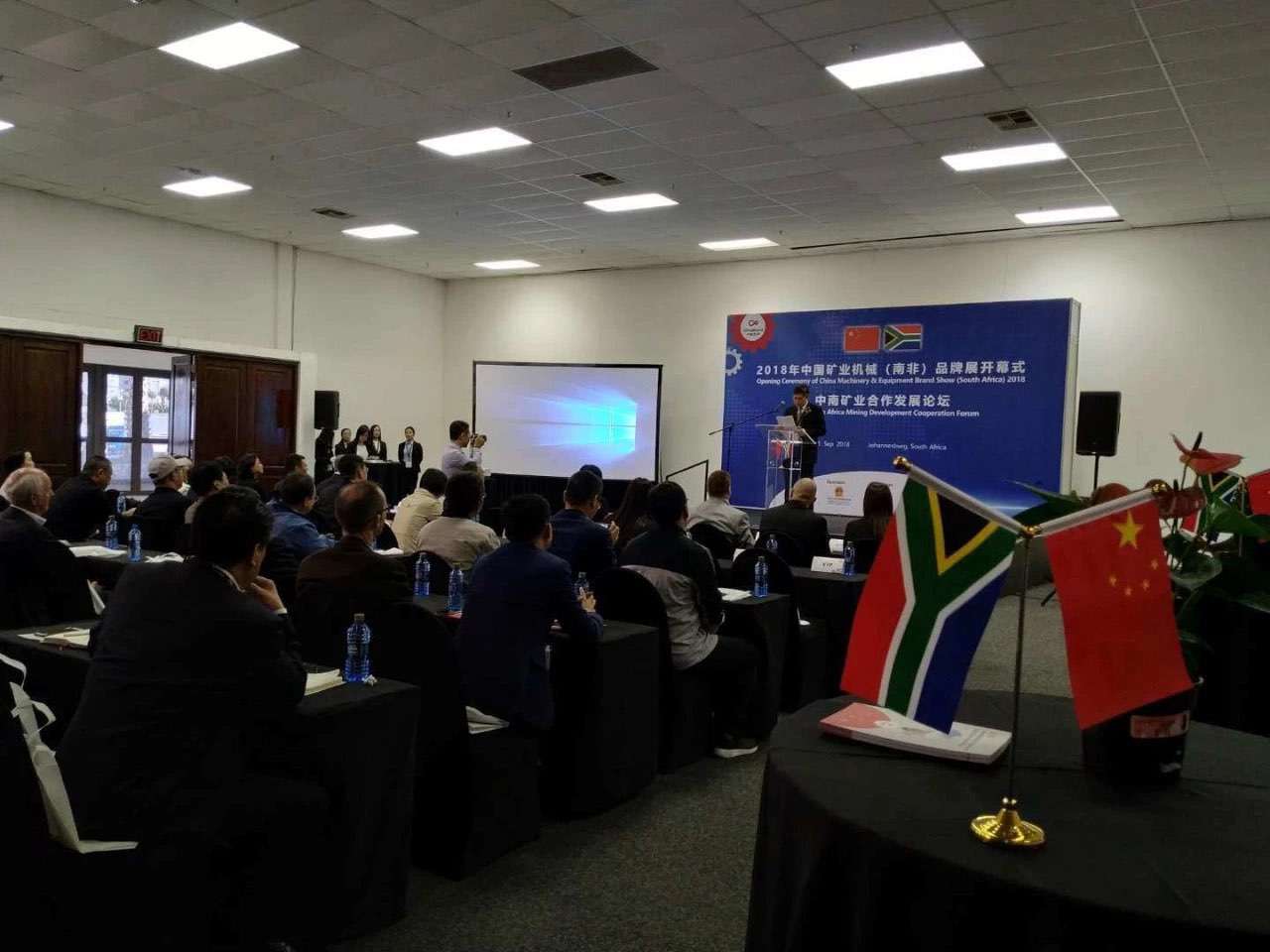 Prodrill has accumulated more than 10 years of market precipitation, grinding and accumulation in the mining industry in South Africa, especially in the natural stone mining market.
In this exhibition, Prodrill and China's mining giant Jinchuan Group fully integrated marketing and market resources, launched a joint development of artificial intelligence big data access platform (Datadeta), using DPS exhibition advertising targeted marketing technology, using the first domestic APP foreign trade artifact.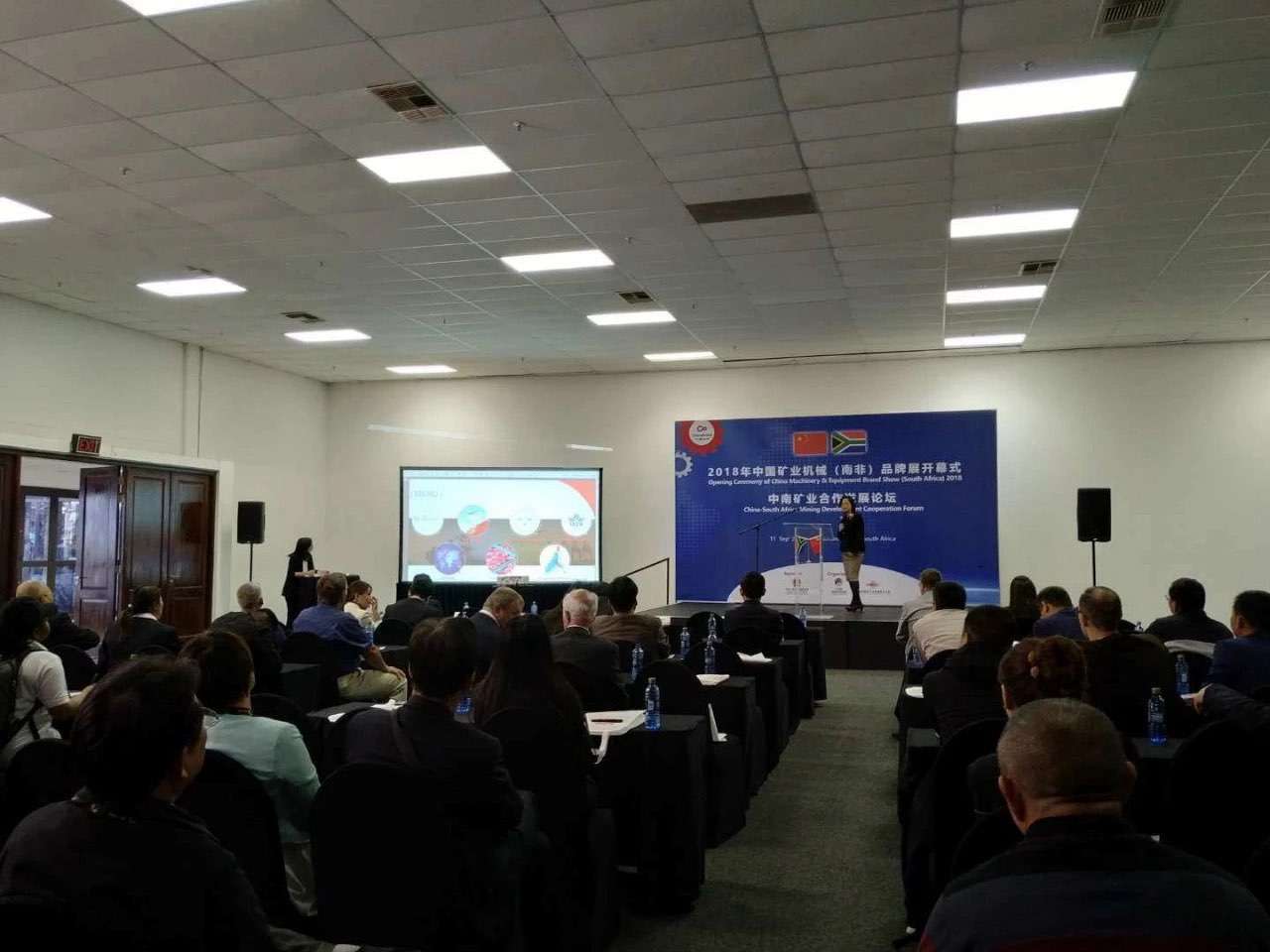 Chinese mining people, let's cheer for Chinese mining industry !