News
Hot product
Contact us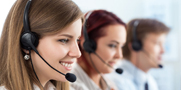 Email: [email protected]
Tel:0086-13911107654
Addr: Room 805 C1 Wanda Plaza, No.5 Jinzhong Road, Huli District, Xiamen, China

Courage the Forefront, Build the Dream—The Second Day of Electra Mining Exhibition in South Africa(Sep. 11)
12 Sep 2018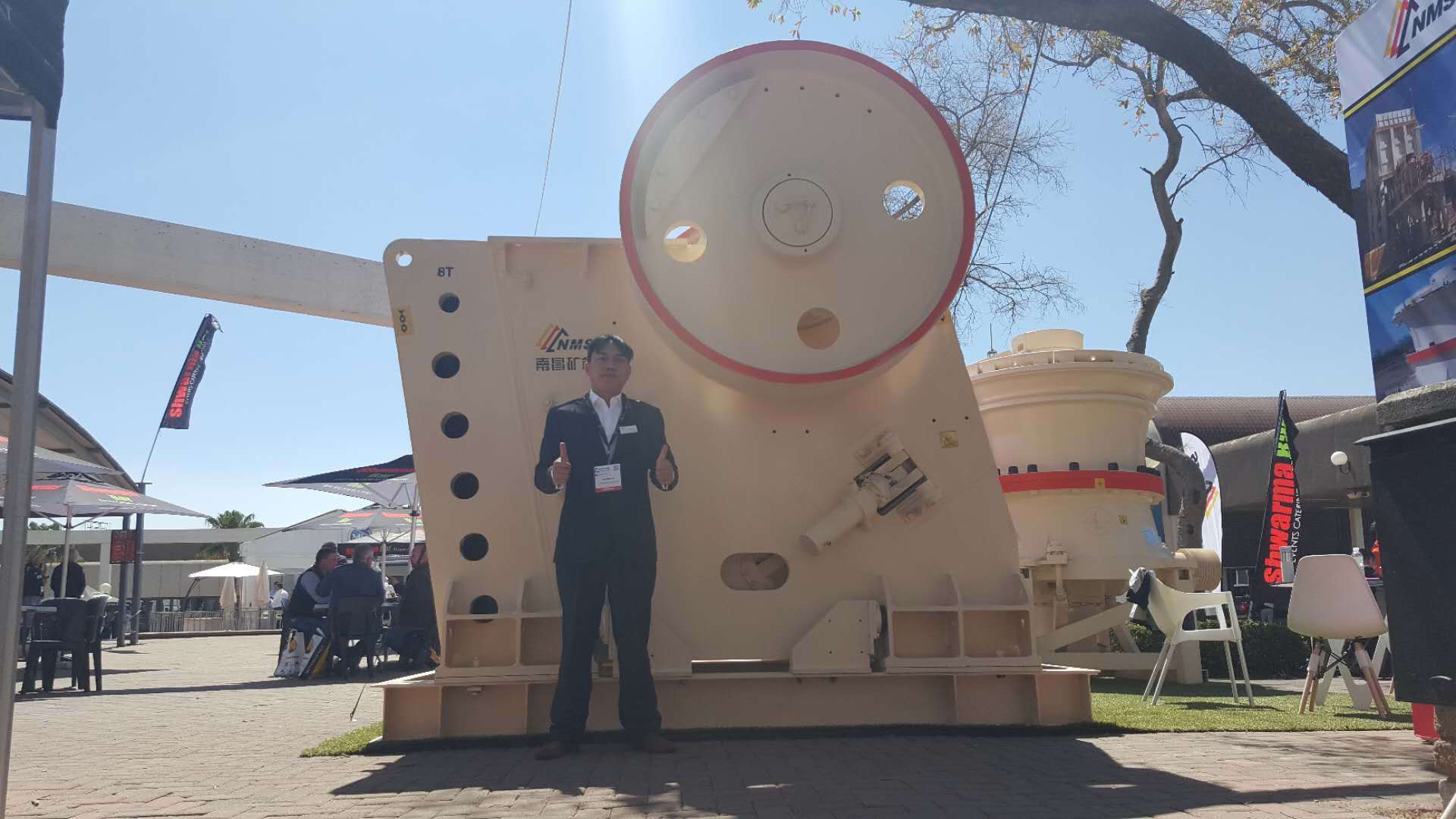 Today, is the second day of Prodrill's participation in the South African Electra Mining Exhibition.
Prodrill's booth is still popular for clients. The general manager of the company Mr Simon, gave a warm and meticulous attention to the customers who came to consult and negotiate, and demonstrated the company's rock drilling tools.
Among them, they had great interest in small hole drill bits and down the hole drilling tools. They came to the booth to conduct in-depth communication and discuss the details of cooperation.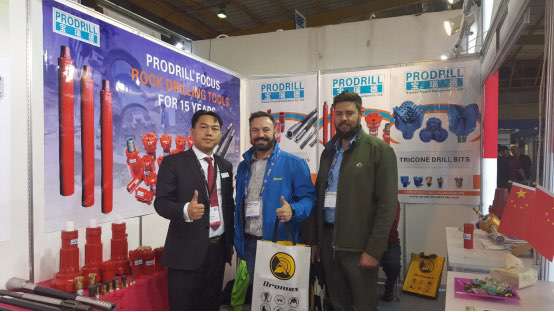 Interacted with the South African regional manager of the world's first DTH drilling tool industry from Mincon, England, to reach a preliminary cooperation intention for the drilling market in Africa.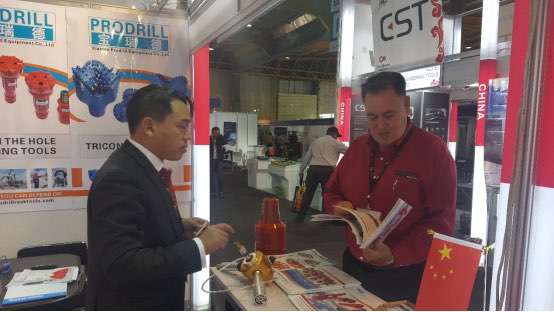 Communicating with Halco's CEO, UK, second in the world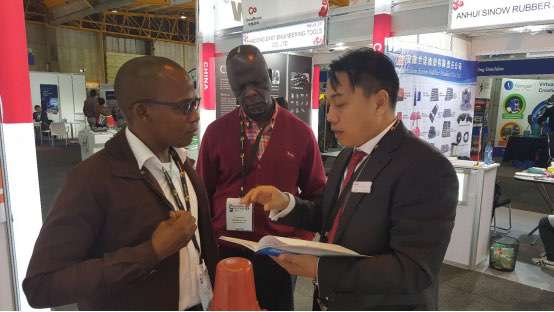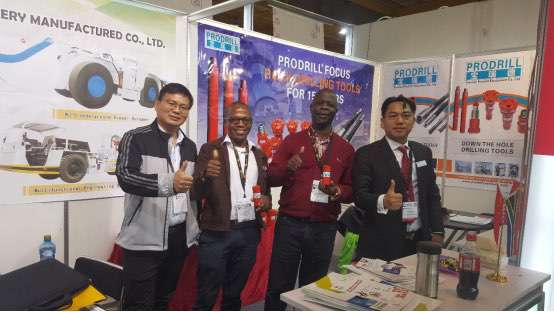 Conado Mining Technical Manager, a well-known iron ore company in South Africa, communicating the usage of DTH tools.
Prodrill will provide more professional and efficient products to our customers with a more mature and professional attitude, and contribute to the prosperity and development of South Africa !