News
Hot product
Contact us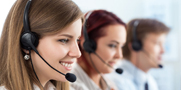 Email: [email protected]
Tel:0086-13911107654
Addr: Room 805 C1 Wanda Plaza, No.5 Jinzhong Road, Huli District, Xiamen, China

Excavator Mounted Rock Drill for Submarine Drilling & Blasting
26 Mar 2021
Excavator Mounted Rock Drill for Submarine Drilling & Blasting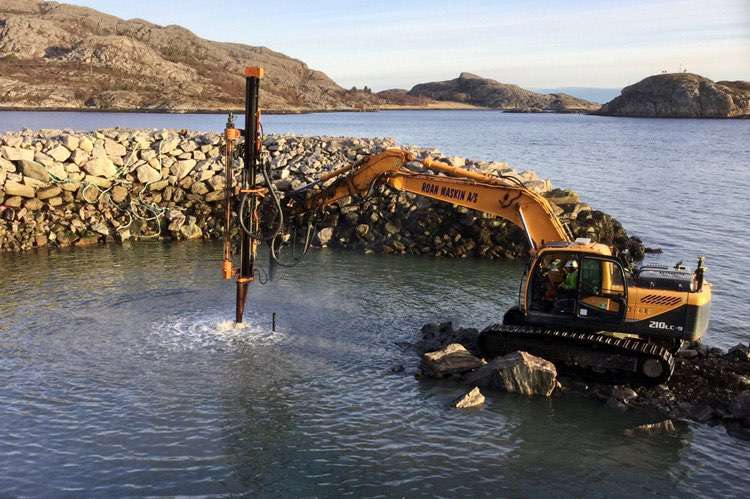 Thursday, March 25, 2021, March in Spring.
It is destined to be a gratifying, congratulatory, and commendable day!
Fortunately, the first receipt of nearly 100,000 US dollars by XTransfer foreign exchange collection platform, it was successfully reviewed, risk control and safe receiving within minutes. This is Prodrill's first time cooperation with XTransfer,a small start promotes greater cooperation in the future. On the same day, CEO of Prodrill Mr.Simon called Mr. Deng Guobiao, CEO of XTransfer, and only said one word: XTransfer, Awesome!
ProDrill is not only real supplier of Rock Drilling Tools , but also
Professional manufacturer of Excavator Drilling Attachment for quarrying, mining & construction.
Congratulations, this order is: Excavator Mounted Drilling Rig is a excavator drilling attachment, for submarine drilling & blasting, equipped with European original imported Doofor hydraulic rock drill DF560L-19008, strong power, high-speed rock drilling, higer penetration rate , advanced design, leading technology, refreshing the company is in the export of excavator mounted drilling rig with a new level of technology, it has achieved breakthroughs in submarine rock drilling& blasting, which are fully satisfied by customers.
Excavator mounted drilling rig is a perfect combination of hydraulic excavators and rock drills, which solves the problems of single function, high price and poor maneuverability.
Excavator drilling Attachment can be specifically divided into: hydraulic rock drilling rigs, down-the-hole drilling rigs, auger drilling rigs, hydraulic splitting rigs, to make the multi-purpose function of excavators.
Application fields: civil construction, demolition, road and bridge construction, tunnel construction, excavation construction, water conservancy engineering, etc.;
mining field: stone mining (marble, granite, limestone, etc.), metal mines, coal mines, etc.
Why our Prodrill sales team can win this big order of Excavator drilling attachment for Sri lanka contractor within one month technical communication . Under water drilling is not easy project:5 meter water need more extra guide rail design for standard Excavator drilling attachment.
Your ability to do something starts and ends with your mindset in life.
The simple fact is, many tasks that seem out of our reach are achievable with the right amount of effort and input.
It may be that time, money, upskilling or help is required to complete this challenge, but ultimately, you can do it!
'Impossible' an incredibly loaded word that closes doors and stunts opportunities for growth - I try to avoid it at all costs, so I get it .
What do you think?