News
Hot product
Contact us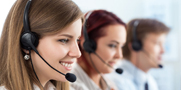 Email: [email protected]
Tel:0086-13911107654
Addr: Room 805 C1 Wanda Plaza, No.5 Jinzhong Road, Huli District, Xiamen, China

Social media marketing so popular in export sales
21 Sep 2020



2020 After this "epidemic", the world pattern will change as a result!
The international situation and foreign trade patterns have changed accordingly. How can Made in China break through the turmoil and rebirth? , How did China\'s foreign trade rebirth from its predicament?
In the post-epidemic era, how can foreign trade break through the siege, ride the wind and waves, move forward steadily, and achieve continued business with buyers from all over the world?
Foreign traders who are on the cusp of the current foreign trade predicament should reflect on the principle of thinking about change when they are poor: only by changing their thinking and attitude can they change their heights.
Is it to continue to adhere to the exhibition, local promotion, B2B traditional foreign trade marketing model, or to continue to stick to a few old customers; to continue to stick to the previous traditional market sites, or to develop new varieties and open up new markets;
Does it feel that the company is currently alive and believes in China\'s foreign trade, or if you are engaged in foreign trade, the Great Wall will never fall? Or the radio waves that never disappear in the movie?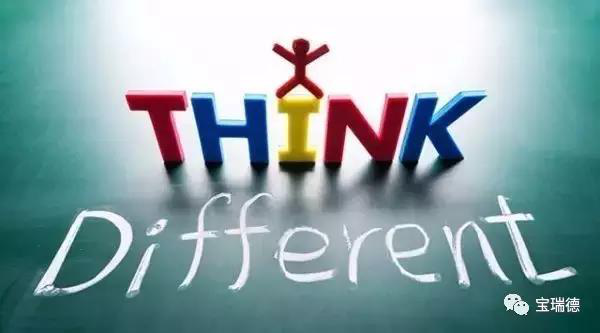 Social drive marketing, live broadcast changes the future!
As of today at 0:00 on September 21, 2020, it is no longer a thinking concept, no longer a slogan, no longer a trend and trend, but the current mainstream of digital marketing, and it is a compulsory course for foreign traders.
Since the beginning of this year, all discerning foreign trade people can feel firsthand that China's foreign trade and the rapid deterioration of the international situation have quaked at the same frequency, embarrassed on all sides, ambushing on all sides, and decoupling on all sides. . . Strike!
Maybe you said, what\'s the matter with my company, it\'s the overall international situation, the national matter. Is the following happening today related to your foreign trade export?
In September, the world\'s ocean freight rates soared by 100-500% across the board. For example, if a small container was shipped to Peru for USD 1,000, the ocean freight rate rose to USD 5,000, and India's USD 200 to 800 dora. Believe it?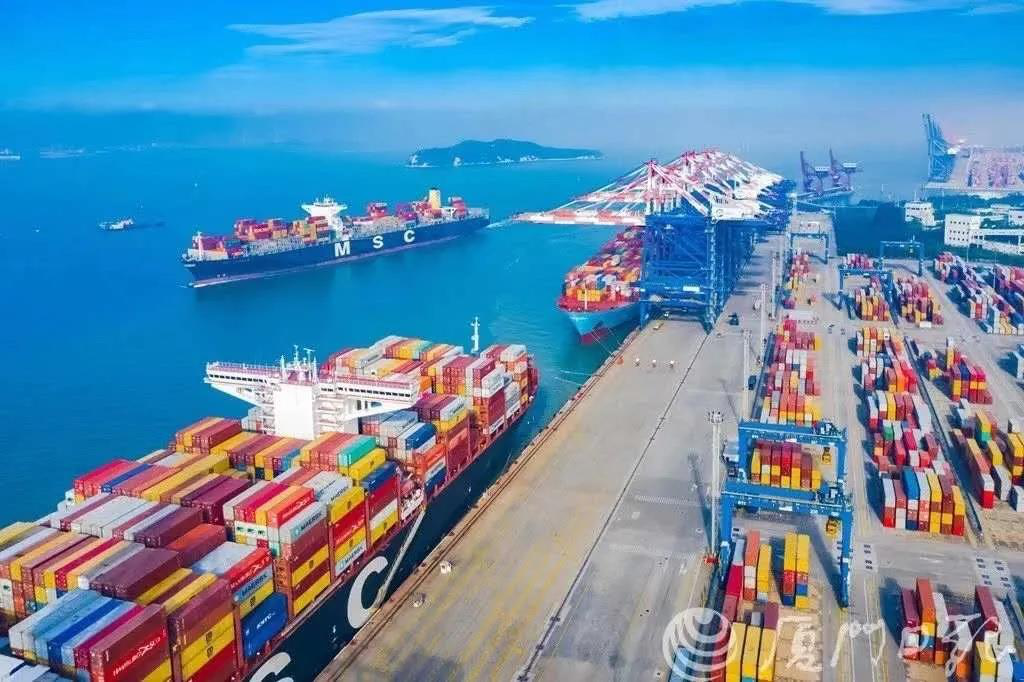 In more than a month, the exchange rate of the U.S. dollar fell sharply by 6%. Assuming your company\'s August performance of 1 million or 10 million U.S. dollars, not bad, how much is your exchange loss? Do you still make money? Maybe you made a lot of orders in September when you received it in August. How many times did the ocean freight cost and how much profit? This is the reality rushing forward, can it be controlled?
Affected by the global epidemic, this year\'s traffic is scarce and orders are scarce. How can there be big money for traditional marketing and promotion, digital social marketing with low cost and independent controllable costs has been popular all over the country in recent years, igniting the foreign trade circle.
Before talking about this topic, let\'s look at a set of numbers:
Social media users have increased by more than 10% in the past year, and by July 2020, the total number of global social media users has reached 3.96 billion. This is the first time that the number of users of global social media exceeds the number of people who are not.
In addition, research shows that in the past 12 months, 346 million new users have come online, and an average of more than 1 million people use social media for the first time everyday, equivalent to nearly 12 new users per second.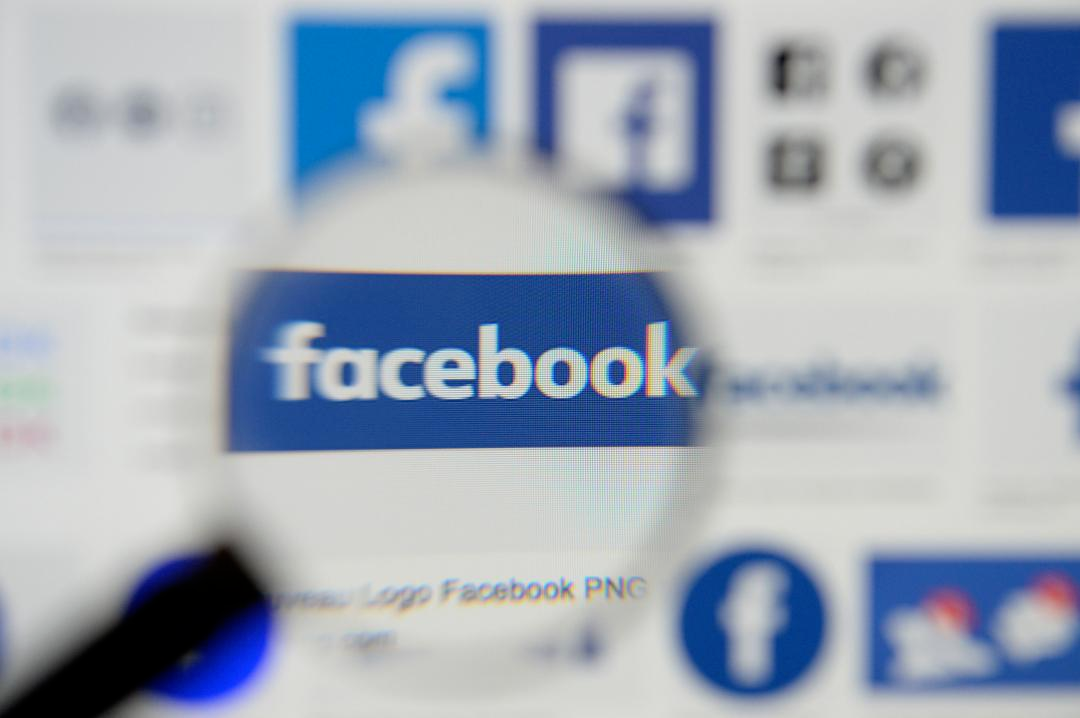 Facebook currently has more than 2.6 billion monthly active users and is the most popular social media in the world. Its largest instant messaging platform WhatsApp is used by 2 billion people.
Instagram has also grown significantly. It has become the third most popular social platform in the world, with more than 1.08 billion people using it every month.
With the normalization of the epidemic this year, more and more B2B manufacturing companies and foreign trade companies have begun to focus on Facebook social marketing
Therefore, to build a Facebook homepage with commercial value requires companies to pay more attention to and build the entire Facebook marketing system-live broadcast + advertising + community The efficient customer acquisition model has become the consensus of the foreign trade industry.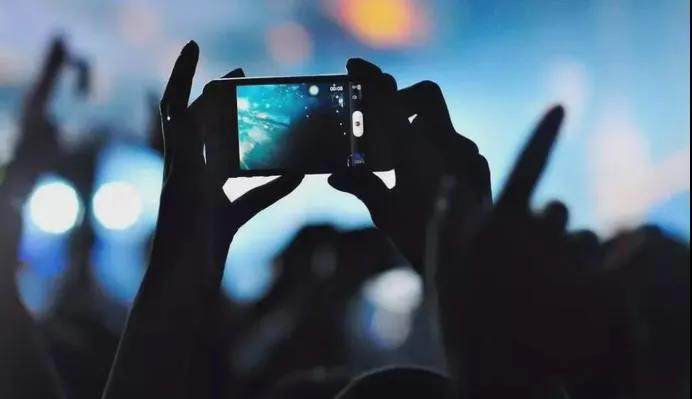 The well-known platform Social Media Today predicts that video content will account for 82% of Internet traffic in 2020. You may not feel deeply about such a simple number,
Let\'s look at a set of LinkedIn data: On the LinkedIn platform, pictures usually increase the comment rate by 2 times, users' participation in videos is 5 times higher, and live broadcasts are 24 times higher.
Now, the foresighted foreign trade people have moved from live broadcast on the Alibaba platform to the cloud, to the start of the company\'s social media Facebook + Youtube private domain live broadcast, creating an exclusive live broadcast room for the company.
Open the door of private domain traffic construction, become a great foreign trade retrograde, enjoy the first wave of live traffic dividends, and deduce one after another interesting, predictable and single foreign trader live broadcast stories.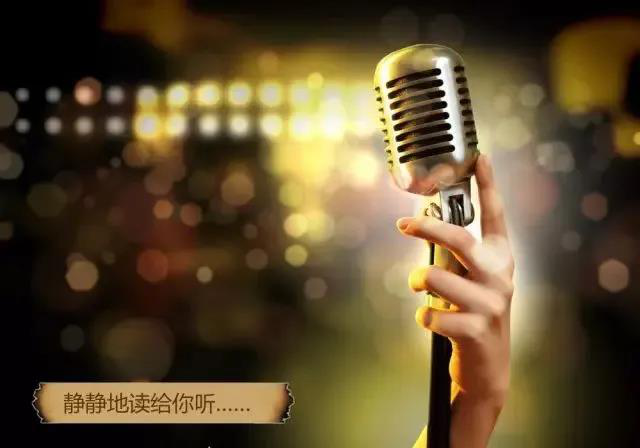 Microsoft CEO Nadella said: What is really scarce is people\'s attention and trust. If a foreign trade company wants to establish a deeper relationship with its customers, it needs to spend more thoughts and pass on its brand ideas, interesting stories, and real materials to customers through various marketing touchpoints and regular marketing activities.
I have a recent personal experience case to share here.
At the beginning of September, the transaction was quite large South African Rock Drilling Tool Customer,It was the Facebook homepage advertisement and online live broadcast interaction. The other party took the initiative to add my WhatsApp to talk about the open-pit mining drill market for a long time, but did not want to try it.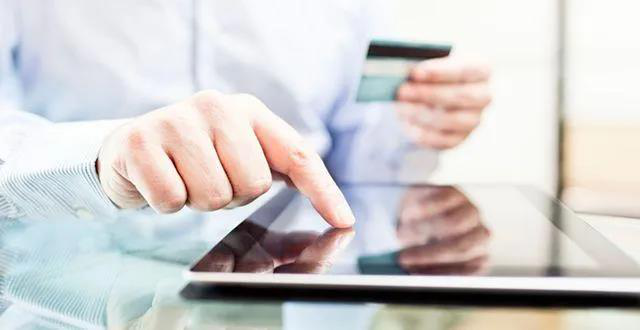 In the end, he was determined to be the original article on the 2018 South Africa trip in WeChat public account, which won the trust of customers. On the third day, it placed a trial order of nearly $50,000. This real case illustrates that social media marketing is a content that requires long-term investment. The process of marketing strategy implementation,
There is no original record of mining on the ground, why should a customer believe that your product is selling well in his market for the first time dealing with it?
Of course, I should also thank Mr. Li Xun. Three years ago, he became acquainted with the Tianjin Foreign Trade Chamber of Commerce and has original proofs. For the past three years, he has been counseling and guiding Baoride's social marketing, content marketing, and live marketing. . . Thanks!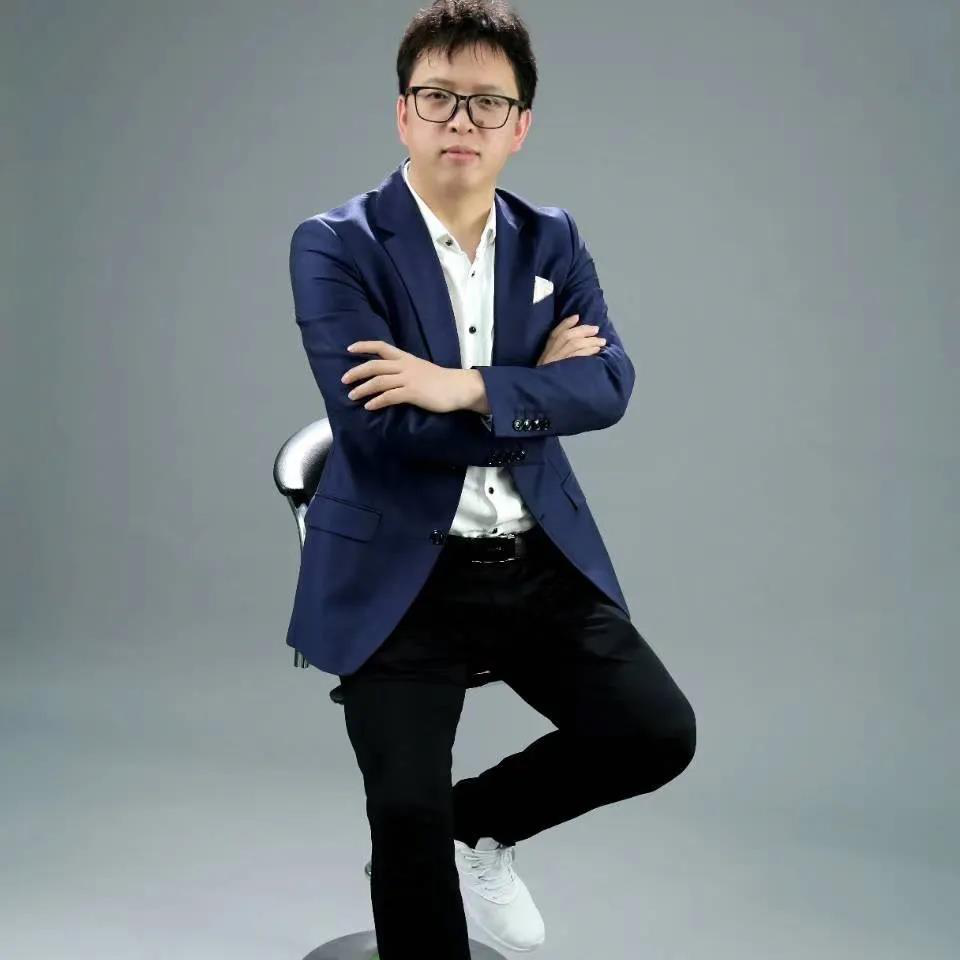 The first person in China\'s foreign trade social media marketing, Mr. Li Xun
Just as the well-known domestic foreign trade marketing master Li Xun emphasized: The first step in social networking is the customer\'s attention. How to choose the topics that customers care about most? The topics that wholesalers, retailers and end users care about are different,  
Content operation, polishing, and originality always come first. Which person or client is unwilling to talk to or do business with an interesting soul, professional person?
Social media marketing is a content marketing strategy that requires long-term investment. If you want to do well, the first thing to do is to understand its development and know the logic and laws behind it.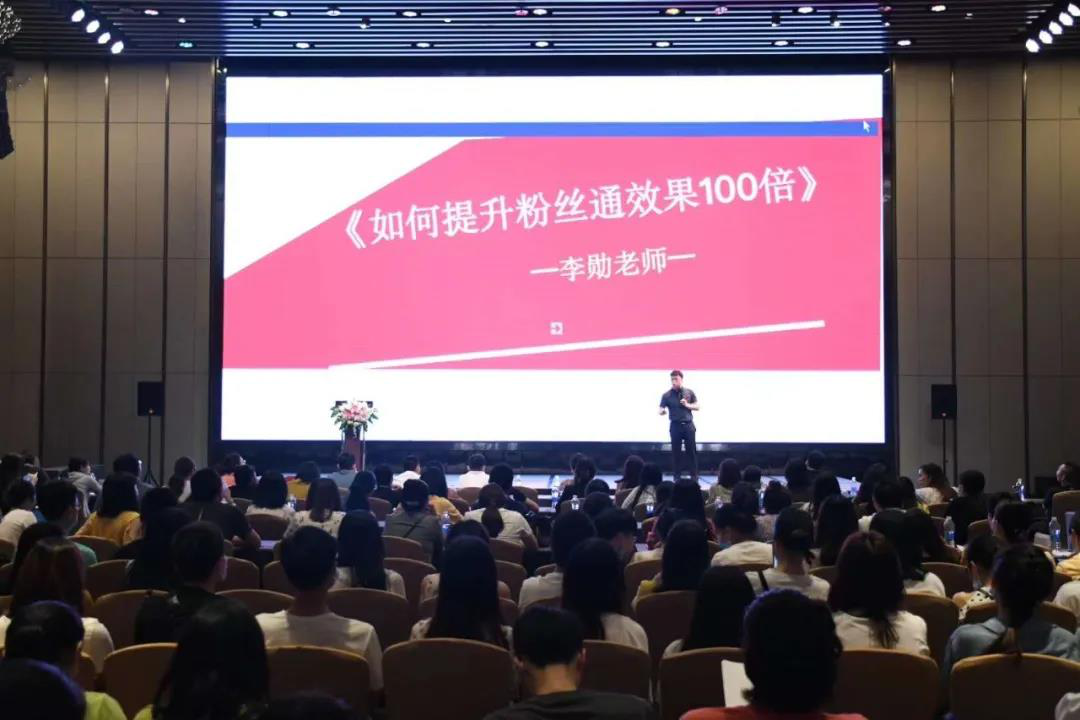 Yes, social media marketing is no longer a simple and repetitive post, nor an over-packed advertisement, but a content marketing in all aspects based on the decision-making process of overseas buyers.
Global live broadcast is the current foreign trader, engaged in social media marketing, one of the most important forms of content marketing, and also has social elements. It has become a channel for many foreign trade companies to accurately and quickly find potential customers. 
To be honest, nowadays, there are a lot of people doing live broadcasts in foreign trade business circles, but there are not many successful live broadcasts.
Look, at the national level, most of the exhibitors reacted to the first Canton Fair online live broadcast in June. The live broadcast was not good, there was no traffic, not many people, fewer professional procurement rooms, and there was no basic fan disk, so the live broadcast was not as good as recording. Broadcast it.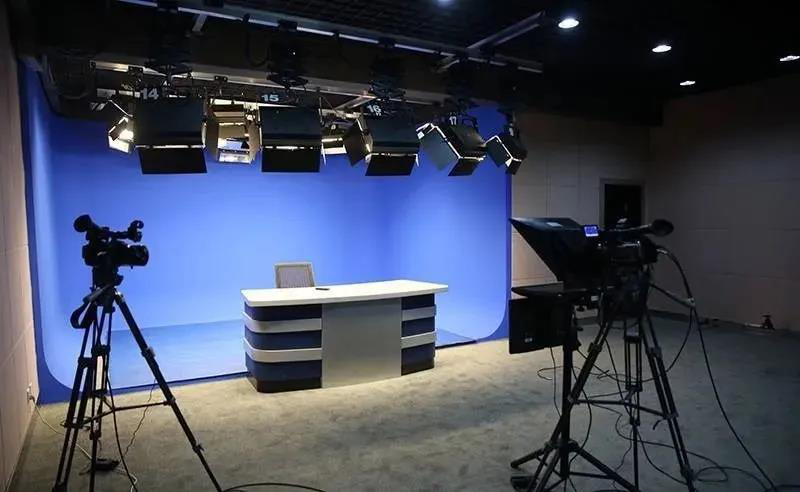 Foreign trade people's live broadcast is at the right time and the direction is right, but there is a long way to go. Facebook's live broadcast interaction, post comments and comments, if they still use the same techniques or robots, the effect of getting customers will be greatly reduced.
How to establish the correct social thinking, proficient in social logic, master the skills of live broadcast fans, the flow of torrents, write the original copy of the popular live broadcast, and produce the correct content marketing strategy is the most important thing.
Foreign trade friends and bosses, 2020 is destined to be a year of great changes in China in the past century. "Stand" in the post-epidemic era, do not wait and see, do not get confused, do not doubt: the power of learning, the energy of knowledge, and the professional content must be believed. : Social traffic, live broadcast energy, unlimited!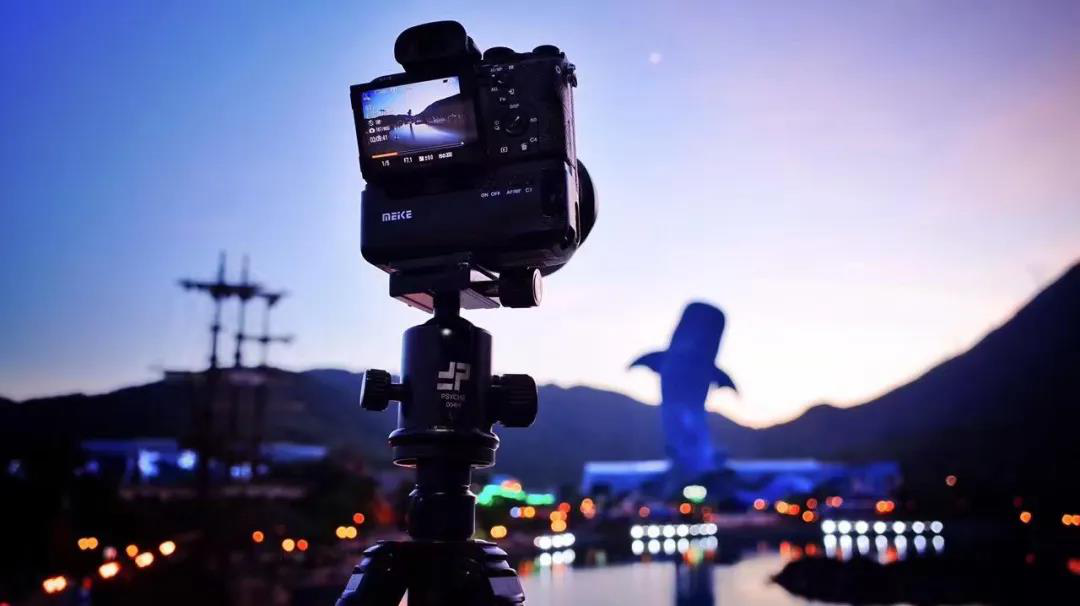 In 2020, foreign trade companies who survived, want to live better, change from now on, break through their comfort zone, cross the "last mile" hurdle, dream/success/happiness will get closer and closer to us.
Attach importance to the construction of digital ecology under the acceleration of the digital economy, and reconstruct the new ecology of overseas live broadcast marketing of foreign trade companies.
Let learning become a habit, life can grow, knowledge is priceless, and life is not old; let knowledge be introduced into the mind, professionalism can be injected into growth, growth is no longer barbaric, investment no longer troubles.
Stepping on the stone, leaving traces on the iron, the copy writing, the live broadcast has fans, and the transformation is expected. In the post-epidemic era, let the foreign trade marketing masters take you to fly!