News
Hot product
Contact us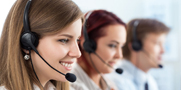 Email: [email protected]
Tel:0086-13911107654
Addr: Room 805 C1 Wanda Plaza, No.5 Jinzhong Road, Huli District, Xiamen, China

The evolution of rock drilling tools necessary for foreign traders (3)
06 Sep 2018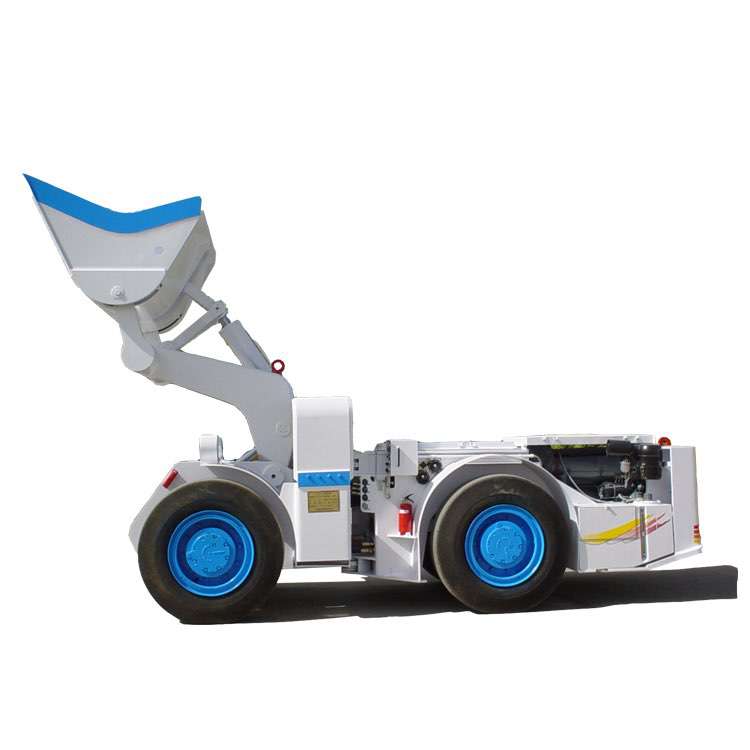 Hydraulic mining drill rig :
For domestic mining, large underground metal mines use Atlas.copco trolleys and Sandvik drills, using T38 or T45 x 1.53 m, 1.83 m rods (including MF rods), and D76 to 89 mm button bit , The material of the rod is mostly 23CrNi3Mo, overall charcoal (or carbon nitrocarburizing), voiding, low temperature tempering. The carburized layer is 0.8 to 1.2 mm, and the carbon concentration is 0.8 to 1.2 mm. The material of the ball tooth bit is mostly medium carbon nickel chrome molybdenum steel.
Hydraulic tunneling and drifter drill rig :
At present, large-scale underground powerhouses, diversion culverts, and large-section roadway excavation are mostly used in China. The main ATLAS COP series of trolleys, with the popularity of multi-armed trolleys in China, such as the rise of domestic multi-arm trolley manufacturers such as Chigo and Xintong, has greatly reduced the cost of trolleys and has been used in many constructions. The boring trolley uses R38/T38-H35-R32, the length is 3.09m, 3.7m, 5.25m rod and the ball seven carbide D45, D48 button bit
Open pit hydraulic rock drilling rig:
For domestic hydropower, mining, quarrying (including cement), the rod is T38, 3.66mm long, T45-3.66m. The threaded bit outlet is mainly made of alloy YK05 and T6.