News
Hot product
Contact us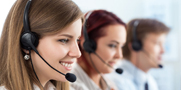 Email: [email protected]
Tel:0086-13911107654
Addr: Room 805 C1 Wanda Plaza, No.5 Jinzhong Road, Huli District, Xiamen, China

The Canton Fair will change into a network fair, and a new era is beginning!
09 Apr 2020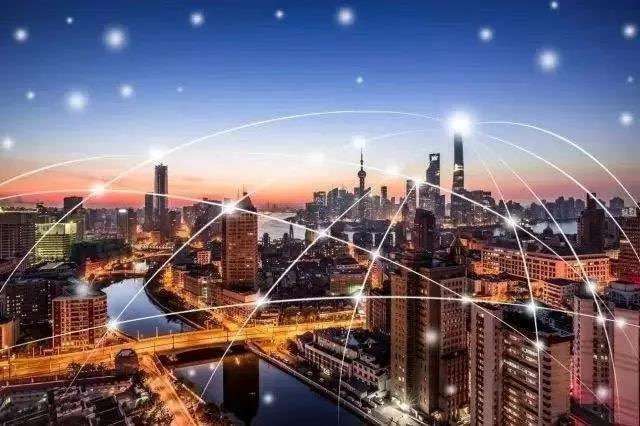 The west wind is gradually falling and the east wind is rising. National Games Longchang!
Foreign countries, starting in March, the global "closing country" model, foreign trade companies are not generally sad, foreign trade orders ushered in the cancellation of tidal floods, blessed with violent storms, is sweeping into China\'s foreign trade industry.
According to the latest statistics, 60 countries including the United States have declared a state of emergency or "wartime state". The latest data shows that more than 93% of foreign trade companies\' orders decreased compared with last year, and more than 55% of the orders of enterprises fell by more than 50%.
Light industry, mining industry, quarrying industry, engineering industry, brazing steel and other foreign trade companies have been hit hard by orders. The European, American and South American markets are currently the worst hit areas for exports.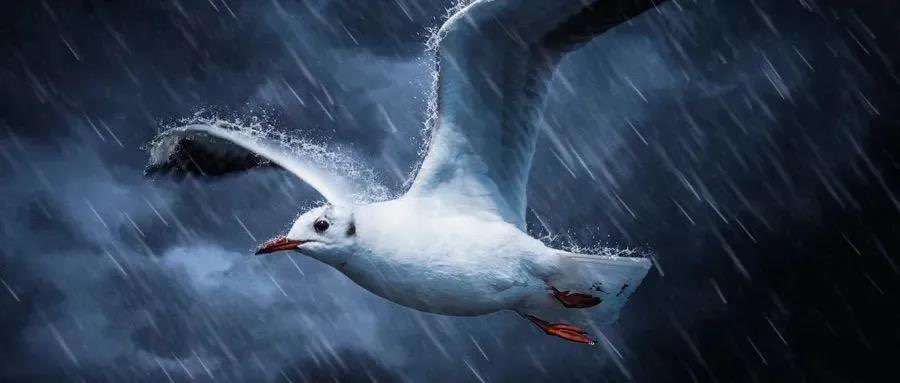 Statistics show that 71% of foreign trade companies have cash flow that can\'t last for 3 months, and 18% of foreign trade companies have been unable to maintain normal cash flow.
At the same time, 63 international trade exhibitions have been cancelled or postponed.
In 2020, the epidemic will continue, which will surely be a disaster for global exhibition companies and an unlimited business opportunity for e-commerce.
Some people estimate that it has been decided to postpone it until June 15, 2020. The most arrogant and most demanding one in the world, the hard-to-find Xiamen International Stone Fair, may be held online. why?
Because the Canton Fair became an online fair, the country decided yesterday that the 127th Canton Fair will be held online in the middle and late June. Use national strength to promote the online foreign trade big data live broadcast platform, so that Chinese and foreign merchants can place orders and do business without leaving the house.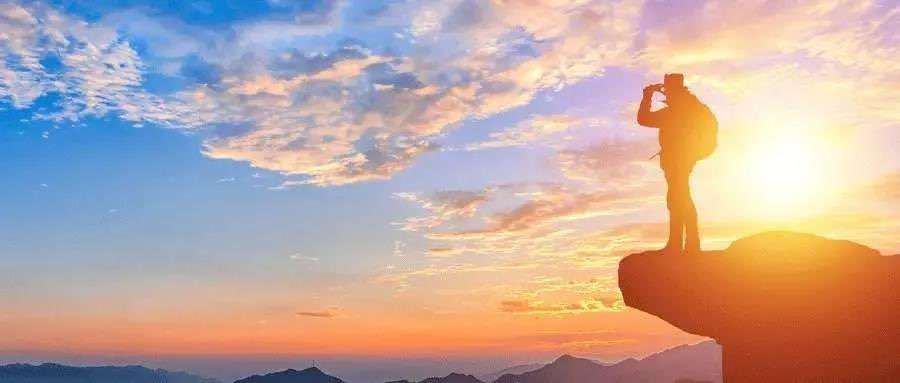 The country\'s will is very clear. It fully utilizes modern information technologies such as the Internet, big data, and VR virtual reality to hold online exhibitions, from "face-to-face" to "screen-to-screen" and "wire-to-line", innovating exhibition marketing and business matching channels.
Carry out "Cloud Show", "Cloud Negotiation", "Cloud Signing", etc. through such methods as WeChat, Water Drop Live Platform, and third-party platforms.
Try to use internet big data, face recognition and other modern technological means to hold multiple exhibitions through online carriers to achieve the conversion from physical booths to virtual spaces.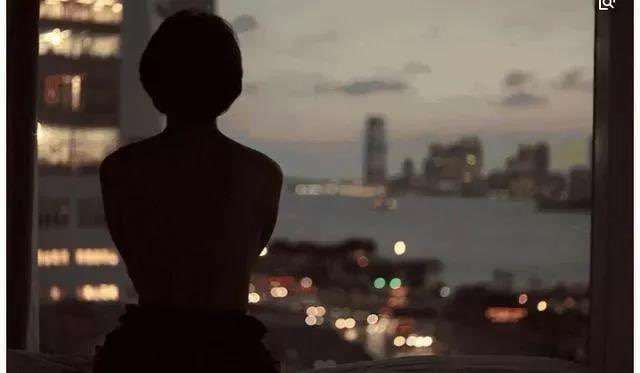 National strength means foreign trade strength, and successful foreign trade means national success.Growing up during the robbery and survived the epidemic. After this epidemic, everyone widely recognized the global popularization trend of e-commerce, and a new era of industrial Internet is quietly beginning.
"Traffic thinking" is no longer applicable. The era of big data and the era of AI coexist with us and resonate with us.
Internet thinking in the new era, the future competition is "retention thinking" instead of "flow thinking"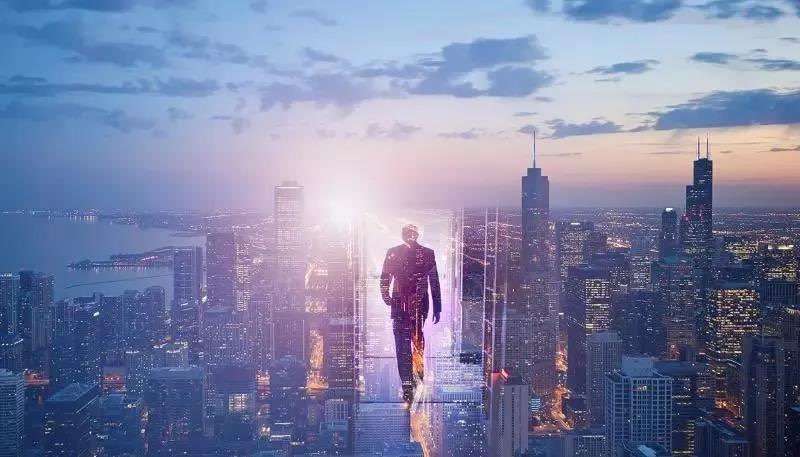 Existing customer activation is more effective and profitable than developing new customers, allowing them to multiply themselves, stay on their own feet, spend the flowers without a break, seasons are like spring, and structuring customer ecology is a new thinking for foreign traders.
In recent years, especially in 2020, all parties have clearly felt that the era of traffic has passed, because online traffic is becoming more and more expensive, and it is not only expensive, but also feels more life, what life, life!
The landlord can rent-free, why can\'t the platform avoid the annual fee, send east to west with foreigners, why can\'t they send carbon with the snow to the local customers, and save the foreign traders from fire and water.
Because foreign trade can\'t survive, you have to pay the annual fee for the platform, you have to rent the office, you have to pay the utility bill, you have to pay the salary, and your wife and children have to raise it!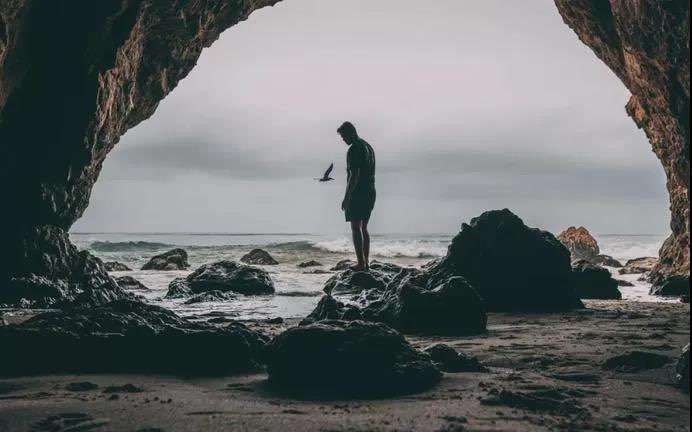 Anyone who can pull online has been pulled over. Once the scenery unlimited e-commerce platform could not allocate sparse pull traffic to many customers, only head thinking,
As a witness and witness to China 's 40-year China reopening, I wrote an original with nearly 10,000 words of Chinese foreign trade that has been magnificent for 40 years.
I deeply wrote that the Internet has also experienced a complete cycle from 1998 to the present. The era of traffic domination has come to an end. Entering the era of industrial Internet, Internet companies have begun to enter the stage.
The time for foreign trade companies to do whatever they can to acquire customers is over. In the future, we must have an in-depth service and the ability to follow customer demand.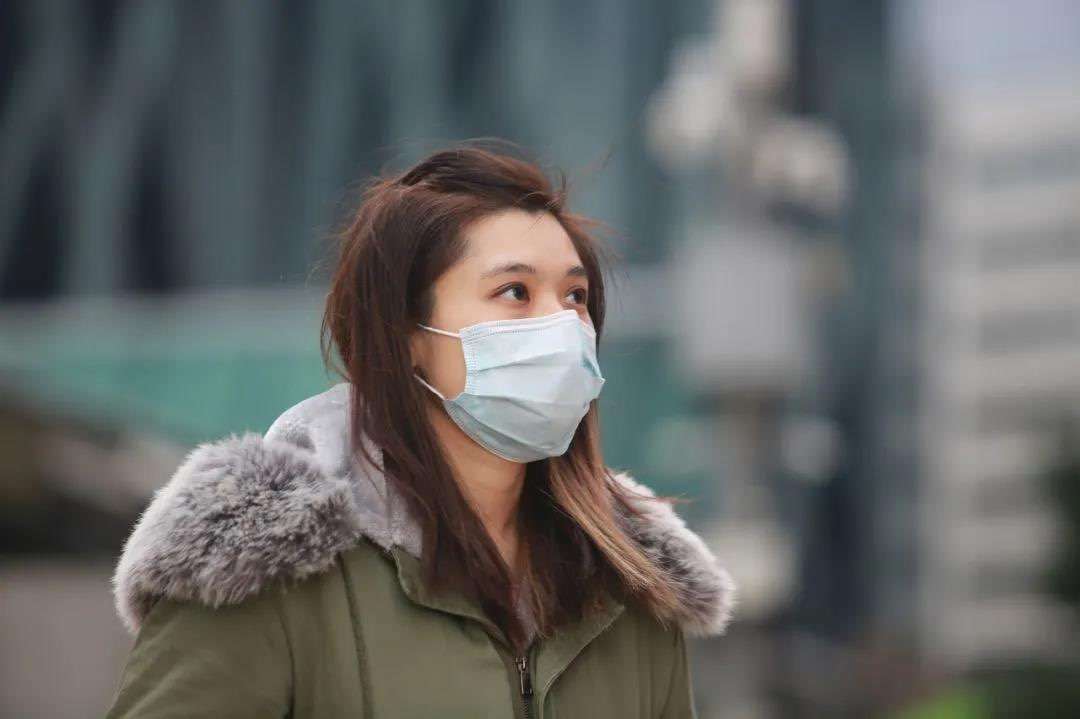 Now, under the epidemic situation, all foreign trade activities are online and e-commerce. The question we are thinking is: how to make the service of these 100 or 1000 customers more profound, detailed, and precise.
So that they can\'t avoid us, enhance their stickiness with us, and allow them to multiply themselves, forming a customer ecosystem, a circle of friends, a fan group, all depends on our foreign trade thinking, content productivity, product value, tools Fighting power.
In the past, customers of stone factories in the Middle East and Western Europe always thought that China\'s grooved steel blade for 100% bearing steel grit for granite gang saw machine to saw over-size granite blocks into slab brands were not as good as those in Italy. Now that they know that domestic products are self-improving, they do not lose Italy at all. The Italian factory is closed, so they know how savvy Chinese products are. The prospects for serving these mainstream customers are promising.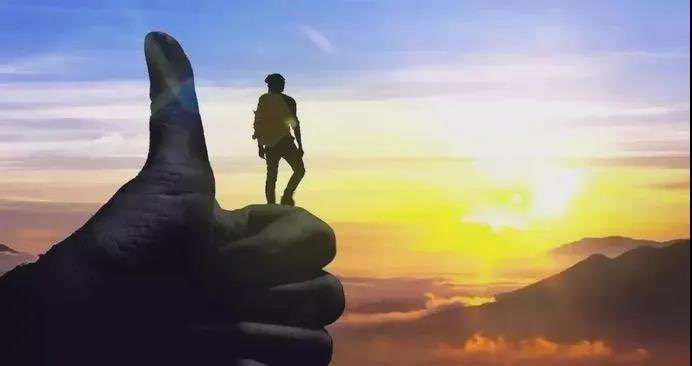 Foreign
Traders, what do you rely on in the future? Essentially, the most expensive things in the future are talents and "customers"
We used to exhibit constantly to attract customers, spend money to buy customers, spend money to buy traffic, and in the future we must have the ability to retain customers,
The key question is: what can we do to retain customers? Why should we keep a customer\'s heart? The first talent, the second tool. Socialarks is one of the best tools I have used in foreign trade work.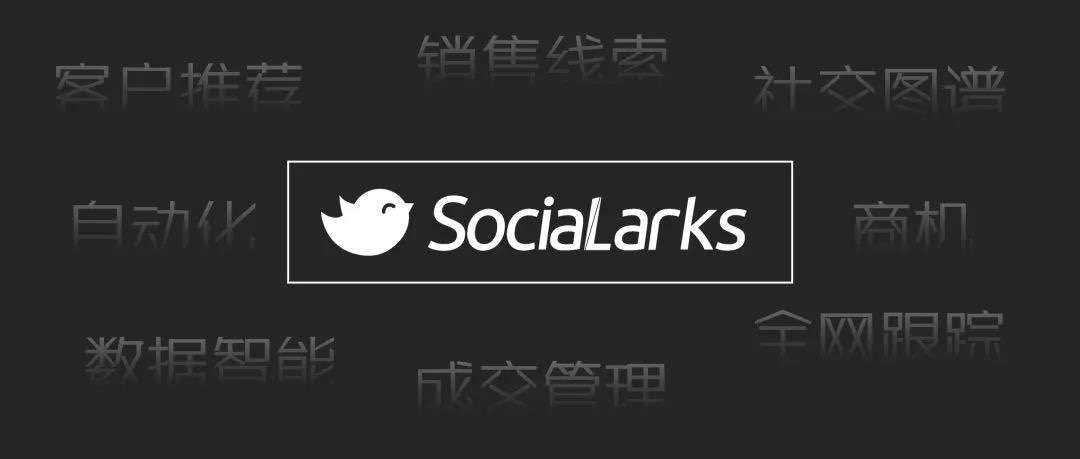 Emphasize sales leads, focus on display interaction, focus on contact communication, and facilitate inquiry conversion. The data that emphasizes high gold content is good traffic and good customers.
Socialarks focuses on the activation, integration, management and application of enterprise data in the marketing field, integrates various types of enterprise data, provides third-party data that the enterprise does not have, and is equipped with the latest and most powerful 3.0 intelligent customer recommendation engine.
The most powerful is that Socialar sales cloud platform, focusing on the capture and analysis of sales leads, let high-value customers surface. Use the Social sales cloud system to comprehensively judge the value of sales leads and execute highly-converted business opportunity promotion processes.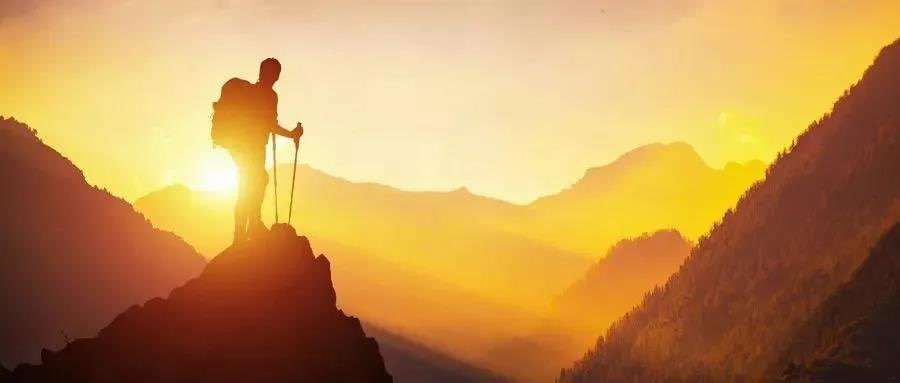 The biggest highlights are: efficient marketing automation, management automation, customer promotion automation, customer information perfection automation and other functions, becoming an efficient assistant for foreign trade personnel, allowing enterprises to obtain the best customer marketing results.
For example, if you are an old foreign trade for more than 3 years, an SCRM system that activates and revitalizes customers isindispensable, indispensable, and of course, it can be unavailable.
A great foreign trade Internet product is not a panacea, a million nets, nor a gimmick of the whole net, and a gimmick of one net, it is not an artifact that guarantees traffic, enquiries, and exposure.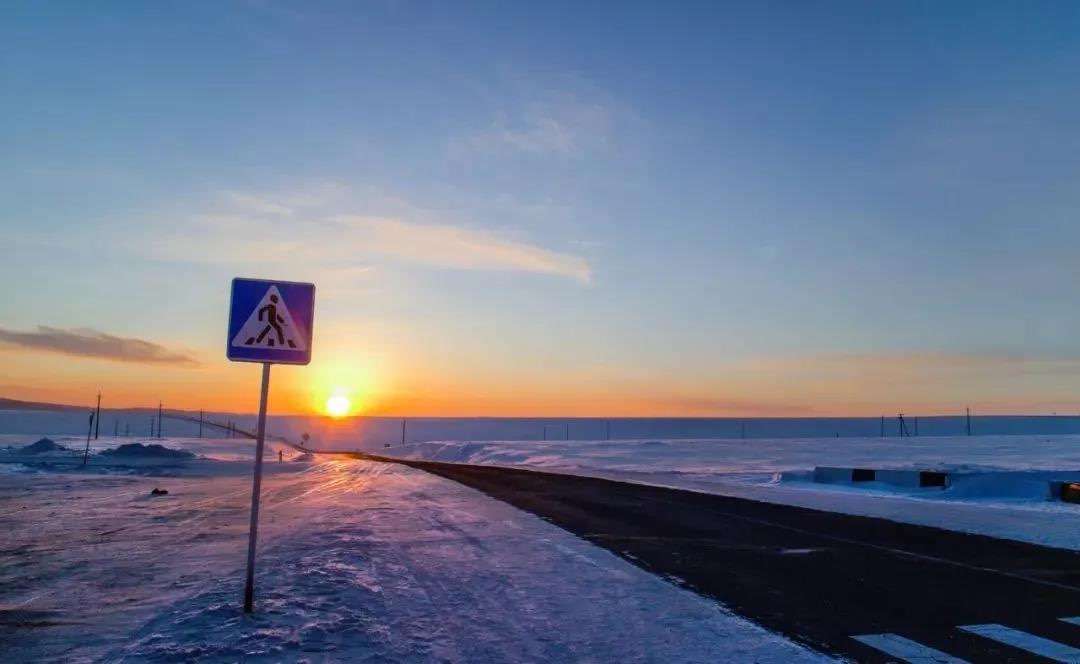 It is a data-based, socialized, intelligent, ecological, extremely simplified cloud platform, even if she is so beautiful, so sultry, so perfect.
You may not be able to find her bright spot, even if there is only a hint of light, it can light up your foreign trade and illuminate your life.
Realizing that gorgeous turn, that spiritual appointment, and the thrill of gaining customers, I believe that it is not far from the climax of taking big orders and doing big things.
In 2019, we have seen many speculators fall. Since someone falls, someone must stand up. In 2020, there will inevitably be a large number of people falling, but we must also see that there must be another group of people standing up. Who are they?
Must be a value creator! Only if you can create value can you have existential value.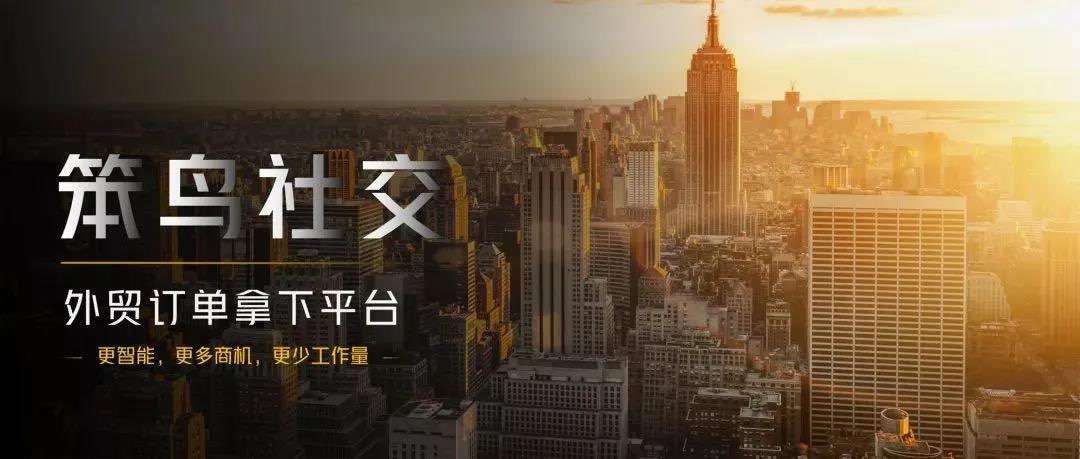 The international financial crisis in 2008 profoundly changed the world pattern. Twelve years later, a new crisis is bringing about new major fission in the world pattern. It is indeed an unprecedented change in the world in a century.
The nodes of the trend of the times meet here, and will surely excite a wonderful spark. It will directly determine the fate of the country and a large number of foreign trade enterprises, and even countless foreign traders.
2020 will be an extremely important year! When everything falls, it is also the day when everything is reborn!
The west wind is gradually falling and the east wind is rising. National Games Longchang, the stupid bird flies first!
Take off first, then land, then take off, and land again!