News
Hot product
Contact us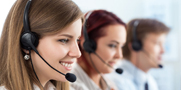 Email: [email protected]
Tel:0086-13911107654
Addr: Room 805 C1 Wanda Plaza, No.5 Jinzhong Road, Huli District, Xiamen, China

Xiamen Dingli, China's top drill challenger!
28 Dec 2020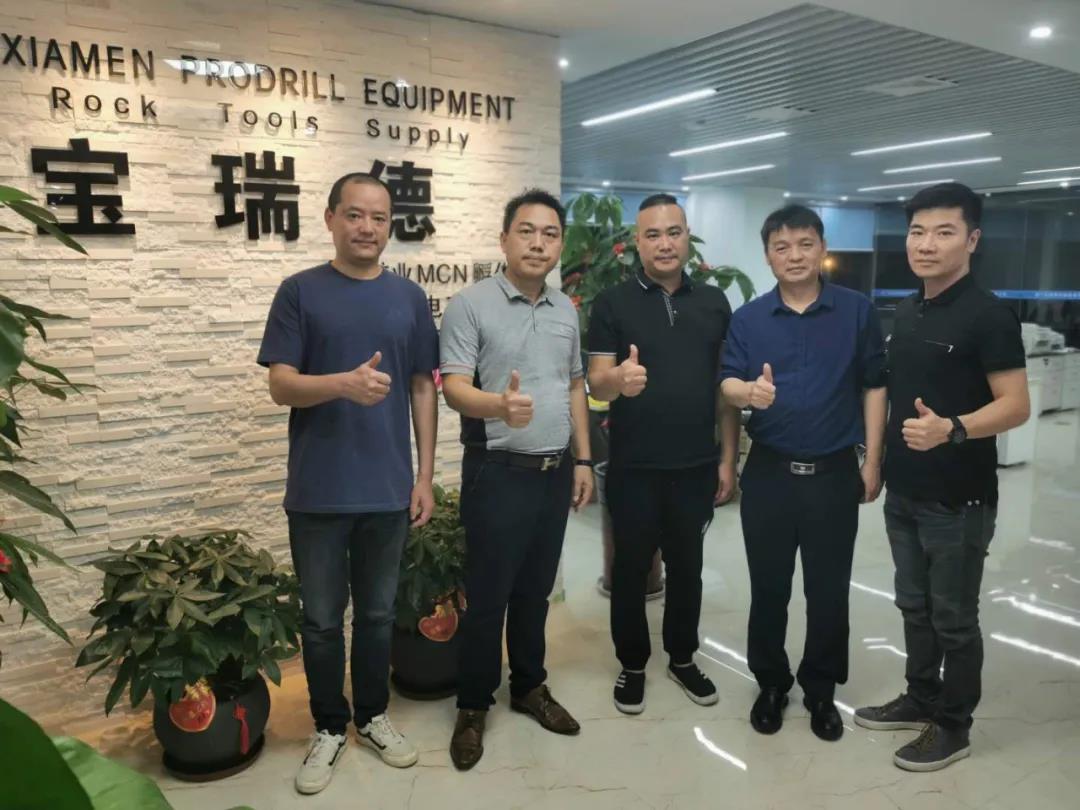 As the saying goes: People are floating in the rivers and lakes, how can they not get the knife, and people walking in the rivers and lakes all rely on friends.
It\'s so pleasant to have friends coming from afar!
Yesterday afternoon on the 21st, Mr. Yuan of Zhuzhou Changjiang Cemented Carbide Tools Co., Ltd. and Mr. Chen of Xiamen Dingli Hard Material Co., Ltd. visited Xiamen Baoride Company and guided Baoride\'s export of brazing steel and tools.
Mr. Dingli Chen, as the person in charge of the only professional drilling tool manufacturing company in Xiamen, shared with us in depth his years of expertise in short drilling tool alloy materials, processing techniques and application scenarios in the field of domestic excavation. Experience, let Baoride Drilling Tools people have an eye-opener, Breathtaking!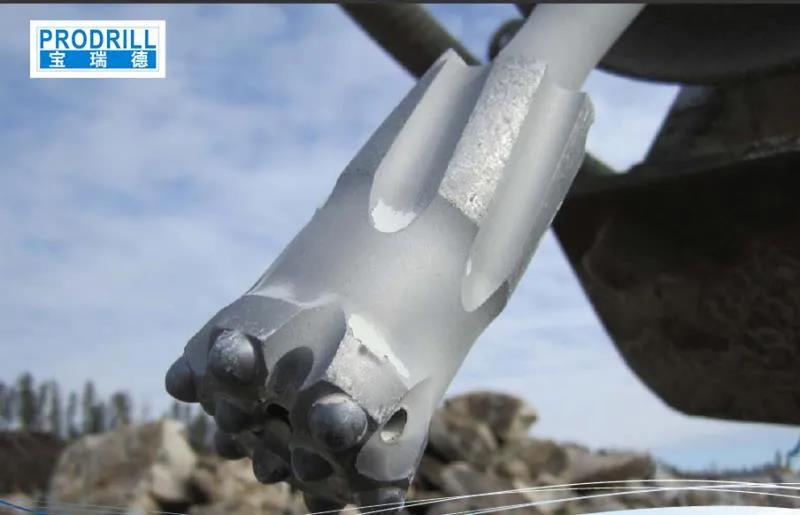 Speaking of the drilling industry, Mr. Chen said affectionately that from the beginning of his career, he made cemented carbide and other raw materials by himself, and later focused on the processing and manufacturing of drill steel (integral drill) and drill bit finished products, and made high-quality products with ingenuity for 11 years. The rock drilling tools are affectionate and passionate, and go all the way.
Speaking of drilling tools, Mr. Chen concluded: Drilling tools are tools made from raw materials such as steel and cemented carbide through hot processing, cold processing, heat treatment, welding, and corrosion protection. Users can use it directly.
The use conditions of the drilling tool are quite harsh, and it must have comprehensive properties such as hardness, toughness, wear resistance, pressure resistance, and corrosion resistance. Without high-quality raw materials, advanced production technology, and high-quality technical personnel, it is impossible to produce high-quality products.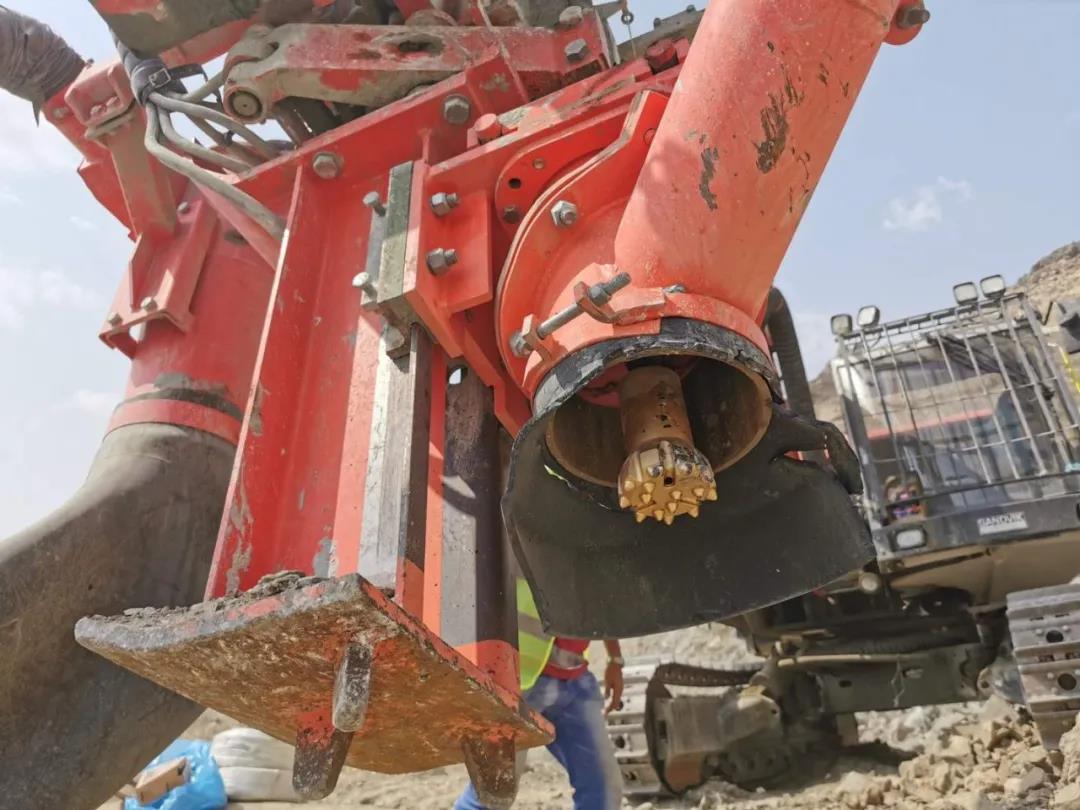 The two sides agreed that distant relatives are not as good as neighbors. As a deep plow and practitioner of the local drilling tool export in Xiamen\'s drilling tools industry, we should deepen cooperation, in-depth exchanges, learn from each other\'s strengths, and complement each other. Strategy, work together, grow together.  
Thank you again, Mr. Yuan of Zhuhai Group, as soon as he flew to Xiamen, he acted as a matchmaker for the two companies, endorsed the two companies, stood on the Haixi bridgehead, opened up inside and outside the island, and co-existed and created regional resources for the Xiamen drilling tool industry Sharing, has been working hard, has been paying.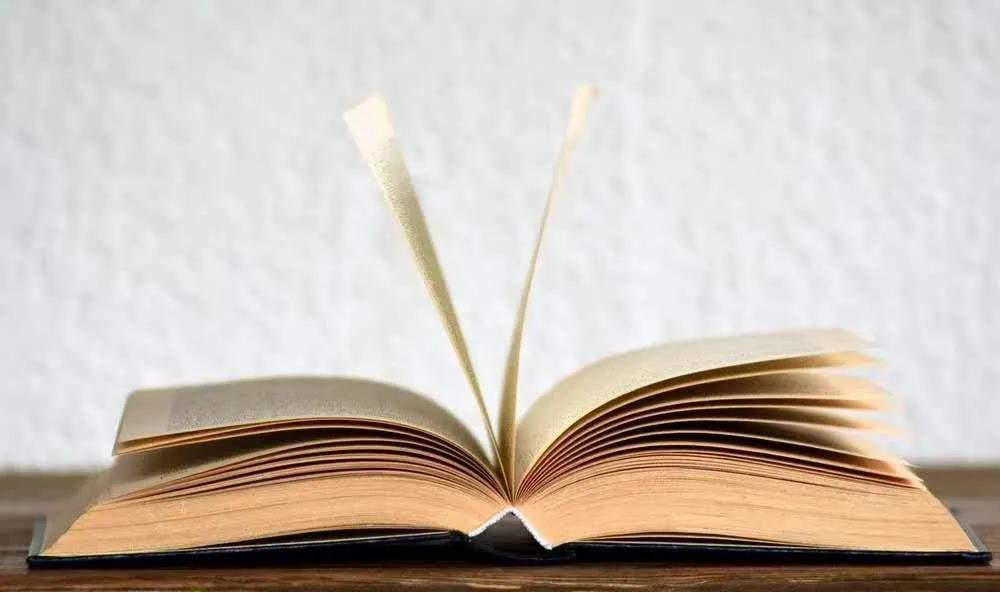 President Yuan, known as "Chinese alloy marketing elite, Chinese literary creation wizard", a legend of Hunan New Media, entered the office yesterday and kept saying that he should keep a low profile.
When it comes to literature, he said, writing nourishes the heart, music nourishes the brain, beautiful pictures seductive, and good words nourishes virtue. It is the first time I met Mr. Yuan at the 2019 Xiamen Stone Fair. Please feel sorry for me and leave a word about him. His story is on the WeChat public account platform of "Boride".