News
Hot product
Contact us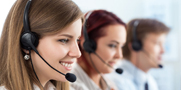 Email: [email protected]
Tel:0086-13911107654
Addr: Room 805 C1 Wanda Plaza, No.5 Jinzhong Road, Huli District, Xiamen, China

Introducing Extension Drilling Equipment
14 Dec 2016
Introducing Prodrill\'s Extension Drilling Equipment
For Sandvik DP1500i bench drilling: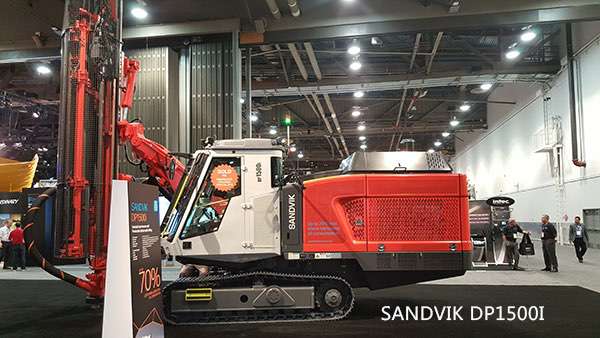 Striking Bars:
To fit all types of Drilling Machines, both Pneumatic and Hydraulic. Bars available with most types of thread including: 100R, 125R,R35,150R, T38, T45, T51 and B60.
Manufactured from high quality alloy steel, and heat treated to give maximum strength and increased longevity.
Couplings:
Available as semi-bridge in all thread types, as well as full-bridge if required.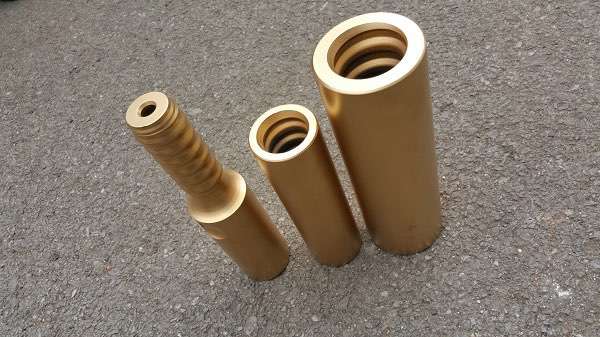 Drill bits:
Full range of bits including cross up to 2-1/2''(63.5mm ) and X-style from 2-1/2'' (63.5mm) to 4''(101.6 mm).
Threaded button bits range from 1-3/8'' ( 34.925mm)to 6''( 152.4mm ) with designs including Chisel, Crown, Drop Center, Flat Face, some available with the Retrac body. Carbide inserts available in standard, most thread types are available.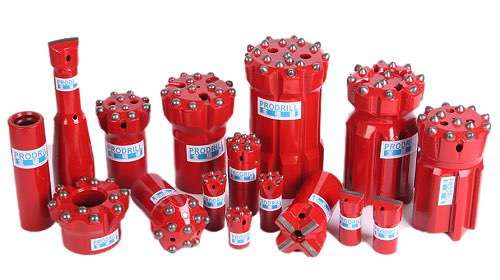 Drill Rods:
Hex drifting drill rods available from 7/8''( 22.225mm ) to 1-1/2''(38.1mm), and round style from 1-1/4''( 31.75mm ) to 2''( 50.8mm ).
Length from 2' (609.6mm ) to 24'( 7315.2mm ), and most thread types are included.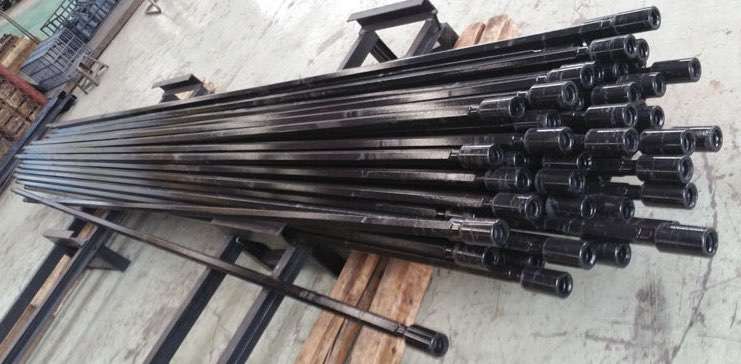 Male/Female Rods:
Are special designed for use with hydraulic top hammers and are available in a similar range to the standard Drill Rods. Plus B60 Thread on 2-3/8'' (60.325mm )round steel.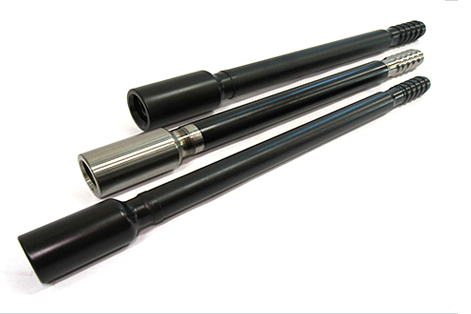 This whole set of extension drilling equipment is wildly used in bench drilling.