Company News
Hot product
Contact us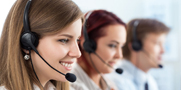 Email: [email protected]
Tel:0086-13911107654
Addr: Room 805 C1 Wanda Plaza, No.5 Jinzhong Road, Huli District, Xiamen, China

Excavator Mounted Rock Drill for Drilling Rigs
24 Mar 2017
Drilling and blasting, drilling after the first burst, the first drilling, drilling rig must match, there are excavator customers, you can purchase a matching digging machine hydraulic drilling machine drilling system, with hydraulic hammer, In the digging machine, the digging machine becomes a quasi-hammer-type trolley, than the wind drill, mobile drill the drilling efficiency completely different, one meter per minute! Which is not covered, so now in the domestic quarry, engineering The core technology is the hydraulic power head (rock drill).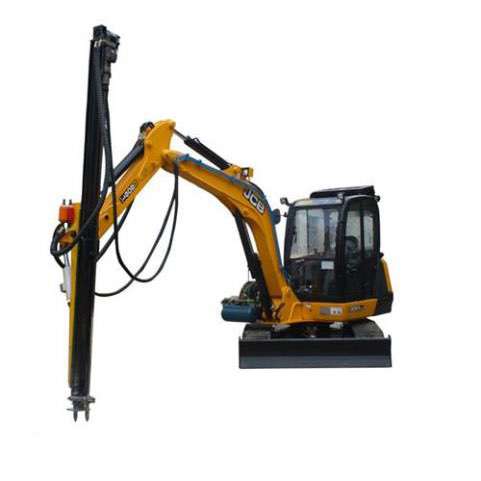 Digging rig technology used in Europe and the United States the earliest mature, Atlas, Furukawa, Monte Belford as a pioneer in the industry, will be digging machine drilling rig successfully used in mine development, blasting and other fields. In view of the successful use in various fields As well as the transformation of mature technology, the domestic machinery industry began to pay attention to this area in foreign countries, to change the small digging machine into a small hole drilling machine is also a lot, in June 2015 to go to the Nordic Norwegian stone mine, a lot of popular with this MINI digging machine Rock drill 3-5T, flexible and comfortable, can also work in a narrow place, a bit like a child to open a toy digging machine, quite interesting!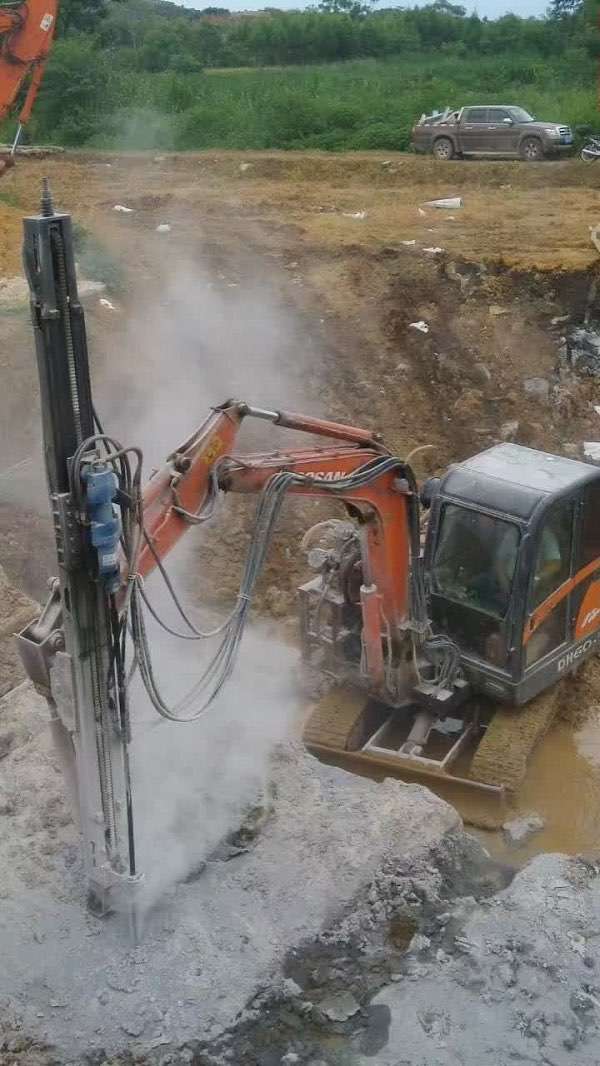 As a leading supplier of quasi-quencher (static blasting agent), 15 years of professional experience in mining stone mining, we have been striving to export rigs in 2010 and exported to the United States, India and other markets. Hole 32mm, 34mm, 3m deep into the rod, vertical drilling, horizontal drilling, 360 degrees work, wireless remote control, the market response is good, but the Chinese-made digging drill easy to use, cost-effective, stable, fine and performance yet improve.