News
Hot product
Contact us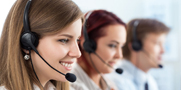 Email: [email protected]
Tel:0086-13911107654
Addr: Room 805 C1 Wanda Plaza, No.5 Jinzhong Road, Huli District, Xiamen, China

On the first day of the Xiamen Stone Fair, see, the hot wind of the rock slabs is rising, and the slabs are on the cusp!
18 May 2021
On May 15th, I wrote an article " In foreign trade, there is pressure in the inner circulation and resistance in the outer circulation. Where is your motivation? " This original article received enthusiastic response in the industry and community, and the message is still being responded to... Yes, the driving force of foreign trade is digitalized. Where is the vitality of stone? Of course, it is the Xiamen Stone Fair that will begin today!
Today on May 18th, the 21st China Xiamen International Stone Fair with the topic "Dominated by double loop, renew stone under post-epidemic era and build the future" will be held at the Xiamen Convention and Exhibition Center. It is an exhibition postponed to this year after baptized by the epidemic in 2020. Stone people from all over the country, in the name of stone, came to Xiamen for the early summer appointment together.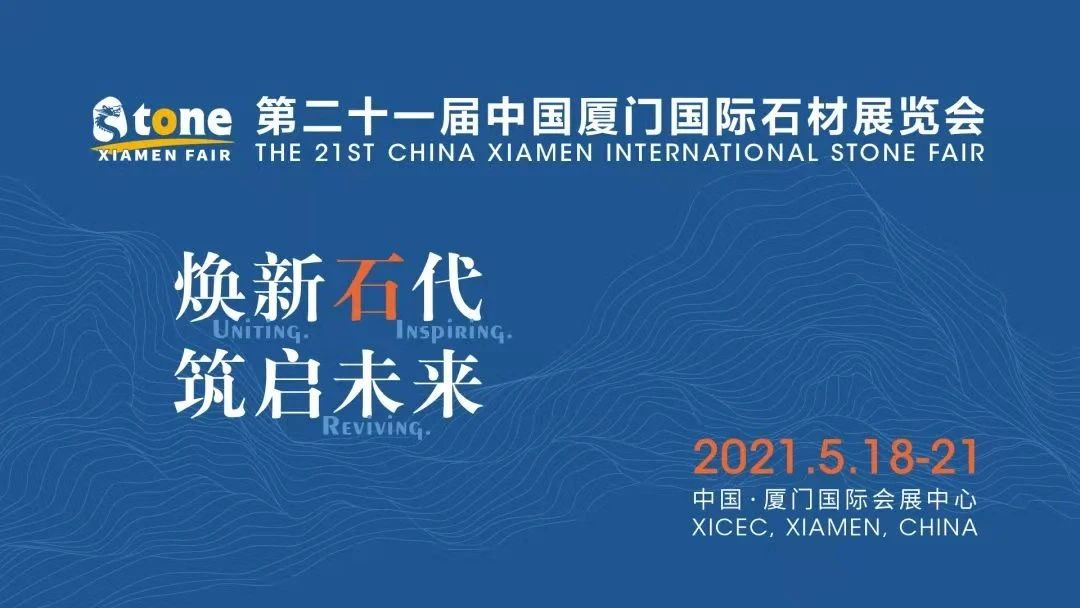 At 4:30 pm on the 17th, Xiamen Airport T4, I greeted Mr. Chen Zhe, the deputy general manager of Antai Technology, who just got off the plane, and Mr. Liu Yibo, who is the chief engineer, vice president, and doctoral supervisor of Antai Superhard Co., Ltd. and he is known as a leader in the domestic superhard materials and diamond industry. Also, Mr. Zhao Wanlin, the general assistant of Antai Superhard, the head of the marketing department, and a group of three.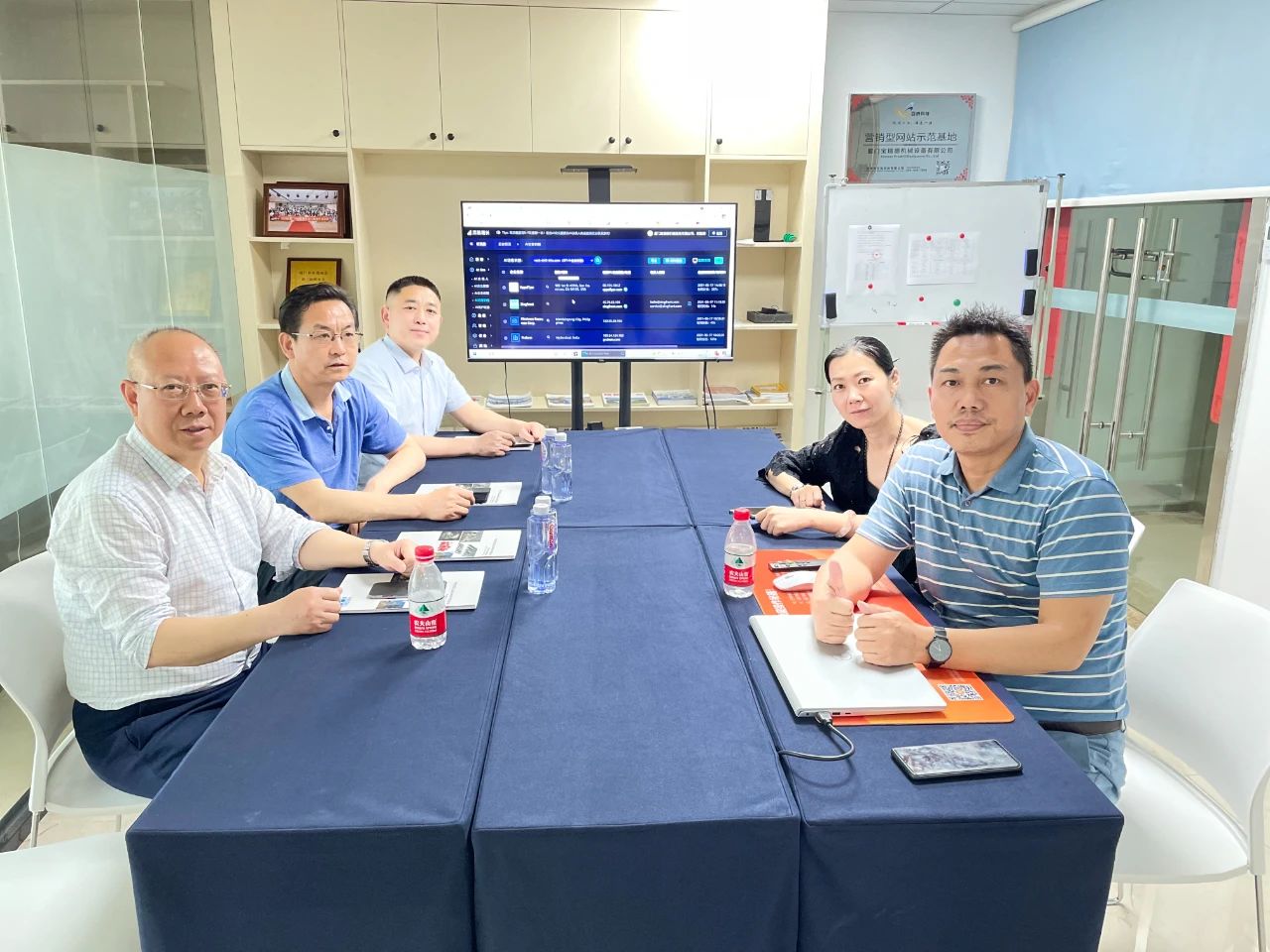 Communicate with the executives of Antai Technology about the digital marketing technology of Prodrill\'s foreign trade, and Hagro\'s increase in traffic and customer acquisition.
Antai Technology is a large-scale key state-owned listed company, the leader of the well-known domestic new material, superhard material industry, and the pioneer of new materials, new technologies, and new processes for diamond tools for stone cutting.
When we met, I directly asked: At this stone exhibition, Antai Super Hard, Antai Steel Research Company ,as an exhibitor, what new products and new technologies will be brought to the Xiamen Stone Fair?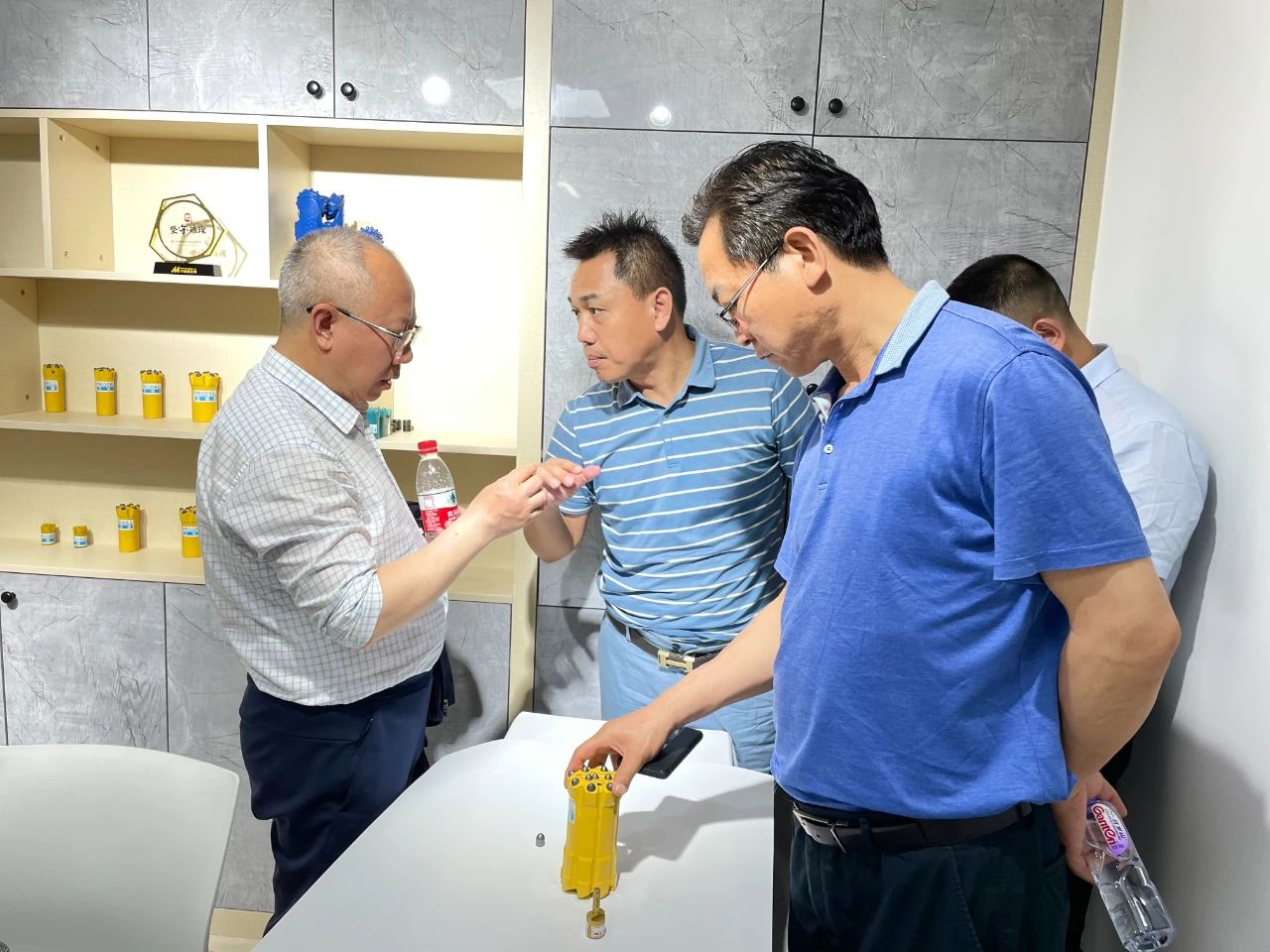 Antai technology executives visited Prodrill rock drilling tools, grinding blocks, and grinding cups.
In the car, Mr. Chen said with a smile, Xiamen is really hot, but it is not hot enough for domestic rock slabs. Our team came to participate in the domestic rock slab market boom.
Antai's super-hard technical team, led by Mr. Liu himself, has been researching and developing for more than a year. A new generation of special diamond saw blades for rock slab cutting has turned out, which is sharp-edged and famous overnight for the first try in the international high-end market. We are confident that we will make a fortune in the domestic market.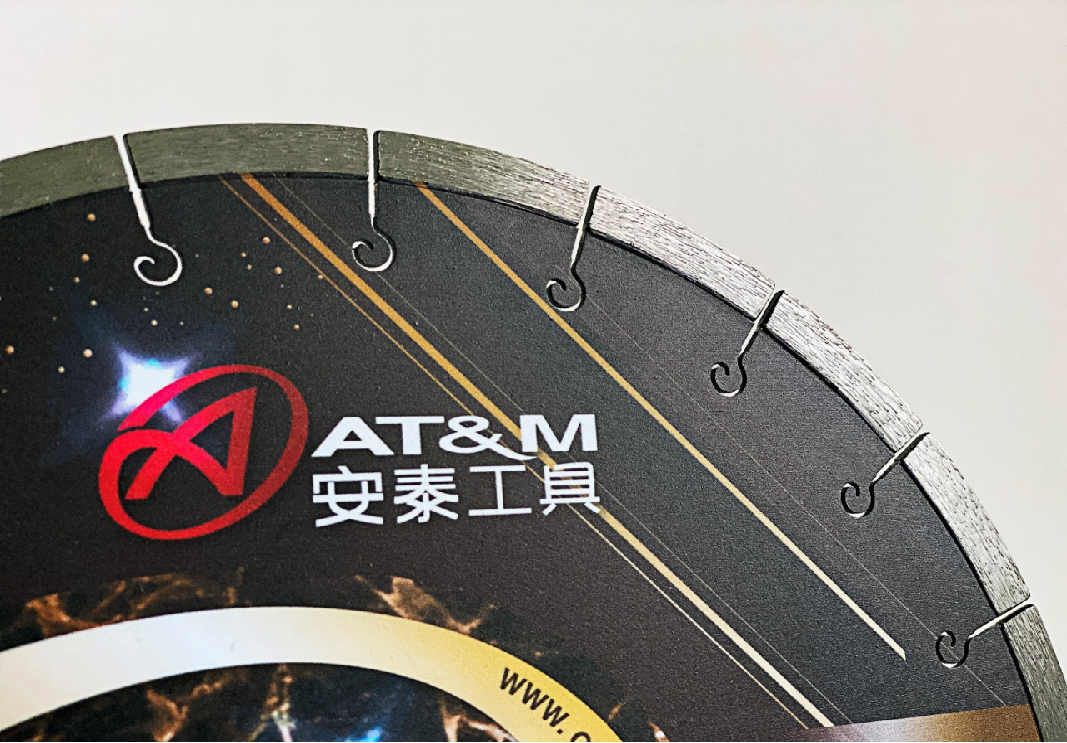 Mr. Liu then introduced that rock slab was originated in European countries such as Italy and Spain. It is called Ditong Stone in Chinese and Dekton in English. It is a new type of large-scale porcelain material made from natural raw materials after high temperature firing.
Experts predict that rock slab has a trillion-level market scale. Based on its extensive cross-border application of its excellent physical properties, it is a substitute for traditional tiles, natural marble, artificial stone, quartz stone, wood board and other plates. It can seize part of the market of the traditional plates in the future.
Currently there are about 150 rock slab production lines in our country, and the Foshan Ceramics Association expects to add another 50 production lines to start construction by the end of this year, with an investment of over 100 million yuan in each production line.
As the annual Xiamen Stone Fair is a holy place for stone people to check in, the new product launch conference is a must.
Xiamen Stone Fair 5.18 pm 14-16 pm
A6 hall discussion area
Antai Steel Research Rock Slab Press Conference!
Please participate!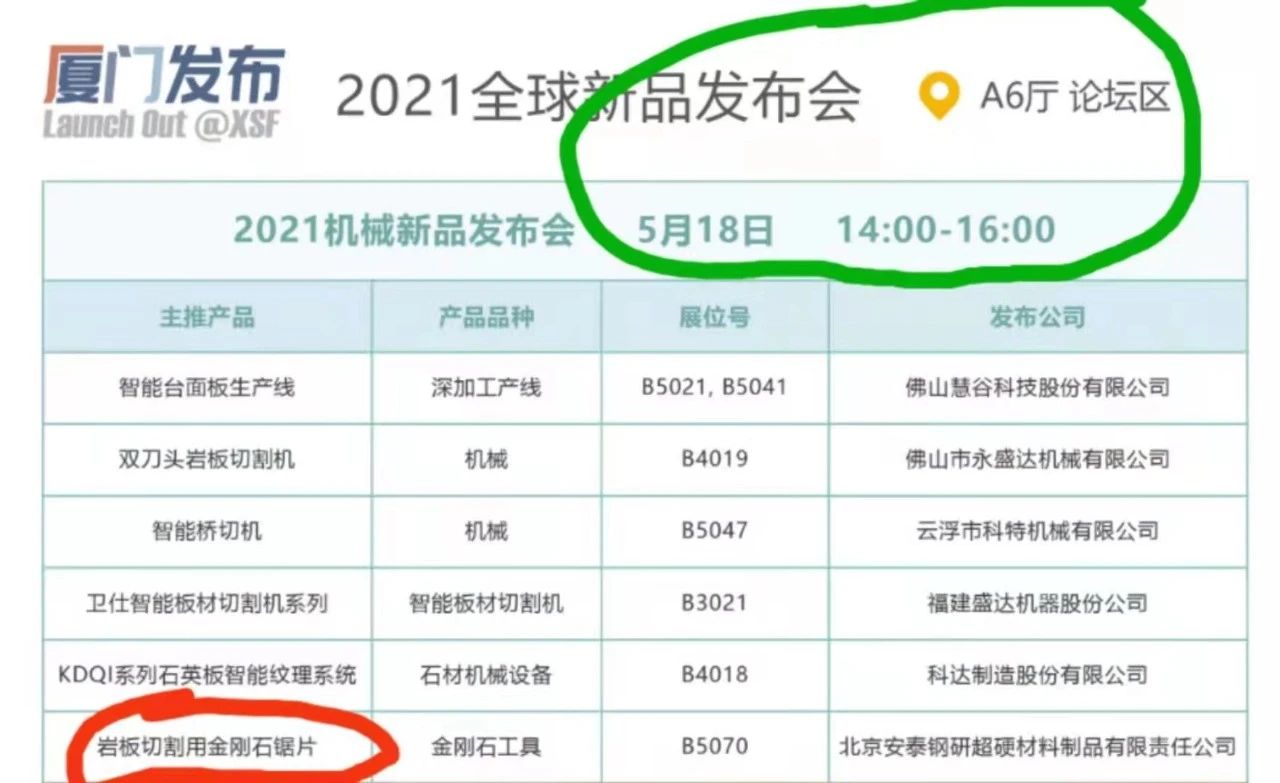 With Antai\'s belief and spirit, we will bring surprises and confidence to merchants and friends at the speed of Antai. The booth ordering process is in full swing. Follow Antai\'s footsteps and take you a big step ahead of the market!