Company News
Hot product
Contact us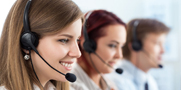 Email: [email protected]
Tel:0086-13911107654
Addr: Room 805 C1 Wanda Plaza, No.5 Jinzhong Road, Huli District, Xiamen, China

In foreign trade, there is pressure in the inner circulation and resistance in the outer circulation. Where is your motivation?
18 May 2021
In April of 2020, I can\'t remember how I came here. In April of 2021, it was really difficult. After all, I also came here.
This April, looking back, it was really chicken feathers on the floor. Perhaps, it has nothing to do with you. While, it does have relations with China\'s foreign trade industry, foreign trade companies, export companies, and foreign trade employees.
From the beginning of Black April to now, the anger of the world's international traders resounded throughout the world, shocking the world, sweeping the world, like the Yellow River roaring, like the Yangtze River roaring:
In the second half of 2020, the major shipowners are asking for money, shamelessly, the rhythm of price increases! In the first half of 2021, the kings of the seas are tempted by price increases, which is terrible, not good!
Believe it or not, just take a look at the following popular online jokes: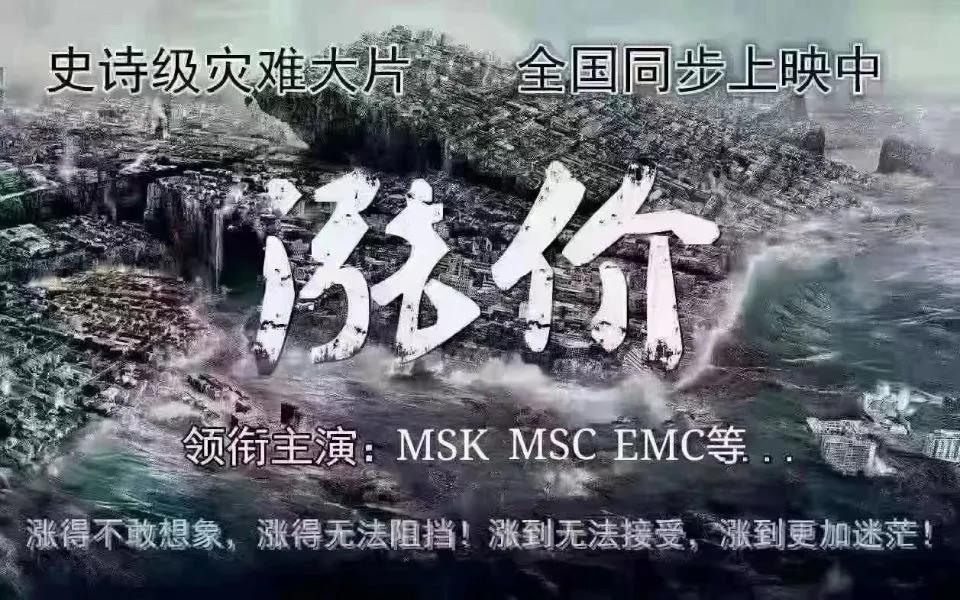 Movie Title: "Price Increase"
Director: Aquaman
Leading starring: the bosses of the major ships
Group cast lineup: freight forwarders in major ports
Release time: 2021, invite major SHIPPER (shippers) to watch the movie for free!
Really, spring day in April, the foreign trade people live not simple!
In a blink of an eye, time has entered the hot mid-May. In the eyes of foreign traders, the English word for May is "May". This is a possibility, but also a kind of expectation. May is full of dreams, full of foreign trade people, and cross-border e-commerce merchants to get customers and deals. There are unlimited possibilities for taking orders.
For a foreign trade employee, all dreams and values are: a deal! A deal is success, and success creates value. This is where a company\'s main body and business individuals work hard and pursue what they can. For the company, it is the order, and the order is the lifeline of the company.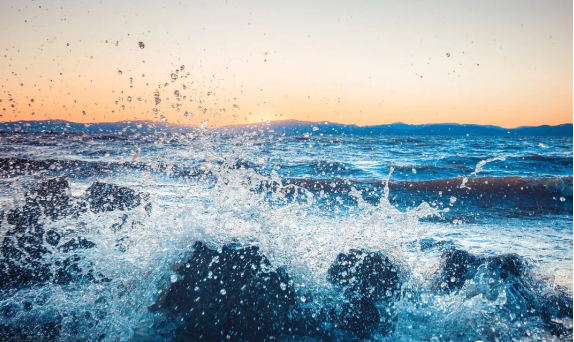 Following the orders for underwater digging to hydraulic drilling rigs that were transacted in March this year, Excavator Mounted Rock Drill for Submarine Drilling & Blasting.
Prodrill has further increased the intensity and investment in the transformation and upgrading of cross-border digital marketing, focusing on the core problems of digital marketing: effective traffic, high-quality visitors, content-driven, and original output.
The former relies on independent website architecture and underlying technology, precisely advertising investment, website SEO determines ranking, SEO energy is input by original content, official account or overseas social platforms with official account attributes determine its media and marketing.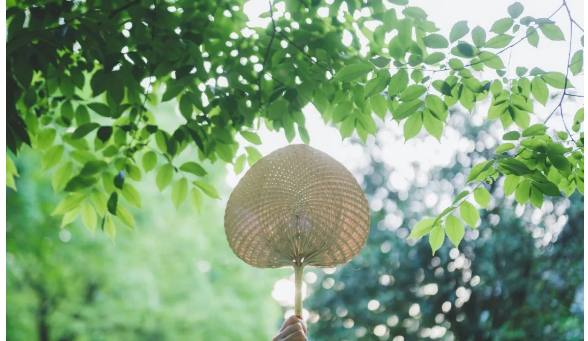 Special company website video drainage, original content drainage, Google AD drainage, social advertising drainage, strengthening social marketing, building a big data customer acquisition system, acquiring core big data in the industry, subdividing customer value through digging.
Leveraging on big data + AI technology, it boost the company\'s customer acquisition to achieve explosive growth. Special technology, especially through AI visitors, traffic recognition, makes customer acquisition more accurate and efficient. Every effort will be rewarded. This month, the large-scale PD200 water well drilling rig traded once again. The fission-type extension of customers has achieved initial results.
After 13 years of silent and deep cultivation and long-term layout in the field of mining machinery, Prodrill has successfully transformed from the export of stone tools, rock drilling tools accessories, and consumables to that of large and medium-sized drilling rigs.
As a rising star in domestic drilling tools and drilling tools, the influence and gold content of ProDrill brand, has upgraded from the standard drilling tools, drilling tools, accessories to the matching ratio of drilling tools and systematic construction, to create a one-stop supply chain platform for the global mine and water well market. Another big step was taken, and another strong stroke was written.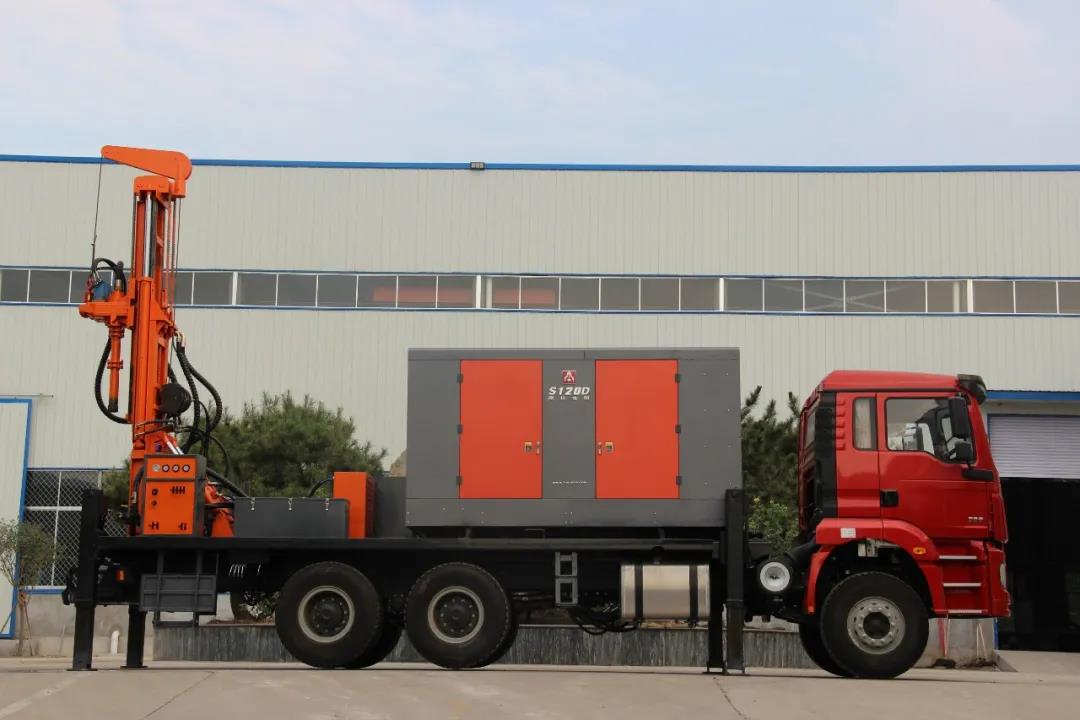 As a self-media person of foreign trade mines, rooting in the front line of foreign trade for many years, I have been in the same frequency as the digitalization process of China\'s foreign trade Internet. From the bottom of my heart, I've been calling, promoting, and practicing the magnificent waves of the digitalization of China\'s foreign trade cross-border e-commerce. , iterative upgrade.
Special thanks to Hagro, a black technology of domestic and foreign trade digital marketing, also a new weapon for cross-border customer acquisition. The latest foreign trade AI customer acquisition technology is all growing in Hagro. Grow because of growth.
For our company\'s development of overseas water well drilling rigs and rock drilling tool markets this year, the rapid acquisition of customers and the escort of the order transaction process, I believe that the super technology, professional services, empower foreign trade and help transactions are worthy of your attention and knowing.

HaGro, a big data product for social acquisition in the foreign trade industry. Based on the current most potential social media customer acquisition, using AI artificial intelligence to mine industry behavior big data, based on big data, through the collection of effective customer behavior data modeling, it can be to achieve user portrait visualization, to achieve maximum accuracy, Enabling services to achieve refined user operations and more accurate traffic.
My personal recognition is: visitor and traffic identification, purchase intentions, display of purchase clues. Being a foreign trade media person, my experience is: the real high-quality customers are the buyers who come to the door.
Instead of using a bunch of customs data, social data, Google data, exhibition data, Google maps, etc., find the email, WhatsApp, and send it.
Either you take the initiative to send out a development letter, or take the initiative to market. For customers, this is called disruptive marketing. Misunderstanding of thinking will greatly waste company resources.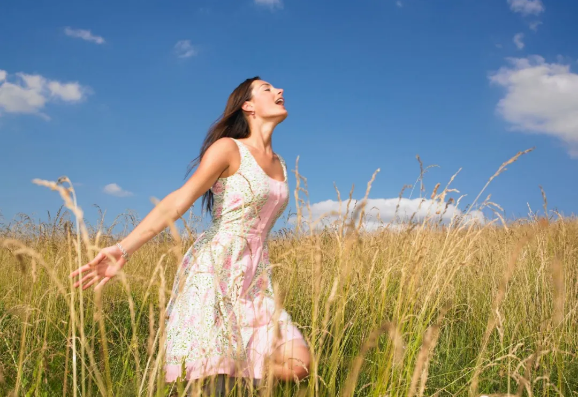 In short, in the post-epidemic era, the new thinking and new thinking of foreign trade digital marketing are reshaping the new cross-border foreign trade grid energy bureau. We, foreign mining self-media account <>, are willing to walk with you all the way and do not forget the original intention, embracing change and daring to be the first.
Time always inadvertently warms and touches you, gives you the sparks of creation, the inspiration of record!
Yesterday, May 14th, I was deeply moved: I was fortunate to meet a young and outstanding entrepreneur in the drilling rig industry, and also heard the voice of a well-known media person in the industry. This should be the source and burning point of a mining self-media person.
Mr. Jiang Zhonghai, the general manager of Quzhou Minwei Drilling Tools, is an expert on down-the-hole drilling rig with an international perspective. It is reported that Minwei Drilling Tools is a well-known professional manufacturer of low- and medium-pressure down-the-hole hammers, drill pipes, and open-air down-the-hole drilling rigs in China.
He sent a WeChat message early in the morning: Mr. Hu, I made a special trip to Xiamen today and just want to have a meeting with you. I do hope through Prodrill We-media platform to give us, a drilling rig factory and an export enterprise integrating industry more chances, by which provide more high-quality, high-efficiency customer acquisition programs, help foreign trade companies to promote overseas, and provide foreign trade companies with more brilliant marketing programs!
When I was about to leave work, I received a call from Chairman Zhao Xianguo. He is the founder of magzines <> and << Drilling Network>>. He is a well-known media person in the drilling and rig industry in China. He is also one of the few influential figures in the media industry who can have a direct dialogue with the the head of the demestic top, first-classic mine and construction machinery manufacturing enterprise group as well as discourse the world and compete in martial arts. He said that it is possible to come to Xiamen next week to visit the Xiamen Stone Fair starting on the 18th of this month.
Naturally, when talking about the export situation of drilling rigs, he said earnestly: In the past two years, foreign traders have been doing backups. The domestic price increase trend has just been more fierce, and there is no sign of easing. The next step is all about how to go, all are watching. . .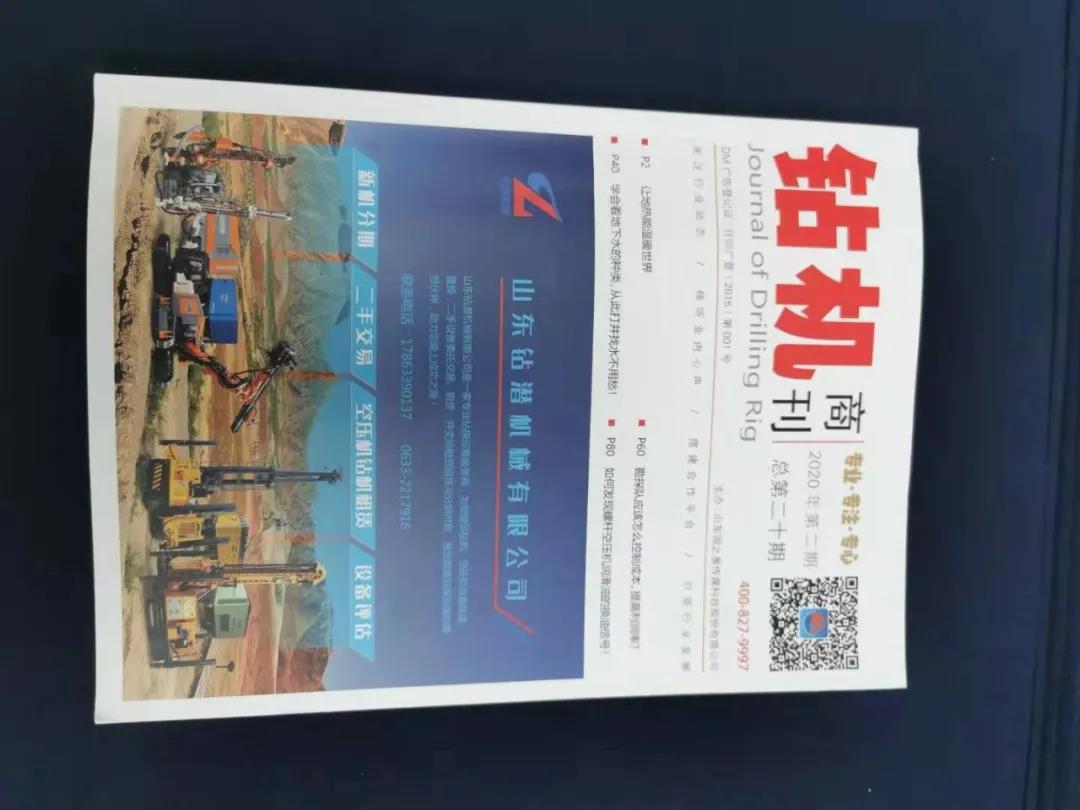 The implication is that, in foreign trade, the internal circulation has pressure, and the external circulation has resistance. Foreign traders must embrace changes, adapt to changes, product branding, social marketing, and digitalization are the inevitable choices for foreign traders to survive today!